News
Amazon accidentally delivers an united Ireland in online response
//= do_shortcode('[in-content-square]')?>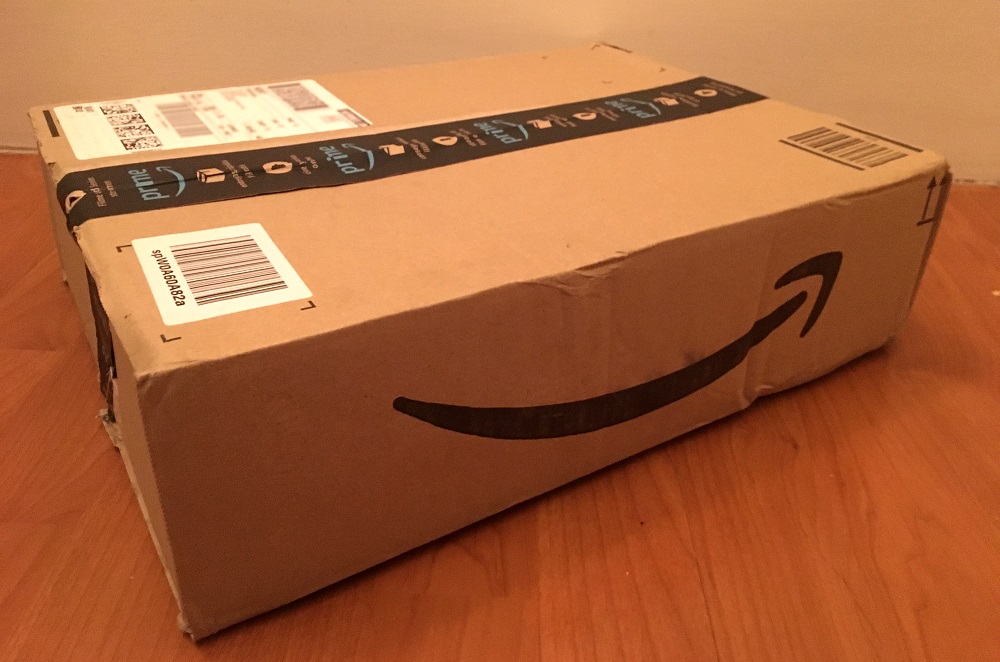 Amazon's company motto is 'Work hard. Have fun. Make history,' but perhaps the company is in danger of pursuing the latter goal too vigorously as they seemed to declare a united Ireland online today.
Replying to a complaint from a customer in Northern Ireland on Twitter, the company responded by saying that they could not help because "coverage is exclusively available to Prime members based in the UK".
"We don't have the rights to other territories," they said.
On being informed by customer Christopher Jones that "Northern Ireland is part of the UK," Amazon stuck to their guns.
"Many apologies but, we don't have the broadcast rights for Ireland or other territories," they said.

'Delivered'
The revelation that Amazon customer service seemed to believe that Ireland was a single country outside the UK caused much mirth on social media:
Amazon, one of the biggest company's in the world, believes in a united Ireland. What a time. https://t.co/O3DCLvHL42

— Mark Di Stefano (@MarkDiStef) November 14, 2020
Amazon Prime have delivered a United Ireland, and before 6pm on the same day. https://t.co/LF567yffC1

— Dara Ó Briain (@daraobriain) November 14, 2020
Absolutely mad stuff from Jeff Bezos, first declaring a United Ireland and then revealing his membership of Sinn Fein 😅 pic.twitter.com/FGOs9Qu9Ae

— Ruairi (@RuairiLuke) November 14, 2020
yo Amazon can we get an independant Scotland to go with that United Ireland pretty please

— Ekybob (@Ekybob_Plays) November 14, 2020