News
Boris plans 'spending spree to save the Union' over 'fears of big gains' for Plaid Cymru and SNP
//= do_shortcode('[in-content-square]')?>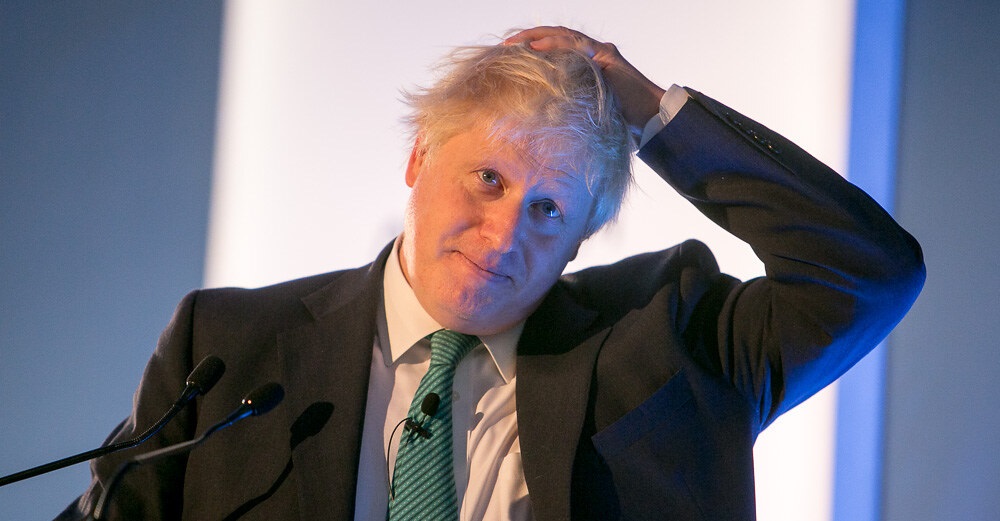 Prime Minister Boris Johnson is planning to spend billions as part of a "spending spree to save the union" amid fears that Plaid Cymru could make gains in Wales, and the SNP in Scotland, in Thursday's elections.
The strategy to save the Union will be launched days after the election results are announced on Friday, Telegraph political correspondent Christopher Hope reports.
The blueprint will use powers clawed back by London as part of the UK Internal Market Act to spend billions of pounds on road, rail and other transport infrastructure.
"While the Tories are expected to do well in the English local elections, and even clinch an historic victory over Labour in the Hartlepool by-election, there are real fears of big gains for the SNP in Scotland and Plaid Cymru in Wales," the article says.
The spending plans are likely to include better connections for passengers from the new HS2 line to the north of Wales, the article states.
Other plans that do not involve infrastructure spending include a new Act of Union that will make it explicit that the Government in London must agree to an independence referendum.
One source familiar with the workings of Whitehall warned The Telegraph that there was "there is no central coordinating function for the Union".
The source added: "All you ever hear is that 'Michael Gove is handling it'. Michael is extremely capable but it is like saying in World War Two 'we don't have an army, we don't have any spy networks, we don't have any resources but don't worry Winston has got this'."