News
British ruling class described as 'mendacious, intellectually limited hustlers' in New York Times
//= do_shortcode('[in-content-square]')?>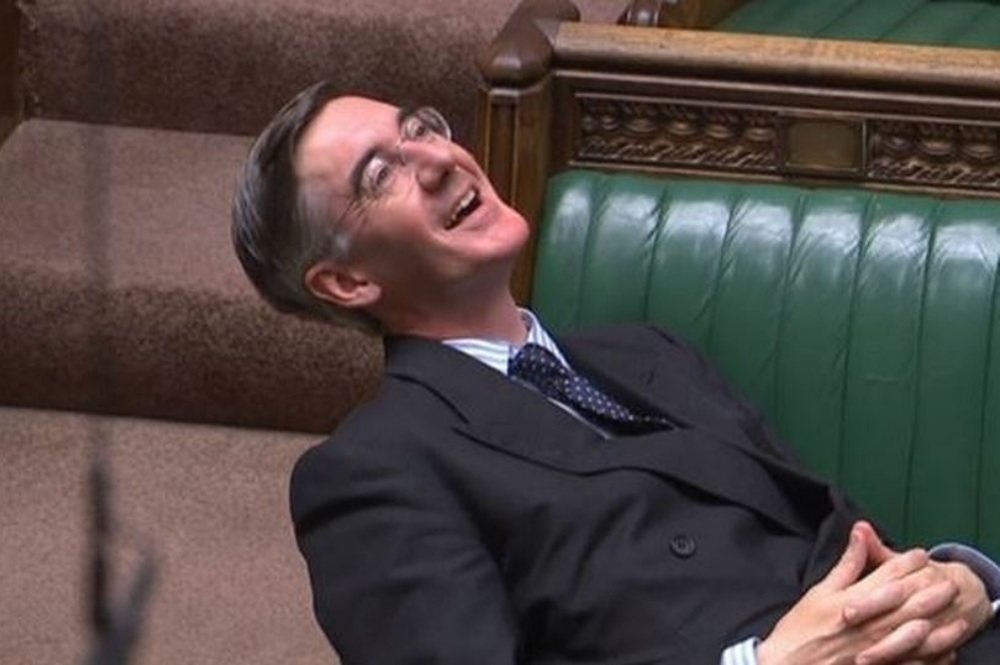 The British ruling class has been described as an "astounding spectacle of mendacious, intellectually limited hustlers" in the New York Times.
Author Pankaj Mishra took aim at Brexiteers, who had "plunged Britain into its worst crisis, exposing its incestuous and self-serving ruling class like never before".
In an article called the "The Malign Incompetence of the British Ruling Class" the Indian essayist and novelist accused the Westminster elite of "aggressive ignorance" and "cavalier disregard" on the consequences of Brexit.
He said: "From David Cameron, who recklessly gambled his country's future on a referendum in order to isolate some whingers in his Conservative Party, to the opportunistic Boris Johnson, who jumped on the Brexit bandwagon to secure the prime ministerial chair once warmed by his role model Winston Churchill, and the top-hatted, theatrically retro Jacob Rees-Mogg, whose fund management company has set up an office within the European Union even as he vehemently scorns it, the British political class has offered to the world an astounding spectacle of mendacious, intellectually limited hustlers.
"Even a columnist for The Economist, an organ of the British elite, now professes dismay over 'Oxford chums' who coast through life on 'bluff rather than expertise.' 'Britain,' the magazine belatedly lamented last month, 'is governed by a self-involved clique that rewards group membership above competence and self-confidence above expertise.'
"In Brexit, the British 'chumocracy,' the column declared, 'has finally met its Waterloo.'
"Such a pattern of egotistic and destructive behaviour by the British elite flabbergasts many people today. But it was already manifest seven decades ago during Britain's rash exit from India."

'Oblivious' 
He added: "It is a measure of English Brexiteers' political acumen that they were initially oblivious to the volatile Irish question and contemptuous of the Scottish one.
"Ireland was cynically partitioned to ensure that Protestant settlers outnumber native Catholics in one part of the country.
"The division provoked decades of violence and consumed thousands of lives. It was partly healed in 1998, when a peace agreement removed the need for security checks along the British-imposed partition line.
"The re-imposition of a customs and immigration regime along Britain's only land border with the European Union was always likely to be resisted with violence.
"But Brexiteers, awakening late to this ominous possibility, have tried to deny it. A leaked recording revealed Mr. Johnson scorning concerns about the border as 'pure millennium bug stuff.'
"Politicians and journalists in Ireland are understandably aghast over the aggressive ignorance of English Brexiteers.
"Businesspeople everywhere are outraged by their cavalier disregard for the economic consequences of new borders.
"But none of this would surprise anyone who knows of the unconscionable breeziness with which the British ruling class first drew lines through Asia and Africa and then doomed the people living across them to endless suffering.
"The malign incompetence of the Brexiteers was precisely prefigured during Britain's exit from India in 1947, most strikingly in the lack of orderly preparation for it."