News
Call for vaccine distribution numbers to be published so public know Wales is getting 'fair share'
//= do_shortcode('[in-content-square]')?>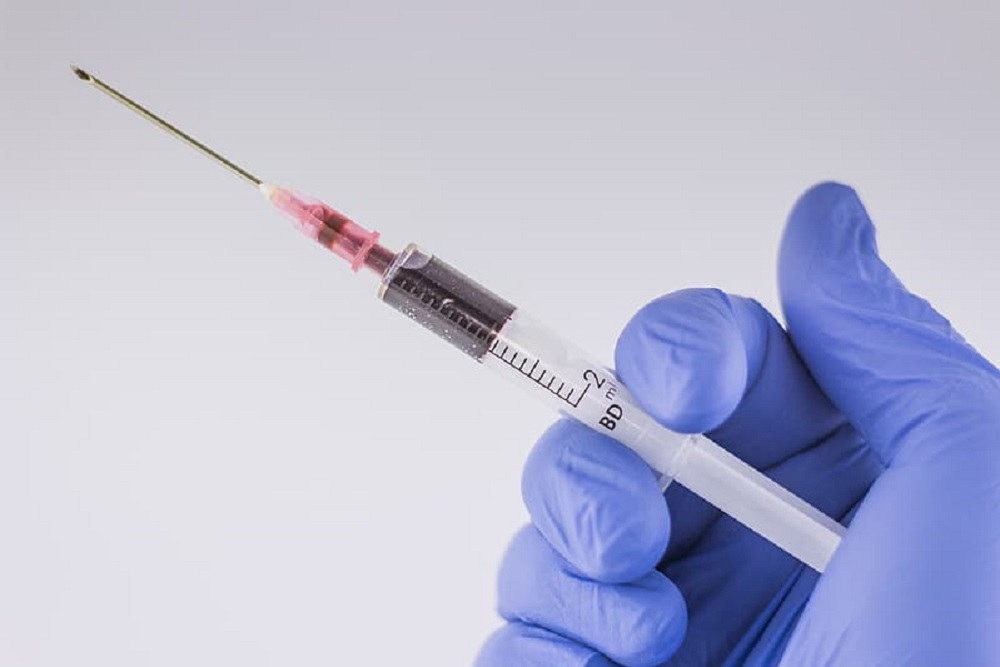 Plaid Cymru's Shadow Minister for Health has called for the number of vaccines delivered to Wales to be made public amid concerns that the country may not get its "fair share".
Over a quarter of adults in Wales have now had their first vaccination and the country remains ahead of others in the UK in terms of the total percentage of the population vaccinated.
But the Welsh Government have said that there were "understandable sensitivity" about revealing "stocks on order and stocks held" after a falling out between the UK Government and the EU on the issue of supplies.
"I want to get to a position where we can publish the stocks that we have, and to be clear about what we have and how that's being used," Health Minister Vaughan Gething said.
"When we get to agreement on being able to have those figures openly, then we will certainly do so. I'm keen that we're able to do so, but I do understand the sensitivity, particularly at this point in time, on what we're able to publish, and it would be useful if all Government figures in all four nations could respond in the same way as we are trying to do as grown-ups across all four nations."
Plaid Cymru's Shadow Minister for Health, Rhun ap Iorwerth MS, however said that "transparency is key in maintaining public trust".
"Everyone involved in the vaccine rollout has done a fantastic job in vaccinating 20% of the Welsh population, but we need to see the flow of vaccines into the four UK nations, to have confidence that we are getting our fair share," he said.
"I have repeatedly asked for the data on how much of each vaccination is distributed to all nations, in the spirit of transparency. The Health Minister has indicated he agrees, so the question is – when will this data be made publicly available, so that we can all have confidence that distribution is as open and fair as possible?"