News
Colleges call for urgent action on A-level results
//= do_shortcode('[in-content-square]')?>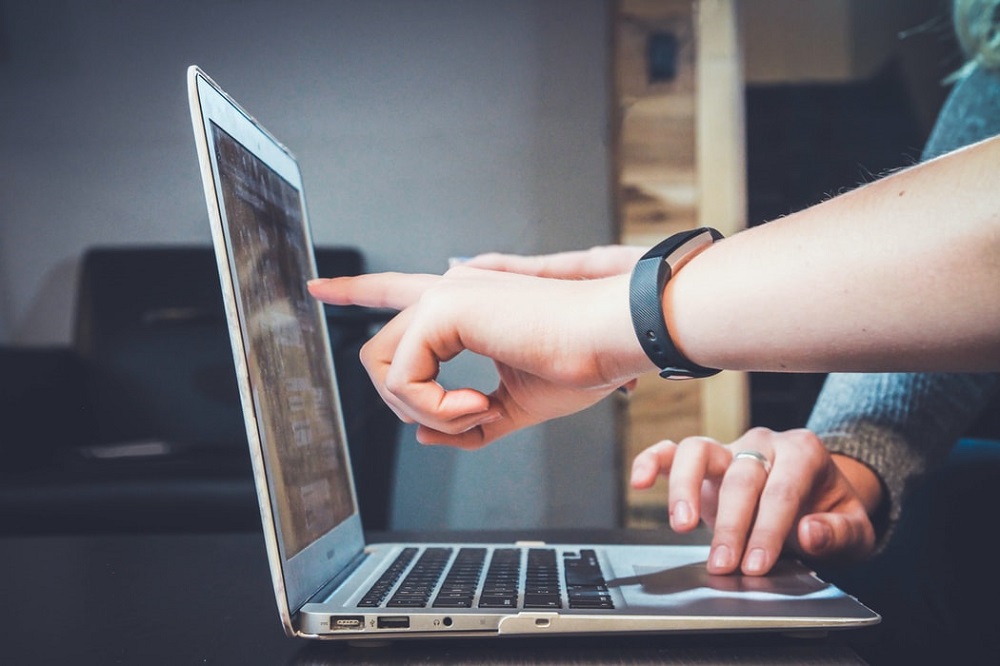 ColegauCymru, an education charity which promotes further education and represents colleges across Wales, has called for an urgent review of the awarding process following the publication of AS and A level results yesterday.
With exam's cancelled this year due to the coronavirus pandemic, grades were based on teachers' estimates but were then put through a standardisation process.
Yesterday's results saw 42.2% of student downgraded from their originally assessed grades, 53.7% were as predicted, while 4.1% received higher grades.
The government announced on Wednesday that no student should get a lower grade for their A-level subject than their AS results last year and announced a free appeals process for students whose results have been downgraded.
Overall, 29.9% of students in Wales achieved the top grades, of A* and A in their A-levels this year, up from 27% last year and 98.6% of students achieved A* – E, compared with 97.6% in 2019.

Despite results being similar to previous years, ColegauCymru reports that colleges across Wales have seen considerable inequalities in individual results.
The organisation is also seeking clarification from Qualifications Wales, the WJEC examination board and Welsh Government of the appeals process for those learners whose A level grades were lower than their predicted, assessed grade, but higher than their AS result, and how long it will take for them to get the revised grades.
A Welsh Government spokesman said it expects to provide more information on the appeals process next week.
There is also concern at the impact the standardisation process has had on AS results and the reliability of the standardisation models and algorithms used by WJEC and approved by Qualifications Wales in reaching this year's results.
ColegauCymru Chief Executive Iestyn Davies, said: "Our member colleges have worked tirelessly over recent weeks and months, meticulously following guidelines and their own robust internal processes to ensure the fair and accurate grading of qualifications. The time, effort as well as dedication that teachers and curriculum leaders have put into the awarding process to ensure its accuracy has been unprecedented and considerable, only to be adversely affected by issues with standardisation models used by WJEC."
"It is essential that we now work closely with WJEC, Qualifications Wales and government colleagues to ensure that current issues are resolved quickly and that there are no negative repercussions felt next year. The grades learners receive today, both at AS and A level will have a huge impact on their decision-making process both now and in the future. We must ensure that the grades awarded are fair and accurate so that learners can progress on their chosen path."
WJEC chief executive, Ian Morgan, said: "We probably looked at a dozen different models and it was felt, from a WJEC perspective, and signed off by Qualifications Wales, that the approach we took was the fairest in the circumstances."