News
Downing Street defends not dismissing Welsh Tory MP who sent 'unacceptable' texts
//= do_shortcode('[in-content-square]')?>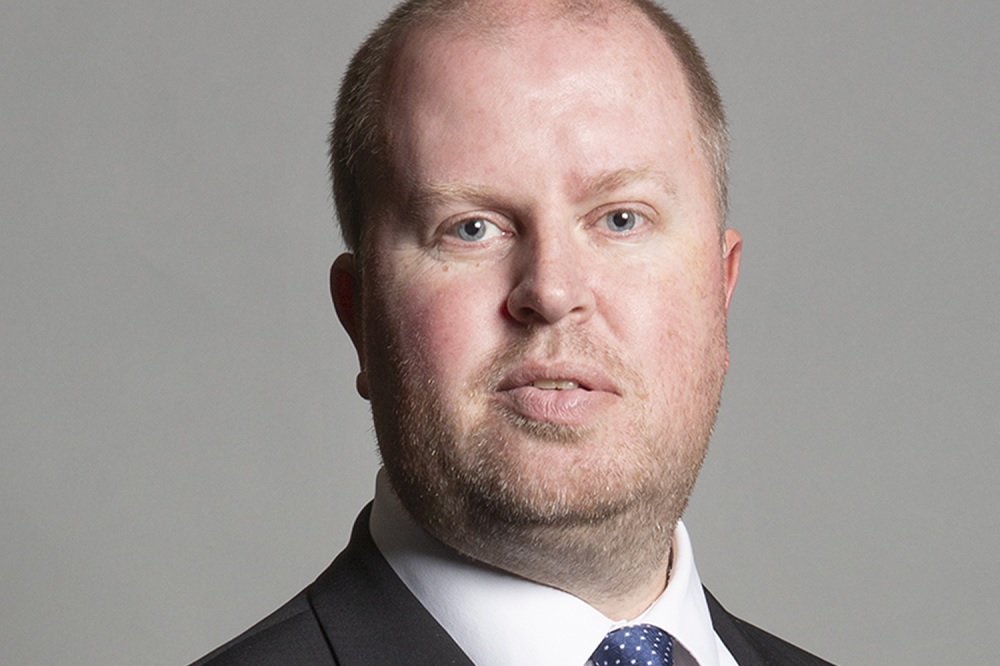 Downing Street has defended not dismissing a Welsh Tory MP who sent "unacceptable" texts to a young intern.
An investigation by the Conservative Party into messages from Rob Roberts, the MP for Delyn, to the 21-year-old intern, inviting her to "fool around", concluded that they were "unacceptable" but he was not sacked over his behaviour.
Boris Johnson's press secretary Allegra Stratton said it is a matter they "take seriously" and that the MP has been "strongly "rebuked".
Conservative Campaign Headquarters (CCHQ) began an inquiry into Roberts' behaviour in July 2020 after complaints that he had sexually harassed a young woman working in parliament.
The probe was prompted after the BBC reported he sent WhatsApp messages to an intern asking her to "fool around with no strings" and commenting that she had "lovely legs."
When asked what message the Conservative Party's response sent to victims of sexual harassment the prime minister's press secretary Allegra Stratton told the PA: "We take it incredibly seriously. His conduct was found to be unacceptable under the party's code of conduct and he has been strongly rebuked.
"He has apologised for his behaviour and was instructed to undertake safeguarding and social media protection training.
"It's something the party takes incredibly seriously and has dealt with accordingly."
When asked if the Boris Johnson was happy for Roberts to continue representing the party, Stratton added: "We have concluded that his conduct was found to be unacceptable and he has been strongly rebuked, and that's the action that we have taken."