News
House prices growth in Wales outstrips rest of UK amid 'search for space' away from large urban areas
//= do_shortcode('[in-content-square]')?>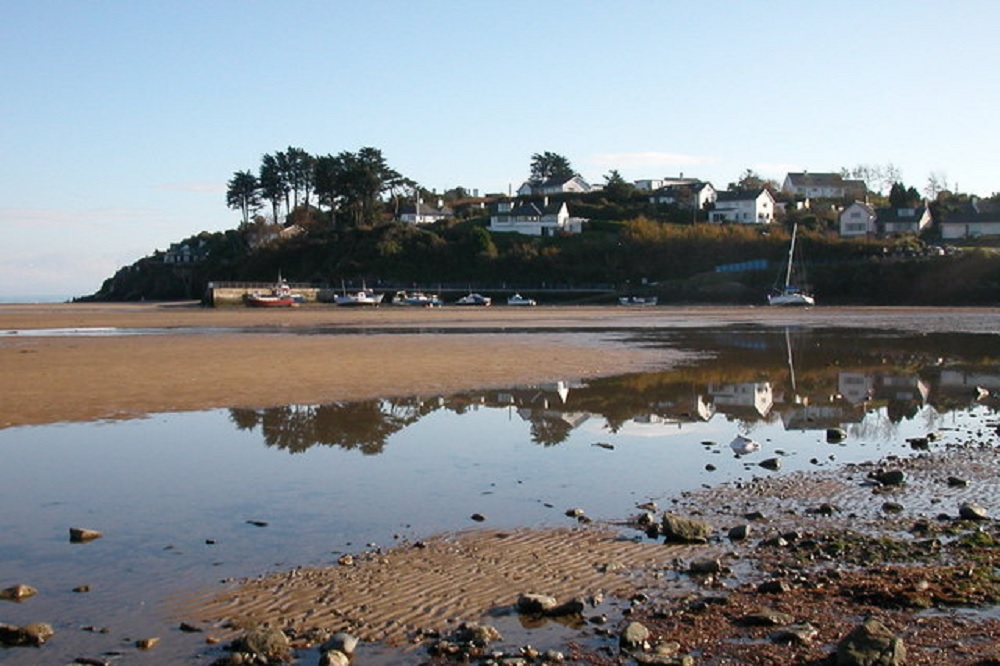 House prices are growing at a faster rate in Wales than any other part of the UK, new figures reveal, amid a Covid boom in areas further from London with lower house prices.
The price of the average house shot up an at annual rate of 5.9% in Wales, outstripping the UK-wide average of 4.0%. In comparison, house prices in London only went up 2%.
Zoopla said that "annual price growth in the year to March continues to outperform in regions where homes are more affordable". Yorkshire and Humber at 5.3% and the North West of England at 5.2% also saw strong high price growth.
"The 'search for space' among homeowners has further to run, especially as some office-based businesses are now confirming how their working practices will change in the longer-term," Zoopla's House Price Index Report added.
"More flexible working arrangements open up new opportunities for homeowners to move to a different location."

'Intervention'
Swansea was one of the cities that saw the most demand for housing, alongside Birmingham, Glasgow, Liverpool and Leicester, where
average house prices are all under £200,000.
Cardiff saw growth of 4.2% compared to only 2.4% last year.
"The combination of children returning to school and the stamp duty holiday extension announcement in early March, as well as the return of first-time buyers and the continued 'search for space' among homeowners came together to create a demand boost, especially for family houses," Zoopla said.
They also predict that "supply will start to build as homeowners become increasingly comfortable opening their homes to viewings" which may mean that the growth in house prices levels off.
Language campaigners have been calling of the Welsh Government to act to solve the housing crisis in Wales which means that people are often not able to buy homes in their own communities.
Cymdeithas yr Iaith intend to hold a 'Wales is Not for Sale' rally held at Tryweryn Dam, on Saturday 10th July where they will be challenging the next Welsh Government to introduce a Property Act as a priority.
Chair of Cymdeithas yr Iaith's Communities Group, Elin Hywel, said last month that "without such national intervention on the part of the people of Wales, there is no way we can tackle this crisis."