News
Johnson criticised for defence of suspended England cricketer who joked about Gary Speed
//= do_shortcode('[in-content-square]')?>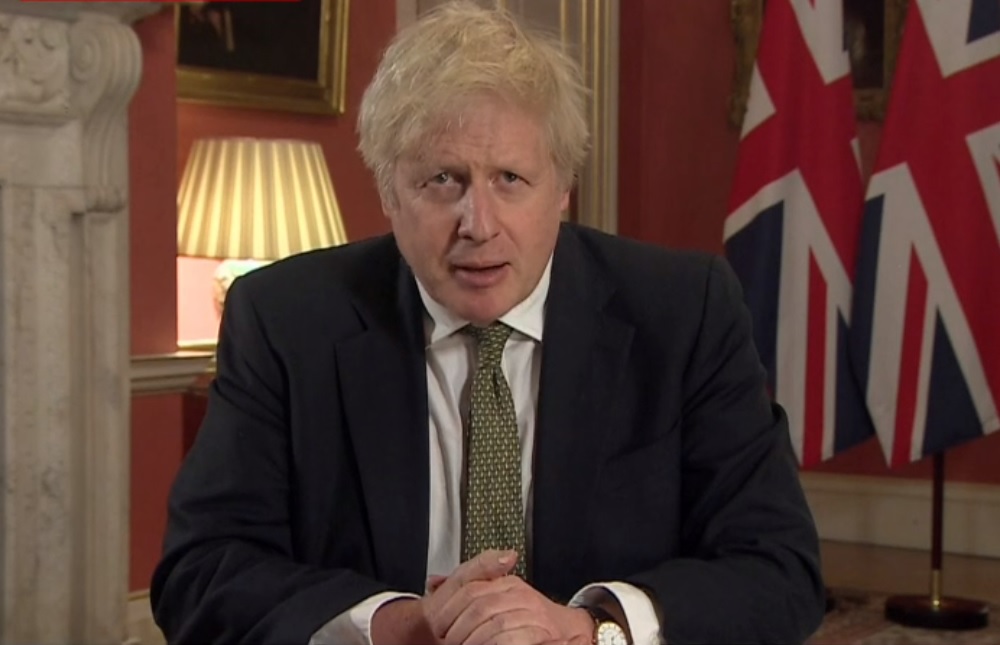 Boris Johnson has been criticised for his defence of an England cricketer who joked about the death of Gary Speed.
Alastair Campbell, Tony Blair's former director of communications, who is also a mental health campaigner, spoke out after the UK Prime Minister urged the England and Wales Cricket Board to reconsider the suspension Ollie Robinson.
Robinson received a suspension from international cricket pending the outcome of an investigation into his historic racist and sexist posts on Twitter between 2012 and 2013
The tweets by the player included a reference to the suicide of the former Wales manager, as well as the disappearance of Madeleine McCann, and derogatory comments about women, Asian people, and people with disabilities.
Campbell has accused the PM of either piling in "without checking the scale of what Robinson had said", or of knowing and wanting to "pile in anyway".
The UK Government's Culture Secretary Oliver Dowden has called the suspension by the ECB "over the top".
Oliver Dowden said: "Ollie Robinson's tweets were offensive and wrong. They are also a decade old and written by a teenager.
"The teenager is now a man and has rightly apologised. The ECB has gone over the top by suspending him and should think again." His comments have been backed by Boris Johnson.
The Prime Minister's official spokesperson said: "The Prime Minister is supportive of the comments from Oliver Dowden that he made via tweet this morning.
"As Oliver Dowden set out, these were comments made more than a decade ago (sic) written by someone as a teenager, for which they've rightly apologised."
Alastair Campbell said: "I'd like to think my kids would not have made jokes about Gary Speed's death when they were 3 let alone late teens. The worst thing about Dowden and Johnson is either 1. They piled in without checking the scale of what Robinson had said. 2. They knew but wanted to pile in anyway".

'Decade old' 
Robinson recently appeared in his first Test, which finished in a draw with New Zealand at Lord's. However, the 27-year-old's debut was overshadowed when his past social media activity emerged on day one – the same day the England and Wales Cricket Board had launched an anti-discrimination campaign.
Robinson read out a statement  on Wednesday in which he said: "On the biggest day of my career so far, I am embarrassed by the racist and sexist tweets that I posted over eight years ago, which have today become public," he said. "I want to make it clear that I'm not racist and I'm not sexist.
"I deeply regret my actions, and I am ashamed of making such remarks. I was thoughtless and irresponsible, and regardless of my state of mind at the time, my actions were inexcusable. Since that period, I have matured as a person and fully regret the tweets."