News
Johnson 'only provided money' when London went into lockdown, says former First Minister   
//= do_shortcode('[in-content-square]')?>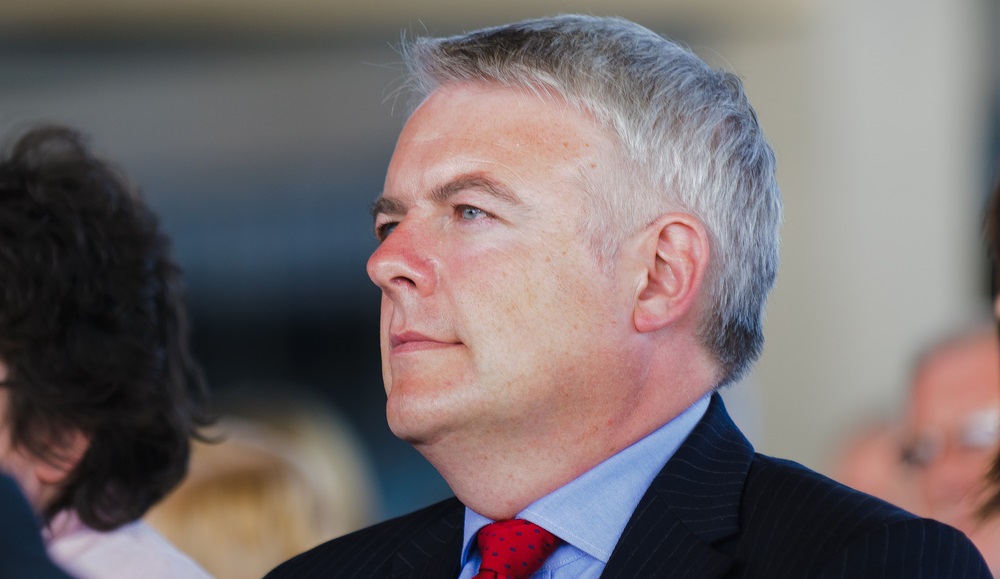 Boris Johnson "only provided extra money" to Wales when London went into lockdown according to a former First Minister.
Carwyn Jones made the comments in response to the news that the UK Prime Minister is on his way to Scotland for a "charm offensive" in an attempt to stem the rise in support for independence.
According to Mr Jones, what Boris Johnson means be co-operation is "doing what he says". When Wales went into the firebreak lockdown in November, the Welsh Government asked for money from the UK Treasury to deal with it, but was rebuffed.
Wales did recieve more money once the UK Government decided to impose lockdwon restrictions in England.

'Not ecstatic' 
The First Minister of Scotland Nicola Sturgeon has questioned whether his trip is "essential" and has said she is not "not ecstatic" about it because there are travel restrictions in place.
Downing Street insisted it is important for Boris Johnson to be "visible and accessible" across the whole of the UK during the pandemic.
He is expected to emphasise what he calls the strength of the UK working together in the fight against Covid-19.
Labour's Westminster leader Keir Starmer has backed the trip and told LBC radio "I'm with the prime minister on this one".
Mr Jones said: "This is a govt that wouldn't work with others for months and a PM who only provided extra money when London entered lockdown. In his mind co-operation means doing what he says. Never mind, I'm sure this visit will be a success. Just not for him."