News
'I'm a republican' says Ken Skates as he defends 'Prince of Wales Bridge' name change
//= do_shortcode('[in-content-square]')?>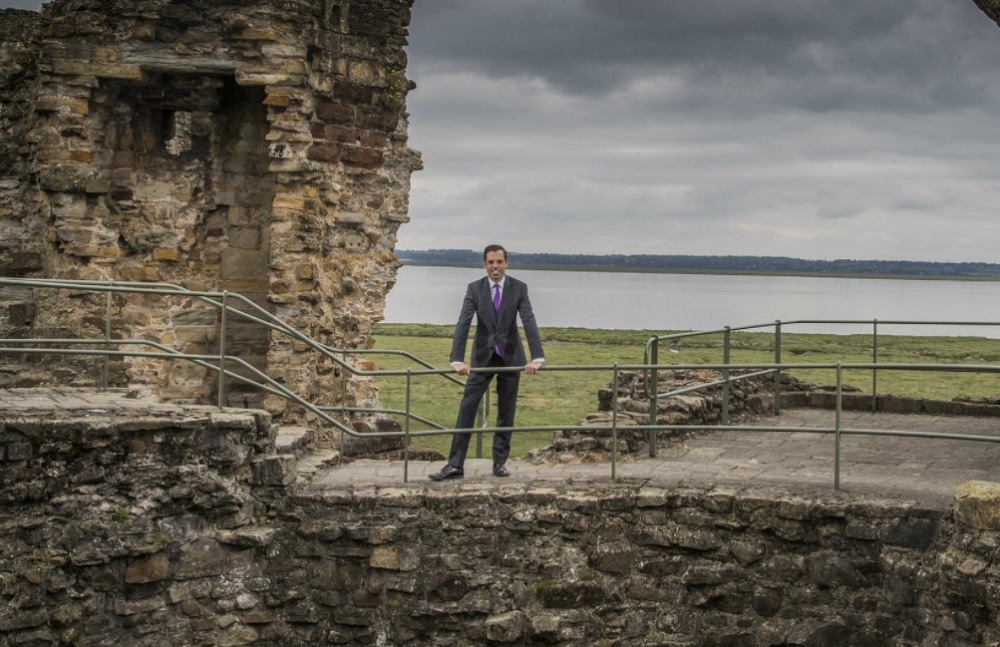 Transport Secretary Ken Skates today argued that he was a republican, while defending the Welsh Government's decision to give the name change for the Second Severn Crossing the green light.
However, he said that the name change to the 'Prince of Wales Bridge' was important in order to "recognise the contribution that the Prince of Wales has made to Wales and the global profile that the Prince of Wales has".
He was responding to a question by independent Assembly Member Neil McEvoy questioning his support for the name change.
McEvoy said that the Welsh Assembly's claims that the matter was decided by the UK Government did not chime with a FOI release that showed that the Welsh Government welcomed the idea.
"If you're a royalist, why don't you come clean? Why aren't you open and transparent with the people of Wales about this issue?" he asked.
Ken Skates responded: "The Member knows that I'm not a royalist. The Member knows I'm a republican."
He had earlier responded angrily to a question by Plaid Cymru AM, Dai Lloyd, asking if the Welsh Government had mislead the public.
"When the Secretary of State declared his intention to rename the second Severn crossing, a few months ago, the Prince of Wales bridge, I don't think that either he, you or the royal family had expected such opposition to the proposal," Dai Lloyd said.
"Now, over 40,000 people have signed a petition opposing this proposal, and a recent opinion poll shows that only 17 percent of the people of Wales support this idea.
"That, of course, entirely contradicts your claim, Cabinet Secretary, when you said that very many of the people of Wales supported these proposals.
"But, following the original statement, when the Welsh Government's response was requested, your response was that the Welsh Government didn't raise any objection, and I am quoting there.
"But freedom of information requests recently submitted reveal a letter from the First Minister to the Secretary of State welcoming the decision enthusiastically, and even asking for an invitation to the official opening.
"The First Minister's response in this letter is a long way from the Government's initial response, so I have just one question: has the Government misled the public?"
Ken Skates said that the opposition should focus on more important matters.
"No. Do you know what—it's not just myself, it's people out there—find really depressing sometimes about this place is the lack of relevance to their lives?" he said.
"The Member could have asked a question about hundreds of jobs that have been lost in the region he claims to represent recently.
"A question could have been tabled on unemployed people. No, it was about the naming of a bridge. Not just once, but twice. Not just once, but twice."
The Deputy Providing Officer intervened, turning off microphones and accusing Assembly Members of "acting like children".