News
Language campaigners welcome Welsh Government u-turn on compulsory English education
//= do_shortcode('[in-content-square]')?>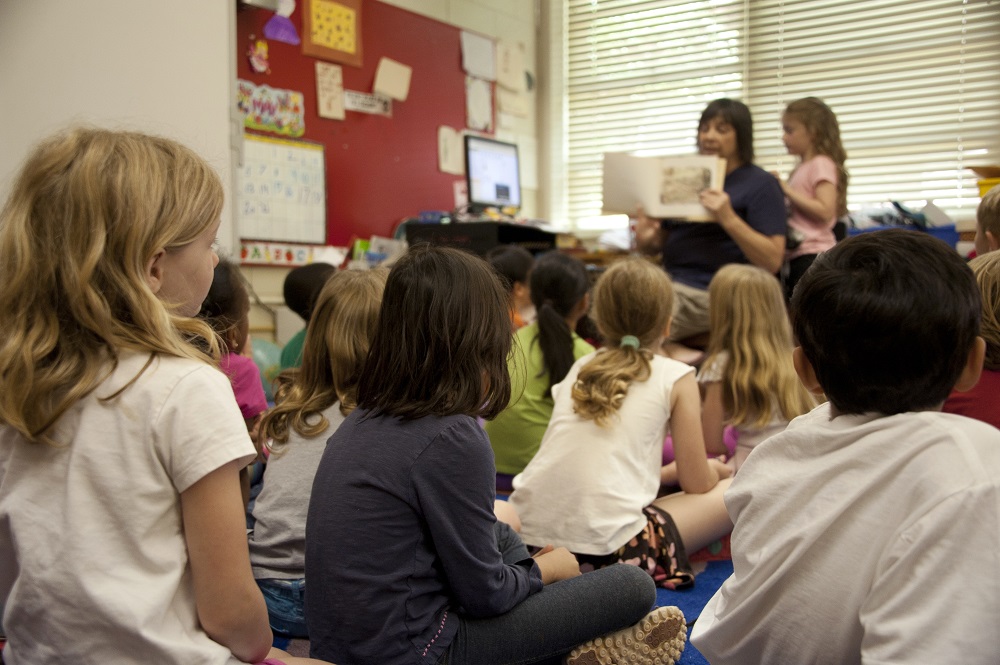 Language campaigners have welcomed the U-turn from the Welsh Government on making English a compulsory subject in education from three years old.
Cymdeithas yr Iaith had been calling for the "change of direction" on the policy it said was "disastrous" for Welsh medium education.
But the group is still calling on the Government to go further by dropping English entirely from the Curriculum Bill and by introducing Welsh-medium education for all.
The previous proposals did have an "opt-out" of English before the age of 7, but the group argued this embedded the idea that English is the "norm" and that they demonstrated "a lack of understanding of immersion methods, which are so vital to Welsh-medium education".
The Welsh Government is currently undertaking consultation on its plans to make English compulsory from 7 years old which concludes on December 4.

'Positive'
Toni Schiavone, chair of Cymdeithas yr Iaith's Education Group said: "We welcome the fact that the Government is now intending to drop plans to make English compulsory from 3 years old onwards.
"This represents a very positive change of direction, as it will allow Welsh immersion education to continue in Welsh-medium schools and make it easier for other schools to opt into this practice.
"This is finally a recognition by the Welsh Government of the importance of Welsh immersion education in the early years of primary education and is a step in the right direction.
"This change of direction has occurred as a result of tireless campaigning by Cymdeithas yr Iaith and others to protect and expand Welsh-medium education.
"The Government should now take the next logical step and remove English entirely from the Bill, as not a single piece of evidence justifies its inclusion; there is no need to include English on the face of the Bill as it is bound to be taught in our schools, and this is ensured in the Languages, Literacy and Communication Area of Learning and Experience, without the need for a specific legislative proposal.
"Furthermore, the Government needs to introduce a Welsh Education for All Act so that children in all schools can become fluent in the language.
"It's high time that the Government moves away from these unnecessary plans and concentrate on introducing a single Welsh language education path in the new curriculum, in order to expand Welsh-medium education across our schools and enable every child to become fluent in the language."
In its consultation document, the Welsh Government said: "Concerns have been expressed that the Bill as it is currently drafted may not achieve our policy objectives as fully and clearly as we would wish.
"A number of specific concerns have been raised during Stage 1 scrutiny of the Bill in evidence sessions held by the Children, Young People and Education Committee (CYPE) in Senedd Cymru, highlighting the potential consequences for Welsh language immersion of the approach being taken."