News
MP who said £82K salary was 'really grim' voted to cut benefits 49 times
//= do_shortcode('[in-content-square]')?>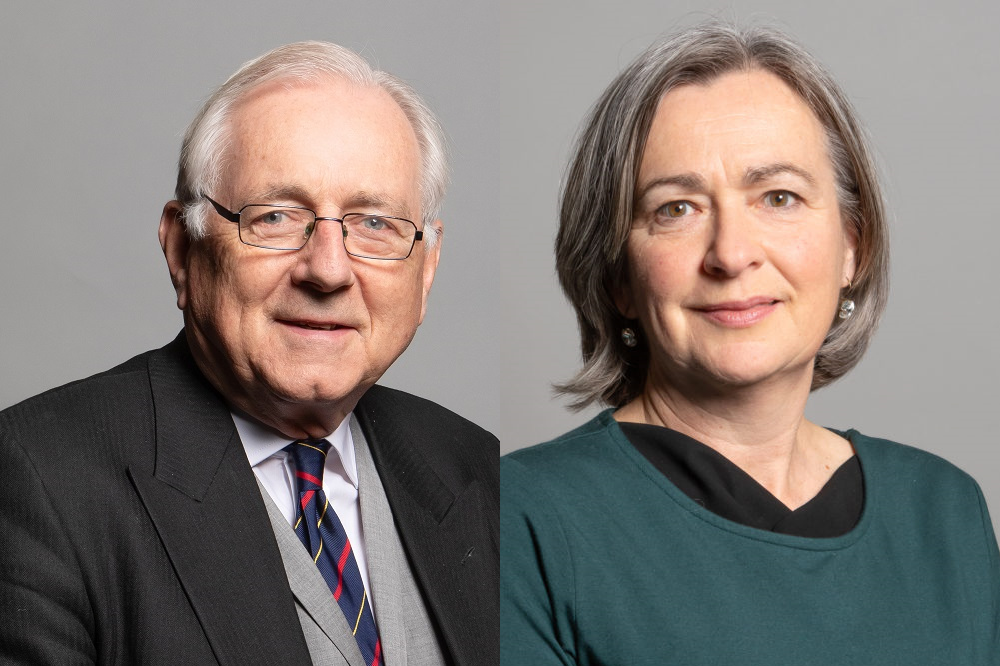 The Tory MP slammed this week for claiming that MPs need a pay rise because living on £81k can be "really grim" voted to cut welfare and benefits 49 times over a four-year period.
In an interview with the New Statesman Peter Bottomley suggested that MPs, who are paid £81,932 a year, should earn as much as GPs, whose average salary in England is £100,700, which would mean a pay rise of 22%.
The Tory MP for Worthing West's jarring comments came the day before his party enacted the biggest benefit cut in history by removing the £20-a-week uplift to Universal Credit and throwing millions of Britons into poverty overnight.
At the same time, Therese Coffey, the Work and Pensions Secretary, was videoed singing 'I Had The Time Of My Life' at the Conservative Party conference.
Many posts this week, including from food writer and activist Jack Monroe, pointed out that MPs get a daily £25 allowance for meals while they are in the commons.
9. MPs keep their own £25 A DAY in food and drink expenses on top of £80k salaries yet think ordinary people can sacrifice £20 a week out of fuck all. Somethings not adding up but I can't put my finger on it 🧐

— jack monroe (@BootstrapCook) October 6, 2021
Liz Saville Roberts, the Plaid Cymru MP for Dwyfor Meirionnydd, said the "crass" comments by Sir Peter Bottomley show how "out of touch the Westminster elite really are".
The remarks by Sir Peter, who as the oldest MP in the Commons is 'Father of the House', come as the UK Government is slashing the £20 uplift to Universal Credit and amid a public sector pay freeze in the wake of the pandemic.
'It's really grim'
Bottomley told the New Statesman: "I take the view that being an MP is the greatest honour you could have, but a general practitioner in politics ought to be paid roughly the same as a general practitioner in medicine."
"Doctors are paid far too little nowadays. But if they would get roughly £100,000 a year, the equivalent for an MP to get the same standard of living would be £110-£115,000 a year – it's never the right time, but if your MP isn't worth the money, it's better to change the MP than to change the money."
He claimed colleagues financial struggle on their salaries, he said: "I don't know how they manage. It's really grim."
Liz Saville Roberts said: "On the day the UK Government cut the annual household budgets of 275,000 families in Wales by over £1000, this crass remark reveals just how out of touch the Westminster elite really are.
"Plaid Cymru has always argued that MPs should have no say whatsoever in how much they're paid."