News
Porthmadog's vital role in the story of the Welsh slate industry celebrated
//= do_shortcode('[in-content-square]')?>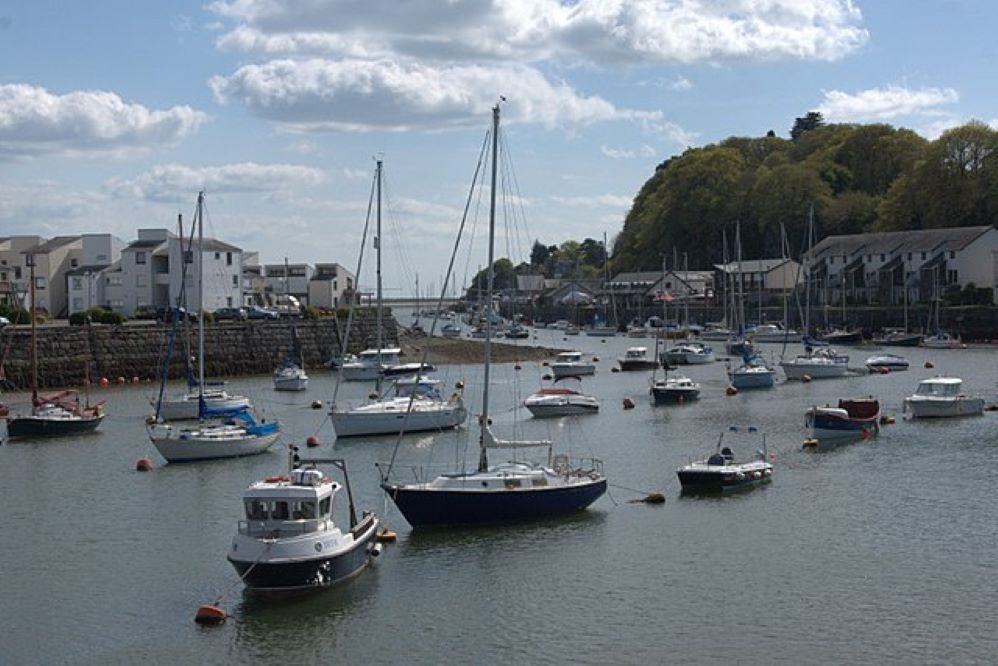 One hundred and ten years ago yesterday, the famous cob at Porthmadog was opened marking the start of the town's pivotal role in the international slate trade.
Gwynedd slate landscapes were recognised as the UK's newest UNESCO World Heritage Site in July, the 32nd site in the UK and the fourth in Wales.
Porthmadog played a vital role in the story of the Welsh slate landscape, becoming a busy port and exporting thousands of tonnes of slate which arrived via the Ffestiniog railway. Before steam technology reached the area, the goods were hauled along the railway by horses.
Acknowledging the anniversary on the Plaid Cymru Gwynedd website, Porthmadog East Councillor, Nia Jeffreys said: "We're all aware of the importance of the quarrying areas of Blaenau Ffestiniog and Bethesda, where Welsh slate was mined and used to roof so many of the world's buildings in the 19th century.
"As we celebrate the success of Gwynedd and its partners in securing a UNESCO world heritage site, I'm keen to also acknowledge the importance of towns and areas like Porthmadog in that historical story.
"The ships at Porthmadog port carried the Welsh slate across the world. William Maddocks built the mile-long cob by 1811 and created the natural port that allowed ships to reach the town's shore."

Heritage
Gwynedd County Councillor for Porthmadog West, Selwyn Griffiths, said: "There is an important heritage and tradition of shipbuilding at Porthmadog and Borth y Gest. And it was an important economy for the area with workers earning good salaries from shipbuilding and working at sea.
"To this day, there is a row of houses in Borth y Gest called Pilot House. In the slate heyday, the owners would see the ships coming in from the sea, went out to them and guided the ships into the harbour along the safest route to port.
"There is also an interesting story about a small island, Cei Balast created to the east of Glaslyn River near the port. The ships left Porthmadog harbour full of slate, but when they came back, the ships would need weight in them to ensure a smooth and safe journey.
"The ships would be loaded with ballast when they set off on their journey to Wales, stone and rock waste, and when they reached the outskirts of the harbour at Porthmadog, they would empty their ballast on the small island before loading precious slate and return on their voyage out of Wales. I'm sure stones and rocks from all over the world could be found on Cei Balast today."