News
Ramifications of 'power grab act' are 'troubling' says Conservative Senedd member
//= do_shortcode('[in-content-square]')?>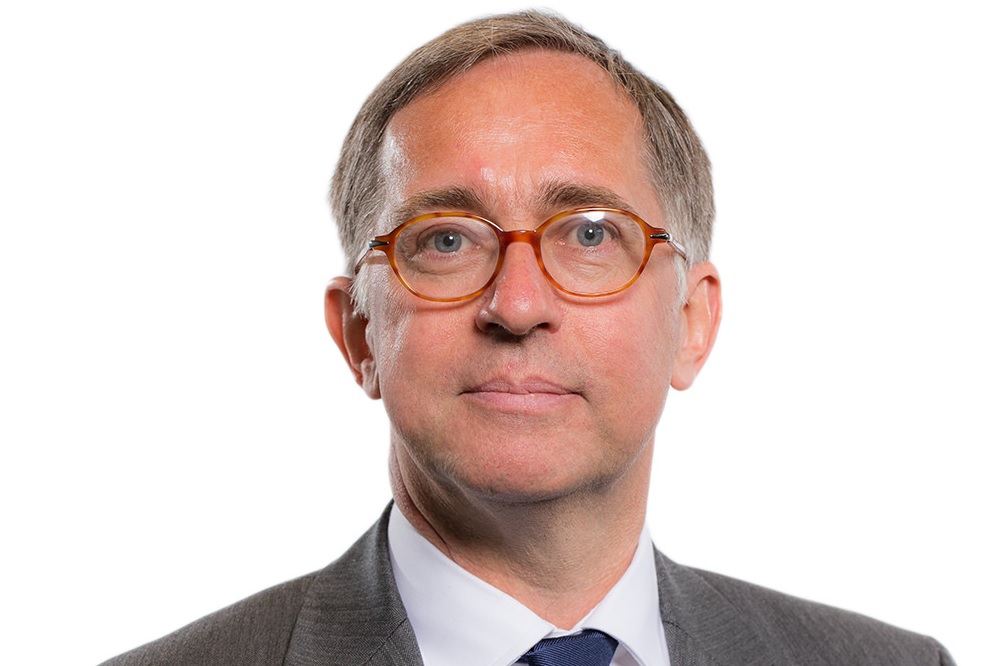 The ramifications of the "power grab" by Westminster on Wales' control over its money is "troubling" according to a Conservative Senedd member.
David Melding an MS for South Wales Central criticised the Internal Market Act, which was rejected by the Senedd, because it takes away Wales' power without "consent".
He also hit out at the UK Government's Shared Prosperity Fund which will replace European Commission development and social fund grants.
Whitehall will bypass devolved administrations, including the Senedd, which will no longer get to choose where the money, which has been invested in transport infrastructure, economic development and workplace training, will be spent.
According to Mr Melding, the new fund is "very small beer indeed" that "falls well short of the mark" and "Wales will almost certainly see its current share reduced significantly."
He said: "Small acts can demonstrate big principles. On the face of it a UK shared prosperity fund that amounts to £1.5 bn a year is very small beer indeed.
"It barely matches previous EU spending on regional aid yet has the ambition to level up the poorest parts of the UK. That it is to be under the entire control of the UK Government merely replicates the EU's approach some claim.
"So why the controversy in Wales and Scotland? For starters the fund will be spread across the poorest parts of the UK including many areas that never qualified for EU assistance."

'Reduced significantly' 
He added: "This is not a bad thing, as long as need is the clear driver, but it will mean that unless sums are increased substantially Wales will almost certainly see its current share reduced significantly.
"The constitutional ramifications are no less troubling. Using powers it granted itself in the Internal Market Act the UKG (UK Government) will be able to fund infrastructure, economic development and skills training anywhere in the UK.
"These competences of course are currently devolved (massive infrastructure excepted). This amounts to encroachment because it is being done without the consent of the devolved administrations thereby weakening further the Sewel convention which is the central balancing mechanism of devolved governance.
"What could follow? There is a strong case for joint programmes in areas of shared interest. But they need a partnership approach to work in a stable and efficient fashion.
"The EU's regional priorities are agreed between the Commission and the member states who then carry out the programmes.
"Much is left to local adaptation and no member state is forced to participate (Wales did not receive Objective One EU funding until a change of government in 1997).
"The shared prosperity fund will allow the UKG to exclude the devolved administrations from the process and fund projects directly.
"YesCymru asserts that Wales faces a choice between independence and incorporation. We are not on the horns of such a binary dilemma.
"But only the most accomplished statecraft can strengthen the Union in testing times. The shared prosperity fund falls well short of the mark."