News
Salisbury newspaper trolls readers with April Fools' story saying Stonehenge is returning to Wales
//= do_shortcode('[in-content-square]')?>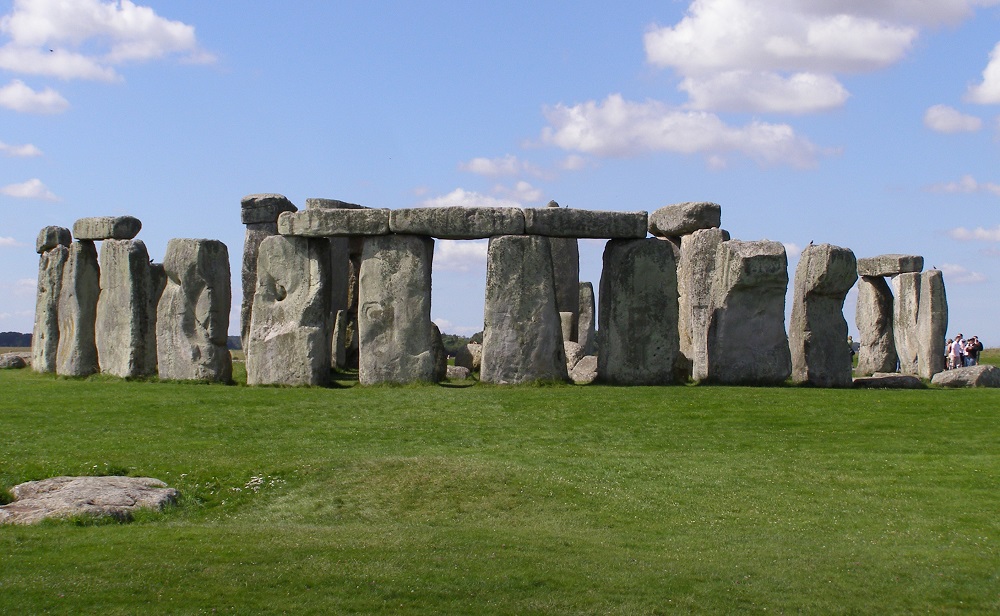 A newspaper in Salisbury has trolled its readers with an April Fools' story saying that Stonehenge will be returned to Wales.
The Salisbury Journal said that archaeology group Friends Observing Outstanding and Lovely Stones had decided the iconic monolith needed to be returned to its homeland.
Not everyone got the joke, however, with one reader complaining that it would "cause chaos if moved by road".
Another commented that "traffic will be so much lighter" without tourists arriving to take pictures of the monument.
They quoted Chairman of Welsh campaign group Return the Rocks, Robyn Land, said: "It's something we've wanted for a long time, I can't believe it's finally happening.
"We didn't think FOOLS would give in so easy, we were ready to do whatever it took. We were planning to camp at the stones and along the A303 until we got our way."

'Reclaim'
The April Fools' story came after it was revealed in February that Stonehenge may have started as a stone circle in Wales that was then dismantled and rebuilt 280 kilometres away at its current location in England.
A team of archaeologists uncovered the remains of the original site, in the Preseli hills of west Wales.
Lyn Jenkins of Cardigan Island Coastal Farm Park then asked for the stones to be transported back to Wales.
"Greece is trying to reclaim the Elgin Marbles. What if Wales tries reclaiming Stonehenge?" he asked.
"They can re-erect it here, in Cardigan Island Coastal Farm Park, Gwbert, from where we can view the Preseli Hills in the distance.
"If not, why doesn't Mark Drakeford send Boris Johnson a bill for a few million pounds? After all, Stonehenge is an extremely lucrative tourist attraction."