News
Tory Senedd leader calls for UK-wide approach to lockdown
//= do_shortcode('[in-content-square]')?>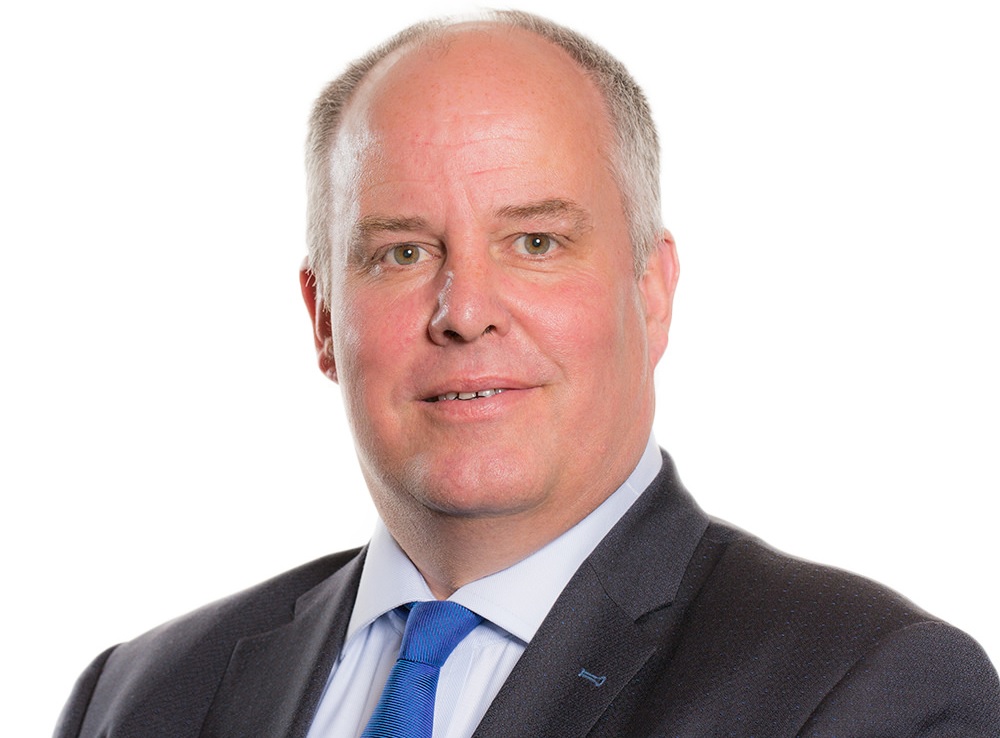 The Tory leader in the Senedd has called for a UK-wide approach to lockdowns.
Andrew RT Davies, who has previously demanded "targeted" measures in hotspot areas to tackle Covid-19, has hit out at what he called a "fiendishly complicated matrix of information coming out in all four parts of the United Kingdom."
When he was health spokesperson for the Conservatives, he opposed the decision of the Welsh Government to take Wales into a firebreak lockdown in the autumn to stem rapidly rising cases of the deadly virus.
At the time Mr Davies said the whole of Wales did not need to go into lockdown, accused First Minister Mark Drakeford of "overreaching" and said a more localised approach would have been "more effective and less damaging".

'Lockdown' 
On the conservative website Gwydir, he said: "In vast swathes of Wales, a lockdown simply does not stack up.
"From a public health or economic perspective, it makes no sense to shut down large areas of Wales where incidence rates are currently low."
More recently as leader of the Conservatives in the Senedd, he said: "As we move forward we need to support individuals and make their lives as easy as possible.
"People and businesses in Wales want a UK-wide approach as we move out of lockdown. Let's work together and cut the confusion.
"I think what's important is where that public health messaging can be joined up across the United Kingdom for continuity and for people to by into if it's practical for that to happen I think it would be a welcome opportunity to join up the message because when the lockdown has been effective is when there's been that joined up public health messaging around the whole United Kingdom rather than the fiendishly complicated matrix of information coming out in all four parts of the United Kingdom."