News
'UK should ditch nuclear weapons' says Conservative Senedd member
//= do_shortcode('[in-content-square]')?>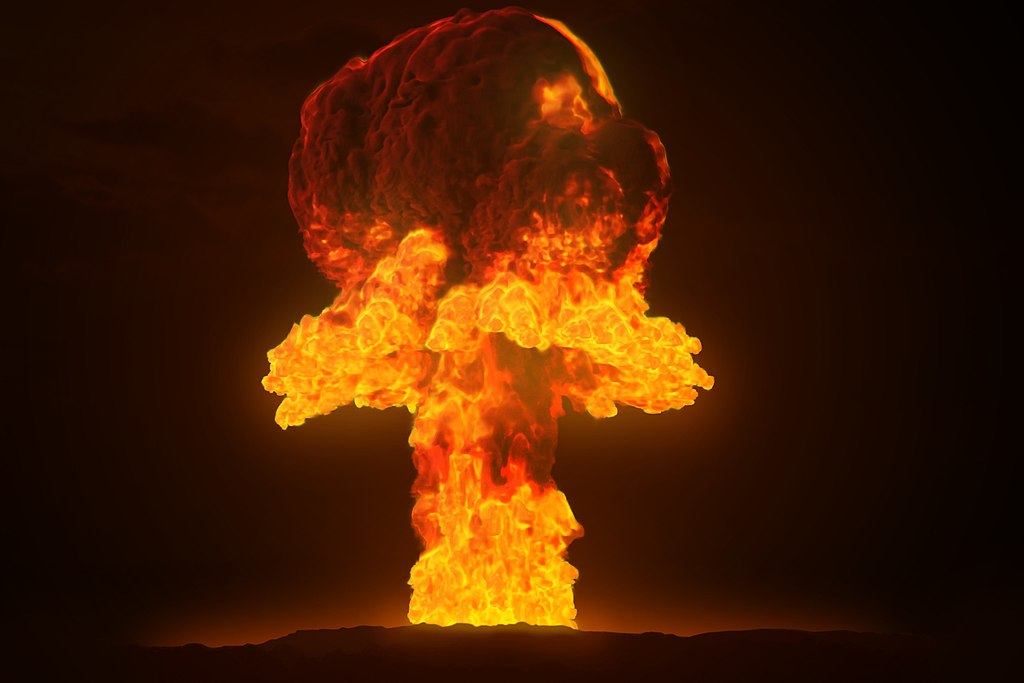 A Conservative Senedd member has called on the UK to ditch nuclear weapons.
David Melding, an MS for South Wales Central, said that he has "never quite believed in Britain's nuclear deterrent".
Mr Melding added that to remove them from Faslane in Scotland, where the UK's nuclear submarines are based, could "neutralise" a "potential source of schism in the Union".
The SNP are fierce critics of nuclear weapons have pledged that an independent Scotland would get rid of them.
Three years ago, the House of Commons voted to back the renewal of the UK's Trident nuclear weapons system, when MPs in Westminster approved the manufacture of four replacement submarines at a current estimated cost of £31bn.
Mr Melding said: "I have never quite believed in Britain's nuclear deterrent (NATO's is another matter). My doubts started after reading Lawrence Freedman's seminal work The Evolution of Nuclear Strategy.
"I was a student in America and Ronald Reagan was president and he, perhaps uniquely and certainly most deeply of all presidents, thought nuclear weapons morally repugnant.
"The outwardly cheerful Reagan could not abide the thought of humanity living constantly on the edge of nuclear catastrophe.
"His vision was of a world free of nuclear weapons removing the threat of extinction by accident or malice. I often wonder how the existential angst of the 1980s turned to complacency and greater nuclear proliferation.
"What do these gloomy thoughts have to do with unionism? Well, could not Reaganite ambition inspire the putative post Brexit global Britain?"

'Schism' 
He added: "It would remove nuclear weapons from Faslane and neutralise this potential source of schism in the Union.
"Nuclear submarines don't yet symbolise the lack of affinity between Scotland and the UK in the manner of Brexit, but the nuclear question is immeasurably more serious to Britain, Europe, the world. Salience may soon follow.
"An audacious foreign policy could breathe new life into the Union. Starting the rollback of nuclear proliferation in a courageous act of nuclear decommissioning might open the path back to Reykjavik where Reagan and Gorbachev came within a whisker of securing multilateral nuclear disarmament.
"A similar ambition motivates Britain in regard to climate change, why not a world free of nuclear weapons too?
"To be more than fantasy a global Britain requires radical thought and service to the world community (and hence risk and sacrifice on our part).
"Britain was the world's first superpower; now it has the opportunity to speak truth to the superpowers that replaced it and in part caused the crisis of identity which is undermining the Union. Such a global Britain would strengthen the Union with hope and purpose."