News
Welsh Government should decide on nuclear power and immigration, says new poll
//= do_shortcode('[in-content-square]')?>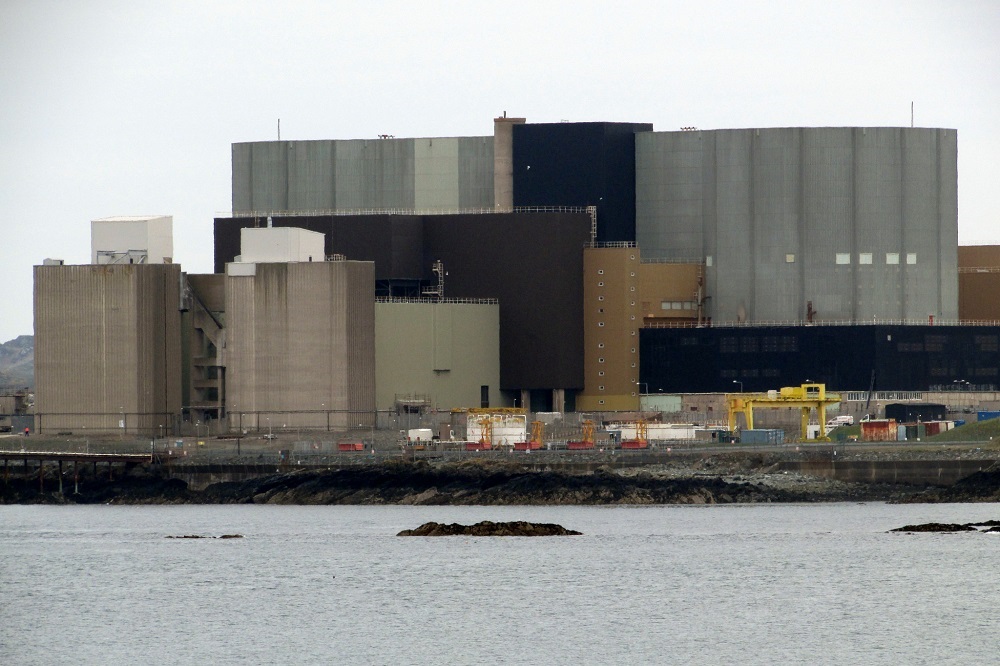 The Welsh Government should decide whether nuclear power stations are built in Wales, according to a new poll.
The poll by YouGov and the BBC suggests that 42% believe that the Welsh Government should make the decision, 28% the UK Government and 19% local councils.
The poll comes after the UK Government announced on Monday that they have entered negotiations with Japanese form Hitachi to build a replacement for the Wylfa power station on Anglesey.
The YouGov survey of 1036 adults in Wales also suggests that the Welsh Government should decide on the numbers of foreign workers allowed to come in and work in an area.
41% said the decision should be made by the Welsh Government, 29% by the UK Government and 18% local councils.
The full results of the opinion poll can be downloaded here.
The opinion poll also showed that people tended to trust the Welsh Assembly to reflect their concerns more than the UK Parliament.
Only 10% felt that politicians in Westminster reflected concerns of people in their area, compared with 79% who disagreed.
30% felt that politicians in the Welsh Assembly reflected their concerns, with 56% feeling that they did not.
The poll also asked people what they felt made a person Welsh:
| | | |
| --- | --- | --- |
| | Makes a person Welsh % | Does not make a person Welsh % |
| Being born in Wales | 91 | 7 |
| Having two Welsh parents | 74 | 21 |
| Growing up in Wales | 71 | 24 |
| Having a Welsh parent | 57 | 34 |
| Considering themselves to be Welsh | 43 | 48 |
| Speaking Welsh | 42 | 52 |
| Welsh accent | 39 | 56 |
| Living in Wales for 10+ years | 32 | 60 |
| Living in Wales for 5-10 years | 18 | 73 |
| Living in Wales for 5 years | 13 | 78 |