News
Wrexham AFC co-owner explains decision to turn down Super League in funny video
//= do_shortcode('[in-content-square]')?>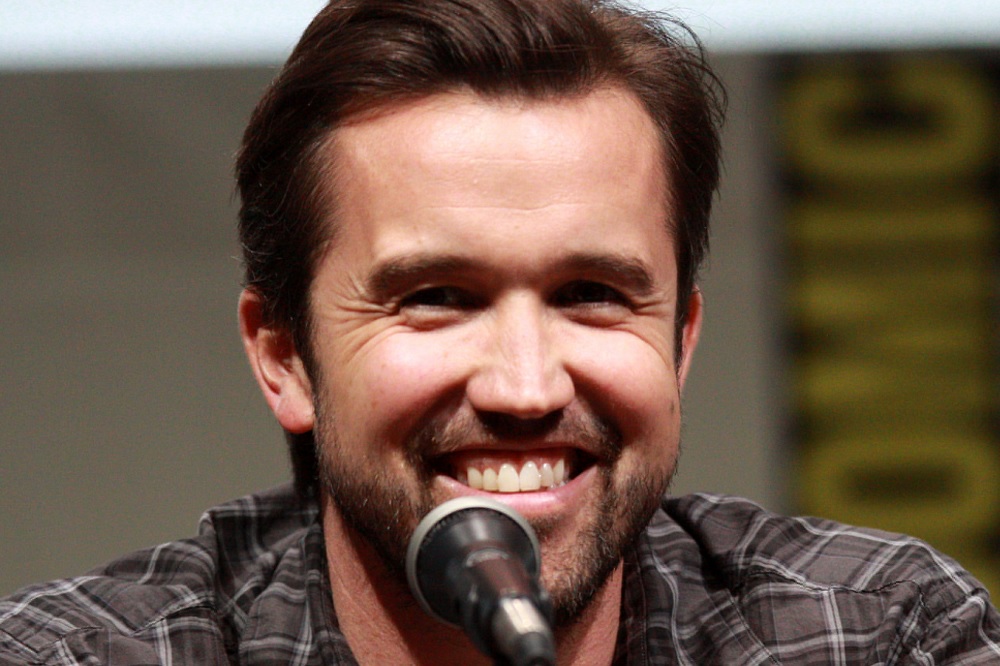 The co-owner of Wrexham AFC has explained the decision to turn down the invite to join the European Super League in a humorous video.
Club chair Rob McElhenney said the European footballing giants that were involved "can have their cute little league", and pledged to "stick where we are".
The actor suggested that a European Justice League "might be a little bit more apt" because of his entertainment background.
Premier League clubs Manchester United Liverpool, Manchester City, Chelsea, Arsenal and Tottenham Hotspur have pulled out of the plan for the competition that would have rivalled the Champions League, following a backlash from fans, players managers and politicians.
The other clubs involved were Spanish giants Real Madrid, Barcelona and Atletico Madrid, as well as Juventus, AC Milan and Inter Milan from Italy. However, the plan will no longer be going ahead.
Rob McElhenney said: "The club made an official statement about the, Wrexham made an official statement about the European Super League that we have been invited but we're going to turn that offer down
"We feel it's important to stay a small national league club and the Liverpools, the Arsenals, and the Man Us of the world, they can have their cute little league.
"But we're going to stick where we are and we're really excited."

'Strange'   
He added: "It would appear that there are a lot of strange things that are happening with it.
"But it's not really my world. My world's entertainment. So, one thing we were considering doing was going to, we're already deep in discussions with Zack Snyder (film director), that there's a European Super League, but we were thinking that maybe a European Justice League might be a little bit more apt for what we do."
A further update from our chairman.

🔴⚪️ #WxmAFC

— Wrexham AFC (@Wrexham_AFC) April 21, 2021
The club put out a statement on April 18 that said: "Despite the club's two 4-0 victories this week, we can confirm that we will not be seeking membership to the newly uncovered 'European Super League' and will continue our quest to reach the EFL. The club will be making no further comment."