Contact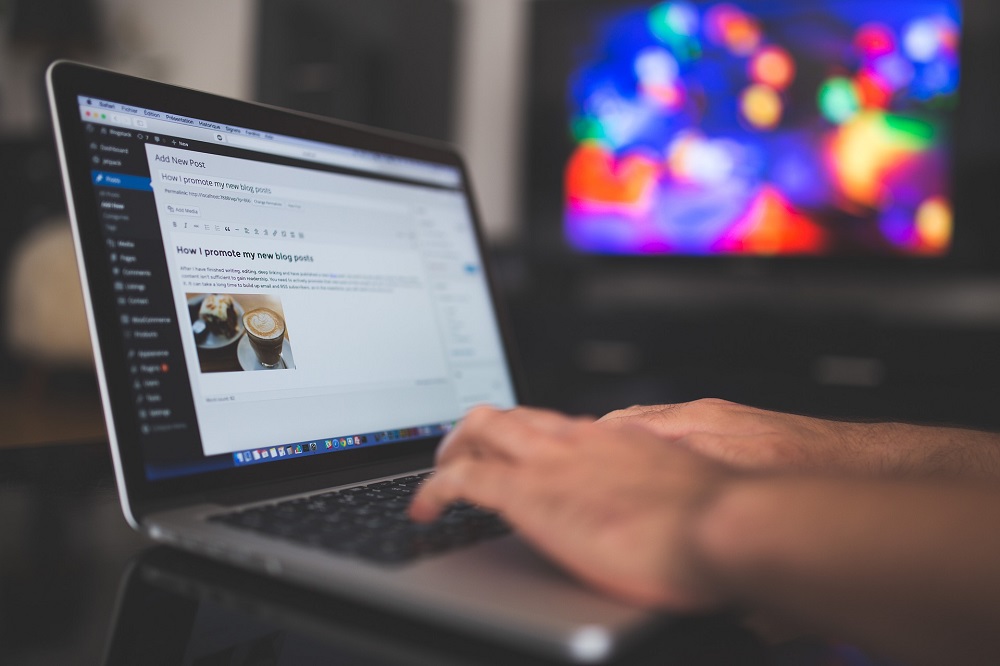 Have something to say about Wales? Our platform attracts an audience of hundreds of thousands of readers a month and publishes opinion pieces from across the political spectrum. Join the national conversation – write for us today!
Before writing an opinion piece and sending it to us, please read this contributor's guide.
Before writing a news story and sending it to us, please read this contributor's guide.
If your article needs to be published on or before a specific date, please make that clear in the email. We receive a large volume of emails so please be patient when awaiting a reply. If your article is time-sensitive please make that clear in your email. We will endeavour to get back to you as soon as possible.
Please note that we don't publish opinion pieces written anonymously.
If you've read the above guide(s) and want to send in or discuss publishing an article please contact the editor Gareth Ceidiog Hughes: gareth@nation.cymru
For our features editor David Owens please contact: david.owens@nation.cymru.
For everything else, including advertising, donations, payments or invoicing, please get in touch with the CEO, Mark Mansfield: mark.mansfield@nation.cymru.
Complaints
Nation.Cymru is committed to working within and adhering strictly to the Editors Code of Practice.
However, if any person feels we have breached the code in any way and wishes to make a complaint, please submit your complaint, in writing to the CEO Mark Mansfield (mark.mansfield@nation.cymru) in accordance with the following steps.
All complaints must include the name and date of the publication, with reference to the specific article in question.
Please include the URL of the article if possible, and/or link to any image or video.
A detailed description of the complaint, with reference to specific words, phrases, images, instances, dates and records that are relevant, and which clauses of the Editors Code of Practice you believe the publication has breached.
Who can complain?
Complaints must be made on behalf of a named individual only. This includes complaints where businesses and organisations are involved.
In submitting a complaint, you must provide your full name, address, phone number and email.
What can I complain about?
You can complain about any article including words, images and audio/video content.
You can also complain about the conduct of an individual journalist or employee of the publication in question, with reference to specific (if any) clauses of the Editors Code which are in breach.
Time Limit
Complaints must be contemporaneous and must be made within four months of publication.
Nation.Cymru will endeavour to respond to the complainant within 21 working days.
Complaints process
We will confirm receipt of the complaint within three working days by contacting the complainant via email.
All complaints will be dealt with by the CEO and editor.
We will investigate the complaint to the best of our ability, in respect of the Editors Code of Practice, and respond accordingly.
If we uphold your complaint, we will inform you of the remedial actions taken or to be taken.
Confidentiality
All information provided to Nation.Cymru will be handled sensitively and within the boundaries of the Data Protection Act 2017.