Culture
An astonishing 40,000 entries received for second series of The Traitors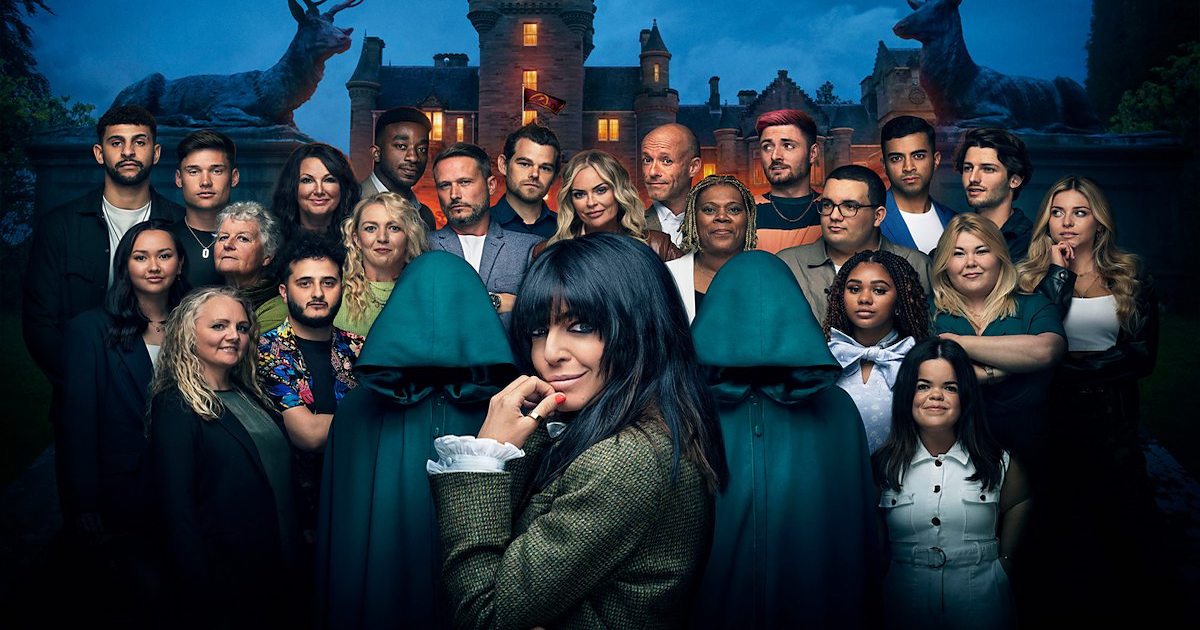 As production begins on Series 2 of The Traitors, the team behind the series, the BBC commissioners overseeing it and one of the standout players from Series 1 appeared at the Wales Screen Summit in Cardiff today to reveal the secrets behind the success of the show that captivated the nation and what we can we expect from Series 2.
Executive producer Sarah Fay (Studio Lambert) said: "Series 1 had 1,500 applications. As of this morning, series 2 has had 40,000. Our casting team are happy to change the way we approach it this year! We will look at all 40,000. We want to make sure we're unearthing that gold. And [on top of that] we'll still go out and target people who wouldn't necessarily apply."
Executive producer Toni Ireland (Studio Lambert) added: "I'm excited because the game's going to be different, because people have seen the show. Now I imagine the cast will come with us with pre-planned ideas for how they think it's going to go – our job is to make sure they're kept on their toes…
"We want people [watching] to think, 'Oh that's just like my Mum, that's just like me'. We want them to be relatable and rooting for those people. Hero or villain, it doesn't matter, there's no villains really. We want to make sure they're likeable people on both teams."

Lies and deception
The TV Baftas saw The Traitors win best reality series which was accepted by presenter Claudia Winkleman who recalled the meeting she had with commissioners ahead of its launch.
"I went, 'OK, just to be clear, we're going to Scotland, we've got some cloaks, we're going to use the word murder, I've got a big rollneck and I'm holding a ceremonial pouch, are you OK with that?' And they went 'go for it'."
The tagline for Traitors series 2 was unveiled by Syeda Irtizaali (Editor of Unscripted, BBC): "You think you know how to play the game. You don't know anything," she revealed.
Popular Welsh contestant Amanda Lovett from Series 1, described her approach in the show as "Mother by day, murderer by night."
She added: "I totally immersed myself in it. It's lies and deception, but it's trust at the same time. It's amazing how you see 22 people trusting one and another very very quickly. They trusted the mum figure, the guy next door you'd go for a pint with.
Ultimately Amanda was betrayed but "It hurt a little bit because I was Team Traitors. But it's a game, we all come back to our lives.
"I'll be enjoying it (series 2) with a glass of wine at home."
Wales Screen Summit 2023 is a premier event for the film and television industry in Wales to bring together leading professionals from the UK and internationally to pitch ideas, broker co- productions and work together on shaping the future growth and continued success of production in and from Wales.
Find out more: www.walesscreensummit.com/en/
---
Support our Nation today
For the price of a cup of coffee a month you can help us create an independent, not-for-profit, national news service for the people of Wales, by the people of Wales.