Culture
Anthony Hopkins thought Silence of the Lambs was a story for children
//= do_shortcode('[in-content-square]')?>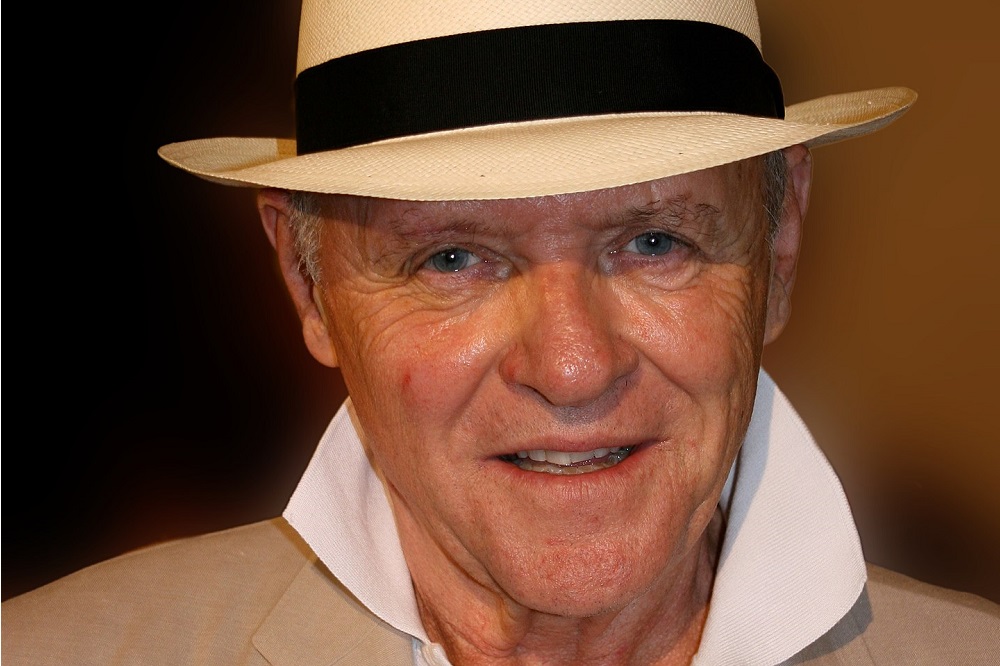 Anthony Hopkins has revealed in an interview he initially thought Silence of the Lambs was a children's story.
Hopkins was discussing first finding out about The Silence of the Lambs during a recent interview with Jodie Foster for Variety.
"I remember—I must say this—when I was in London in 1989, I was doing a play … called M. Butterfly. My agent sent a script, he said, 'I want you to read this script,'" Hopkins recalled. "I said, 'What is it?' He said, 'It's called Silence of the Lambs.' I said, 'Was it a children's story?' He said, 'No.'
He was immediately impressed with the script and was initially reluctant to read on unless he knew the part was his.
"It was a hot summer afternoon, and the script came over," Hopkins said. "And I started reading it and after 10 pages I phoned my agent, I said, 'Is this a real offer?'
He said, 'I don't know, what do you think?' I said, 'I don't want to read anymore because I want to know if it' an offer.' He said, 'I don't know.' I said … 'This is the best part I've ever read.'

Intelligence and elegance
The character of Lecter was based on a real-life murderer – a surgeon with a "certain intelligence and elegance" named Alfredo Ballí Treviño – who author Thomas Harris met when he was a reporter.
Hopkins has said that he was not a high achiever or much involved in school, and "was tired of being called stupid", so when developing his portrayal of Lecter, focussed on this intelligence of the murderous surgeon to make him more chilling.
"I have an instinct for those kinds of people," Hopkins explained about Dr. Hannibal Lecter. "They're narcissists. I don't know if that's in me — I just understand them".
Recalling the moment that they sat down for the first table read, Foster said:  "As you launched into Hannibal Lecter, I really—I felt like, a chill come over the room, you know? And I felt gripped, and I was just too scared. In a way, it was like we were almost too scared to talk to each other after that."
Hopkins added: "I'll never escape from that guy," he said. "When I started reading The Silence of the Lambs script, I told my agent, 'This is the part of a lifetime.'
"It changed everything for me. I became this other person. My career took off."