Culture
Appeal to reignite Welsh underwear production gets major boost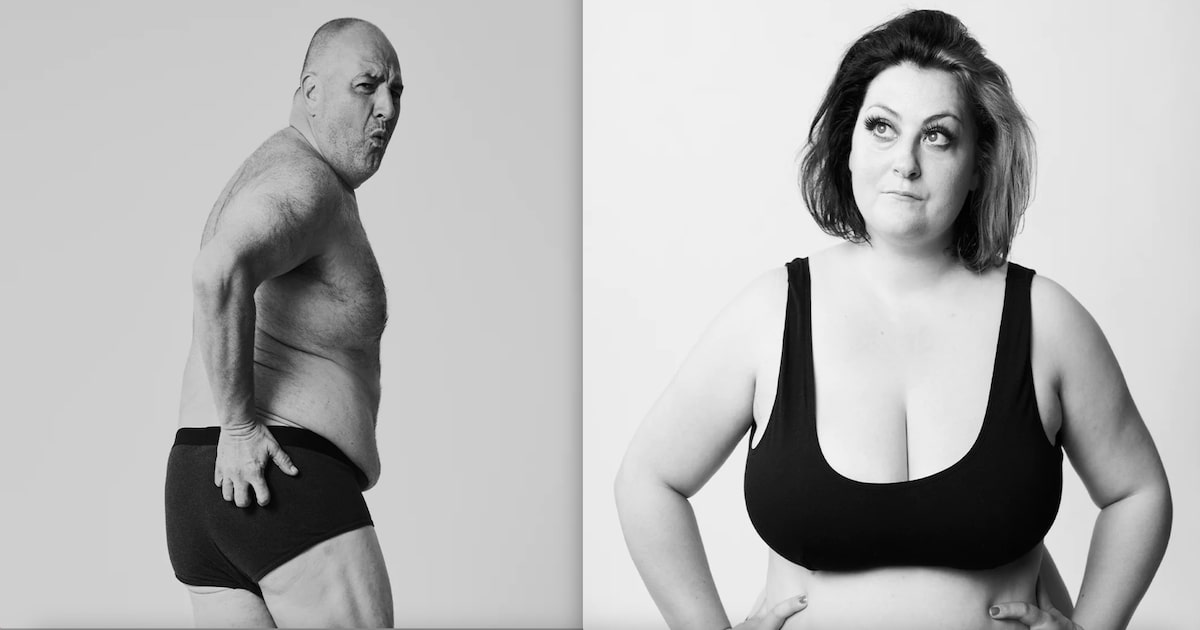 David Owens
A campaign to bring underwear production back to Wales has received a major boost just two weeks after its launch.
Sewing Bee judge Patrick Grant's clothing brand and social enterprise Community Clothing is looking to restart underwear manufacturing in the South Wales valleys through the launch of an inclusive range of affordable, high quality underwear for men and women, made in Wales.
To bring the campaign to life, Community Clothing brought together a host of Welsh talent, including singer and actor Wynne Evans, comedian Kiri Pritchard-McLean and Community Clothing's Patrick Grant (not Welsh!) who were shot in their pants for renowned British portrait photographer Chris Floyd
Community Clothing makes clothes in 42 factories across the UK. But in the past they have always worked with existing factories, filling spare capacity. Now they're trying to restart major manufacturing from scratch. To get production off the ground Community Clothing set am ambitious target of securing pre-orders for 10,000 pieces of underwear through the campaign website.
If the target is reached then Community Clothing will use that to kickstart regular production and it is hoped that this will lead to as many as 50 skilled staff being brought back to the sewing room in the short term.
Just over two weeks later, the clothing brand confirmed its appeal has got off to a hugely encouraging start.
In a post on its Facebook page, it said: "When we launched our campaign to revive underwear making in South Wales, we had a target of 10,000 pre-orders. We are delighted to say that after just two weeks, we are already halfway to meeting it!
"So, a great big thank you to all of you who've ordered, and if you haven't, there's still time to take advantage of the 15% campaign discount."
Until not that long ago the best pants in the world were made in Wales.
They made the world famous Wonderbra in Pontllanfraith. But then one by one the factories closed and a proud manufacturing tradition was lost.
But through the 1990's and early 2000's all of the major factories in the region closed, as businesses relocated production to the Far East, and the work that bound these communities disappeared. Today just piecemeal production of small runs and samples remains.
However, the people and their wonderful skills remain.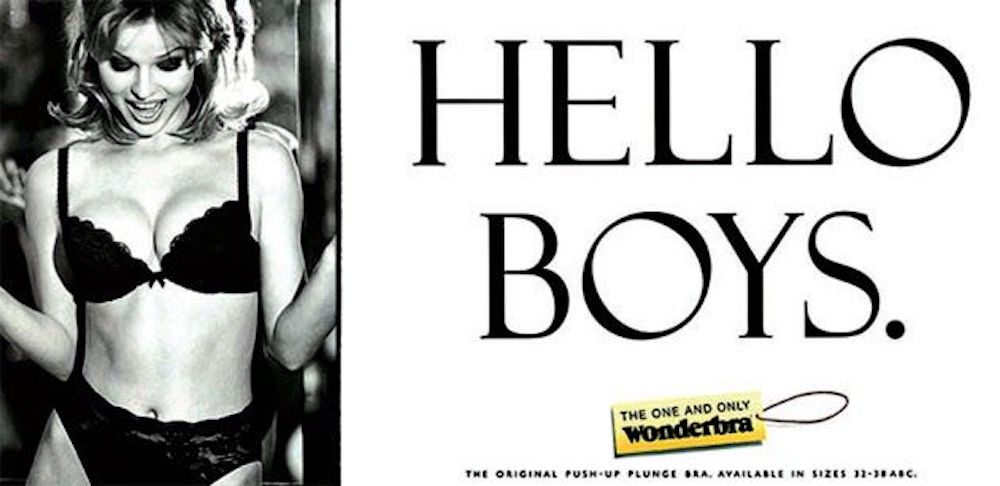 "Everything we do at Community Clothing is about making great clothes and preserving and creating skilled jobs," said Parick Grant, when the campaign was launched.
"There is a strong heritage of manufacturing the finest underwear in the South Wales Valleys, we want to see that tradition continue.
"Supporting our campaign means supporting the growth of good jobs in a corner of the UK that really needs them."
Community Clothing's everyday underwear collection for men and women has been developed using 100% organic and single farm cotton fabric.
It is created using a supersoft lightweight single jersey for women, a soft and durable midweight interlock fabric for men and high quality elastics and fastenings, every piece is hand cut and sewn by seamstresses at the factory in New Tredegar in South Wales.
The inclusive collection will be available in sizes 6-20 for women, XS to 4XL for men and thanks to Community Clothing's unique business model, this premium UK made underwear is priced from £9 – £15. Customers who support the campaign by pre-ordering from the underwear collection will also receive a 10-15% discount on the retail price.
The collection for women consists of a cami, two unstructured bra styles and three knicker shapes – a high rise, classic brief and thong in black, white, grey marl, sage and pink. The men's range features three pant styles – a boxer, Y-front and brief, available in black, white, grey marl, navy and denim blue.
The collection will be available to pre-order at www.communityclothing.co.uk with delivery expected 4-8 weeks later, once production begins.
Find out more HERE

---
Support our Nation today
For the price of a cup of coffee a month you can help us create an independent, not-for-profit, national news service for the people of Wales, by the people of Wales.