Culture
'Are you not entertained!?' When Kris Kristofferson played Caerleon's Roman Amphitheatre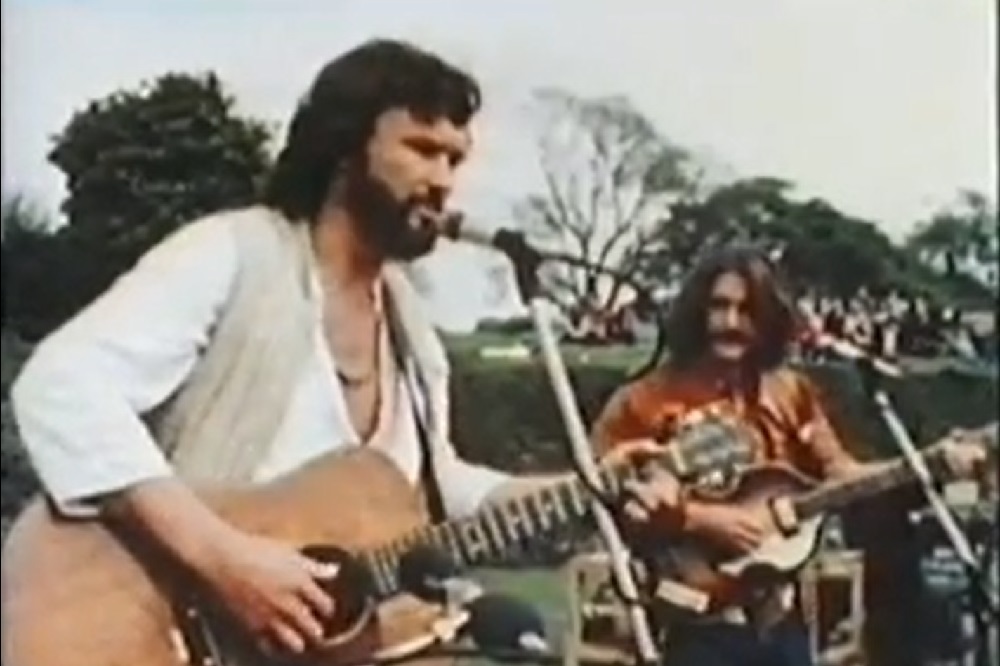 Christopher Evans
The historic village of Caerleon on the outskirts of Newport is well known for its incredible Roman history. Established by the Legio II Augusta (Second Augustan Legion) between AD74 and 75, the extensive remains of the legionary fortress are one of the largest and most significant Roman military sites in Europe.
Around AD90 the amphitheatre was built for the legion at Caerleon, known as Isca by the Romans.
Weapon training and gladiatorial combats, often including animals, would regularly take place. When completed, the amphitheatre could hold up to 6,000 people.
So, it may come as a surprise that the amphitheatre is also the site of a lesser known, but legendary performance by American superstar Kris Kristofferson.
In October 1971, the singer-songwriter and actor performed in front of just a handful of local students and pupils.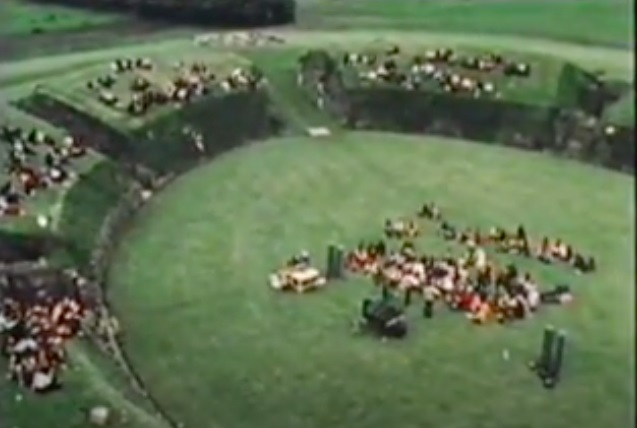 The performance, which is not common knowledge even amongst locals, is thought to have been filmed for a programme called The Dave Cash Radio Programme.
Attendees included teacher training students from the village's college, and pupils from the newly formed comprehensive school.
They were enticed into the amphitheatre for the outdoor gig with offers of food and drink, with many having no idea who the bearded folk singer was.
Kristofferson and his band (that included his future wife Rita Coolidge) would perform his hit song 'Me and Bobby McGee' for the show.
The song was made famous by music legend Janis Joplin (a former flame of Kristofferson's), topping the US singles chart in October 1971 following Joplin's untimely death from a heroin overdose. It would be her only number one single.
Elaine Cappi (née Thomas) was present at the outdoor show and remembers the day fondly.
"I was at the college and was also the chairwoman of the Rag Committee (student-run fundraising organisations) at the time. They asked us to attend the gig, but as it was our rag week, they paid into the charity to compensate for what we were losing out on in our collection tins.
It was recorded for a TV programme I think, but it was pulled before the episode was aired."
Elaine is pleased that the performance is now online and says that it brings back sentimental memories of her time in Caerleon. "It was a brilliant day. He was superb. I was already a fan. He duetted with his then girlfriend, Rita Coolidge. They fed us well from their mobile canteen. A great day was had by all!"

Held hostage
The unique performance wasn't without its mishaps or mischief, with some added stress for Elaine as chairwoman of the rag committee. "Some of the lads 'confiscated' one of the cameras and held it hostage until they gave us more money for our rag week charity collections," laughs Elaine. "I'm sure that anecdote can finally be revealed after all these years!"
Local resident Brian Pugsley recalls the historic event. "It's a treasured memory. It was a great concert with lots of laughs. Numerous 'takes' of his song "Me and Bobby McGee" were required for the benefit of the TV cameras.
They played other great songs too, with Kris accompanied by Rita Coolidge, Donnie Fritts and Steve Bruton. There were lots of my friends there from the nearby St Julian's High School too. I seem to remember that most of us had 'bunked off'. Great days."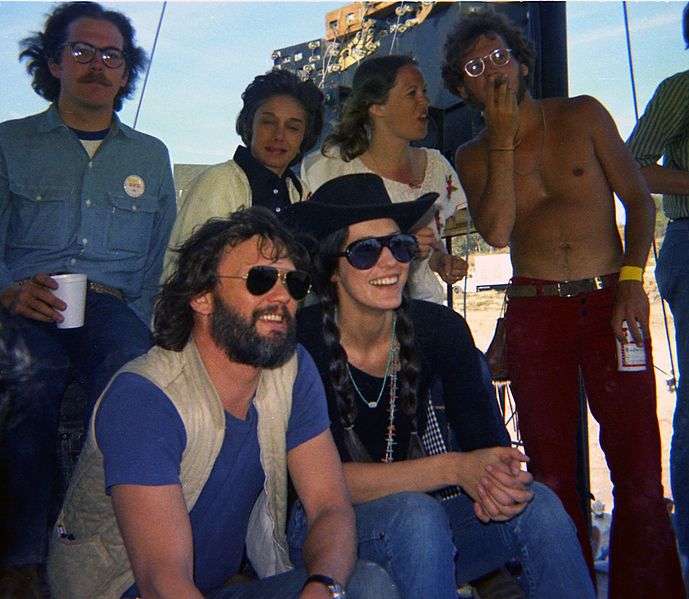 Brian also claims he managed to get a kiss from Rita Coolidge, who would go on to marry Kristofferson in 1973, which "is another reason to treasure the memory!"
Brian Pugsley's friend John Phillips says the event fills him with wonderful nostalgia. "I remember it so well, along with Brian writing out the lyrics to 'Bobby McGee' for me in the Sixth Form common room! Forever 17!"
John Morgan, who had just started his second year at Caerleon Teacher Training College, was also in the audience at the amphitheatre. "I remember watching Kris Kristofferson and drinking Newcastle Brown Ale, which had been provided free of charge. Kris generously donated funds for our Rag Week. We also had a free lunch from a large chuckwagon."
John Rowe, a first-year student at the time, has warm recollections of the event. "If my memory serves me correctly, the Student Union was approached and asked to provide a rent-a-crowd for a Kris Kristofferson promotional video in return for a donation to their Rag Week funds.
"1971 was a real Indian summer, and on the designated day, a Wednesday afternoon, we trooped down to the amphitheatre in the sunshine. There in the amphitheatre was Kris Kristofferson and a three-piece band, together with cameras and sound engineers. He was promoting his single 'Loving Her Was Easier (Than Anything I'll Ever Do Again)' from the album 'The Silver Tongued Devil and I'.
There were several takes of the song before performing some of his own tracks including 'Josie' and 'Me and Bobby McGee'. It was a super afternoon, and I can say 'I was there!'"
Kristofferson was no stranger to Britain. In 1960 he completed a two-year master's degree in English Literature from Oxford University's Merton College. The talented Kristofferson, who had also been a helicopter pilot, had received the prestigious Cecil Rhodes Scholarship for him to study at Britain's most distinguished University (Bill Clinton would also follow the same route ten years later in 1968).
Kristofferson, who was born in Brownsville, Texas, in 1936, had originally shot to fame in 1970 following Johnny Cash's success with a version of his song 'Sunday Morning Coming Down'. The song won the Country Music Association's Song of the Year Award in 1970.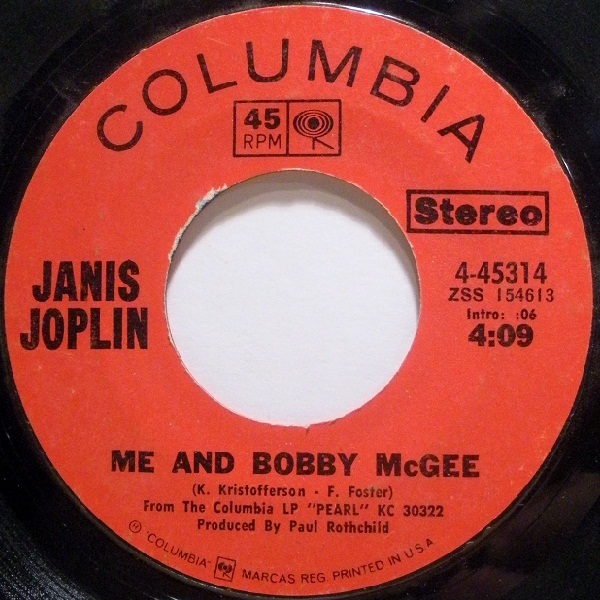 In 2013, Kristofferson said that the version of his song changed his life. "It opened up a whole lot of doors for me. So many people that I admired, admired it. Actually, it was the song that allowed me to quit working for a living."
He would go on to star in a string of Hollywood movies, famously playing opposite Barbara Streisand in 'A Star Is Born' in 1976.
Treasured memories
Many of those in attendance had been somewhat coerced into witnessing one of America's biggest stars perform on that balmy October day. However, the spectacle at the historic Roman amphitheatre in Caerleon left them with treasured memories that they would never forget.
After over 60 years of performing, Kris Kristofferson retired in 2021.
A special thanks must go to Catherine Philpott and Chris Thomas of the Caerleon Arts Festival (https://caerleon-arts.org) and Matthew Cridland for all of their help in researching this article.
---
Support our Nation today
For the price of a cup of coffee a month you can help us create an independent, not-for-profit, national news service for the people of Wales, by the people of Wales.