Culture
Charity fundraiser to save Welsh music venues closes in on target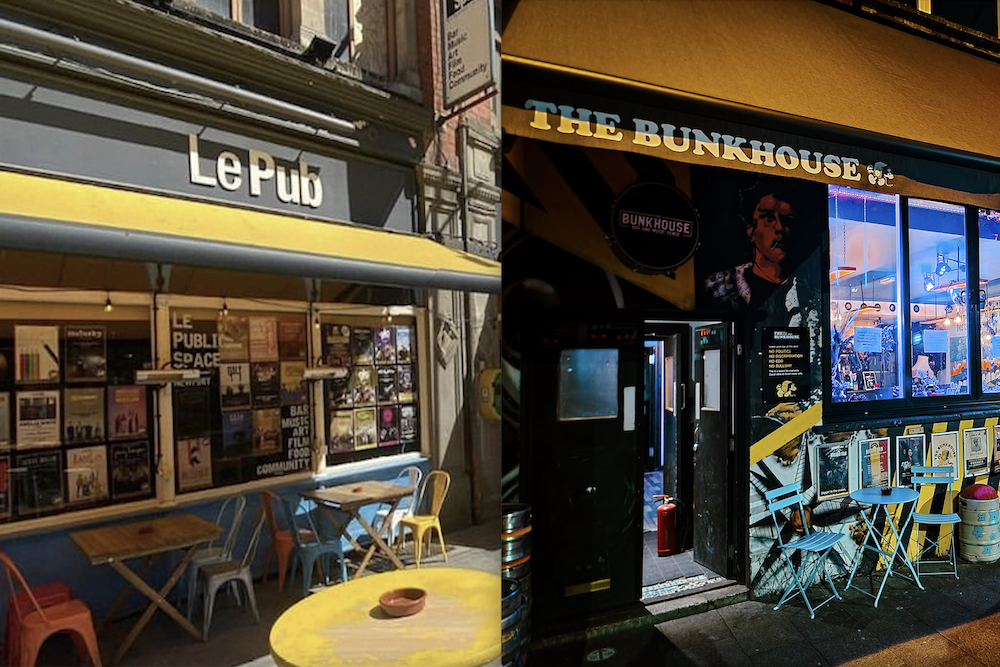 The future of two Welsh music venues is soon to be secured thanks to a charity fundraiser.
'Own Our Venues' the campaign launched by Music Venue Trust (MVT) to make a radical intervention into the ownership of the UK's grassroots music venues (GMVs), is nearing its £2.5m fundraise target and has set a final deadline of March 30th to secure the remaining investment needed to commence the purchase of properties.
Le Pub in Newport and The Bunkhouse in Swansea are amongst nine pilot venues that, if the target is reached, will be purchased by Music Venue Trust.
'Own Our Venues' was launched as a Music Venue Properties crowdfunded project announced in June 2022 and the first step in a long-term campaign to take control of the freeholds of music venue premises and bring them under a protected status of benevolent ownership.
Le Pub, a 30-year veteran of the Welsh music scene that has hosted big names like Skindred and Kids In Glass Houses, will be among the first to benefit from the scheme – allowing the venue to continue to provide a platform for local emerging artists and large touring bands.
Speaking on the initiative, Sam Dabb, venue manager at Le Pub, said: "During the pandemic the biggest risk to grassroots music venues was the inability to pay rent. A lot of the issues grassroots music venues face can be solved by having a landlord who understands and appreciates what we do will make every aspect of running a grassroots music venue easier and more secure."
Jordan McGuire, from The Bunkhouse in Swansea added: "This will help guarantee The Bunkhouse can be used to its full potential as a grassroots music venue for generations to come. Our current landlord is keen to work with MVP and wants to secure the future of the business, but has also been open that if it doesn't happen then it would need to be sold to a property developer."
The 'Own Our Venues' concept is built on the Community Share model that has been so successful in saving and protecting local pubs, post offices and even sports grounds, and is seeking to acquire nine venues in its first phase.
Further venue freeholds will then be identified and secured as and when they become available. On completion of purchase the venues will be offered an immediate rent reduction and help contribute to building repairs and insurance, while also guaranteeing long term security and market resistant rents.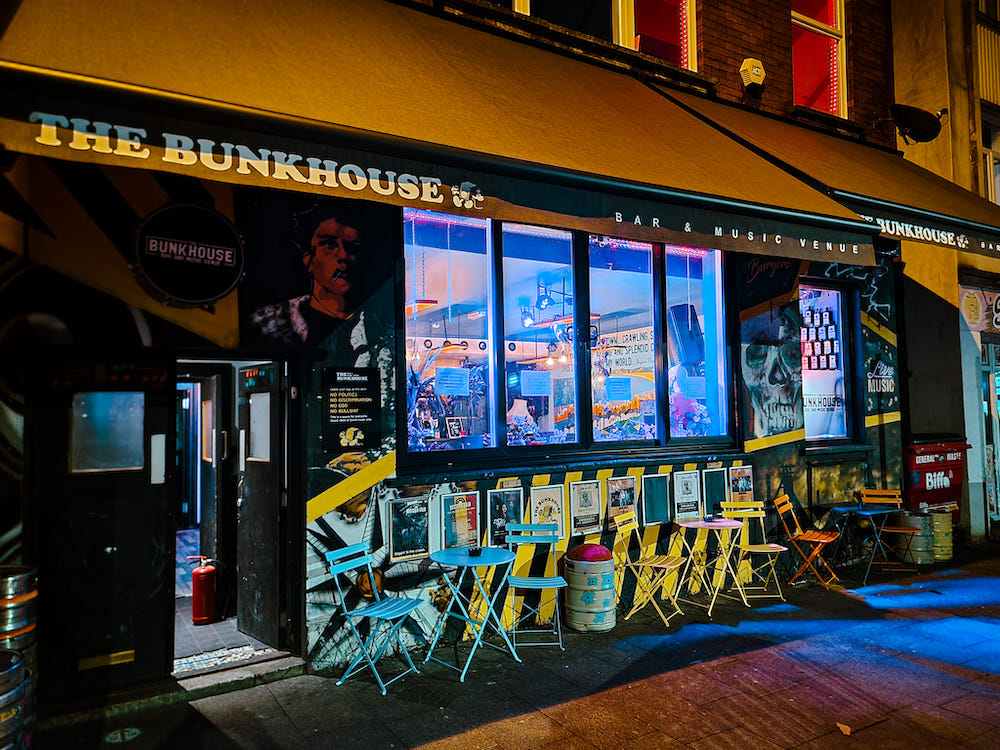 Since the launch of the 'Own Our Venues' initiative, hundreds of individuals, companies and organisations have already pledged their support to the project. These include high profile investors such as Ed Sheeran, Frank Turner and musician-turned-venue owner Ben Lovett, alongside major music industry companies such as Sony Music Entertainment and Warner Music among many others.
£1.8m of the target total has already been secured and MVT aims to begin purchasing its first venues in April.
Mark Davyd, CEO and Founder of MVT said, "We know that changing the ownership model of grassroots music venues is the single most important change we can make to this sector. The best people to Own Our Venues are the people who love them, need them and use them. We want to see everyone who has a stake in the future of these venues become a direct financial stakeholder in that future; local communities, artists, audiences, the music industry. The success of these venues is vital to the future of live music for all of us. This isn't a time to sit on the sidelines hoping someone else will do this for us, it's down to us to make it happen."
The venues included in the first round are:
The Ferret, Preston
The Snug, Atherton
Le Pub, Newport
The Glad Café, Glasgow
The Hairy Dog, Derby
Sunbird, Darwen
The Polar Bear, Hull
The Palladium, Bideford
Bunkhouse, Swansea
Investments in the Own Our Venues initiative, which start at £100 and can go up to £100,000 can be made HERE, with a guaranteed 3% APR return on any investments.
Alternatively, those who would rather make a one off donation can do so HERE

---
Support our Nation today
For the price of a cup of coffee a month you can help us create an independent, not-for-profit, national news service for the people of Wales, by the people of Wales.