Culture
Dafydd Iwan to receive Welsh Music Inspiration Award
Welsh icon Dafydd Iwan is to receive a special award at this years Welsh Music Prize ceremony at the Wales Millennium Centre in Cardiff.
The singer, famed for his anthem Yma o Hyd, will receive the Welsh Music Inspiration Award, for his lifetime contribution to Welsh music.
Reacting to the news of the award Dafydd Iwan said: "It is an honour for me to accept the Inspiration Award this year, and I appreciate the fact that the organisers have looked further afield and presented the award to me on the basis of a lifetime of performing.
"If I have truly been an inspiration to anybody, then that in itself is a priceless prize."
Welsh Music Prize founder Huw Stephens added: "We are so happy Dafydd Iwan is receiving the Welsh Music Inspiration Award this year.
"His work through Sain Records, Wales' largest and oldest independent record label and his own solo career for over seven decades continues to inspire Wales and its people. This is a chance for us to say diolch to Dafydd for his vision, work and music."
Previous Welsh Music Inspiration Awards have been given to Meic Stevens, Meredydd Evans & Phylis Kinney, David R. Edwards & Pat Morgan (Datblygu) and Mike Peters (The Alarm).
To add to the celebrations, the Triskell Award will also be presented on the night, going to three upcoming artists, Half Happy, Dom & Lloyd and Talulah.
The Welsh Music Prize 2023 will see 15 artists in the running for the prestigious award.
Nominees include debut albums from CVC, Dafydd Owain, Hyll, Minas, Overmono and YNYS, plus albums by established artists Cerys Hafana, H Hawkline, Ivan Moult, John Cale, Mace the Great, Rogue Jones, Sister Wives, Stella Donnelly and Sŵnami.
Founded in 2011 and supported by Creative Wales, Welsh Music Prize is an annual award celebrating the best music made in Wales or by Welsh people around the world.
The prize is open to albums of all genres and past winners have included the likes of Kelly Lee Owens, Boy Azooga, Deyah, Gruff Rhys, Gwenno and more.
Last year's award was given to Bato Mato by Adwaith.

Llais
The shortlisted albums have been whittled down from a longlist of 140 albums by the Welsh Music Prize jurors. Judges now have the difficult task of choosing one of the 15 nominated albums for the coveted prize.
Winners will be announced at this years' ceremony on 10th October at Wales Millennium Centre, presented by BBC Radio 1 presenter Sian Eleri.
Last year, the 12th annual awards ceremony – started by radio presenter Huw Stephens and music consultant John Rostron – was held for the first time in front of a live public audience, as part of Llais, Cardiff's flagship international arts festival.
This year the Welsh Music Prize will again open Llais – which runs from 10th – 15th October – and include performances by some of the shortlisted performers.
Triskel
The charity Help Musicians will also support the three Triskel Award winners, Half Happy, Dom & Lloyd, Talulah, who will receive up to £5,000 worth of support each to assist their careers with advice and expert sessions from Help Musicians.
Welsh Music Prize co-founder, Huw Stephens said: "This year's shortlist is another great collection of albums from Wales. The Welsh Music Prize is a globally recognised award and an important part of Wales' music calendar, and this year's line up at the Welsh Music Prize promises to make it a very special night."
The Judges for Welsh Music Prize 2023 are Dave Acton (Larynx Entertainment), Huw Baines (The Guardian / NME / Kerrang), Tegwen Bruce Deans (music journalist), Mirain Iwerydd (BBC Radio Cymru), Nest Jenkins (ITV Cymru Wales Backstage) and Eddy Temple Morris (Virgin Radio).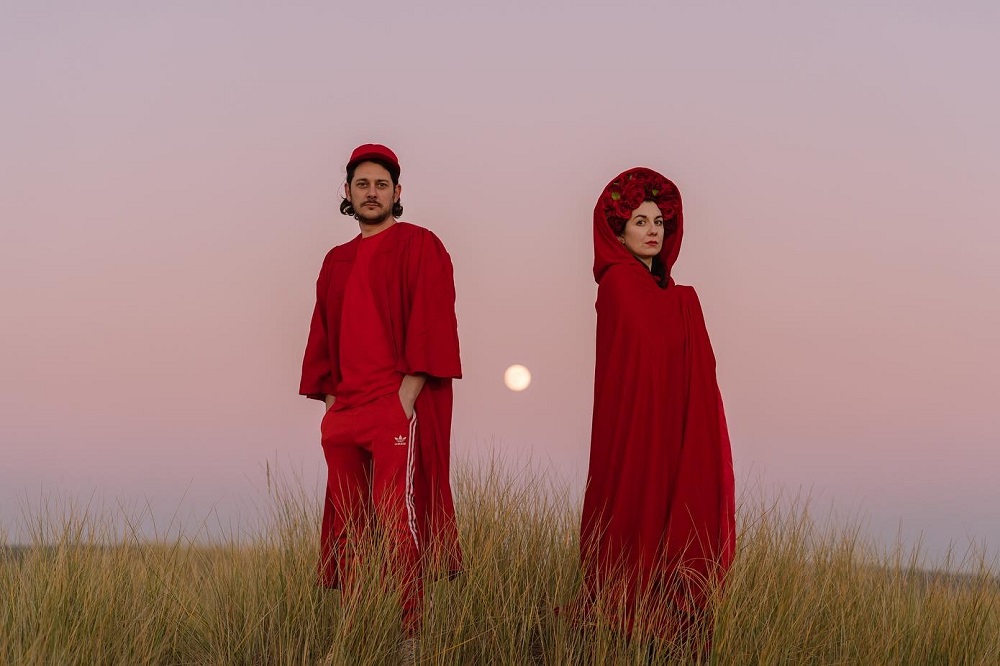 The Welsh Music Prize 2023 Finalists Are:
Cerys Hafana – Edyf (Cerys Hafana / Self Released)
CVC – Get Real (CVC Recordings)
Dafydd Owain – Uwch Dros Y Pysgod (Recordiau I KA CHING)
H Hawkline – Milk For Flowers (Heavenly Recordings)
Hyll – Sŵn O'r Stafell Arall (Recordiau JigCal Records)
Ivan Moult – Songs From Severn Grove (Bubblewrap Records)
John Cale – Mercy (Domino Recording Co Ltd.)
Mace The Great – SplottWorld (SplottWorld Ent.)
Minas – All My Love Has Failed Me (Libertino Records)
Overmono – Good Lies (XL Recordings)
Rogue Jones – Dos Bebés (Libertino Records)
Sister Wives – Y Gawres (Libertino Records)
Stella Donnelly – Flood (Secretly Canadian)
Sŵnami – Sŵnamii (Recordiau Côsh Records)
YNYS – Ynys (Libertino Records)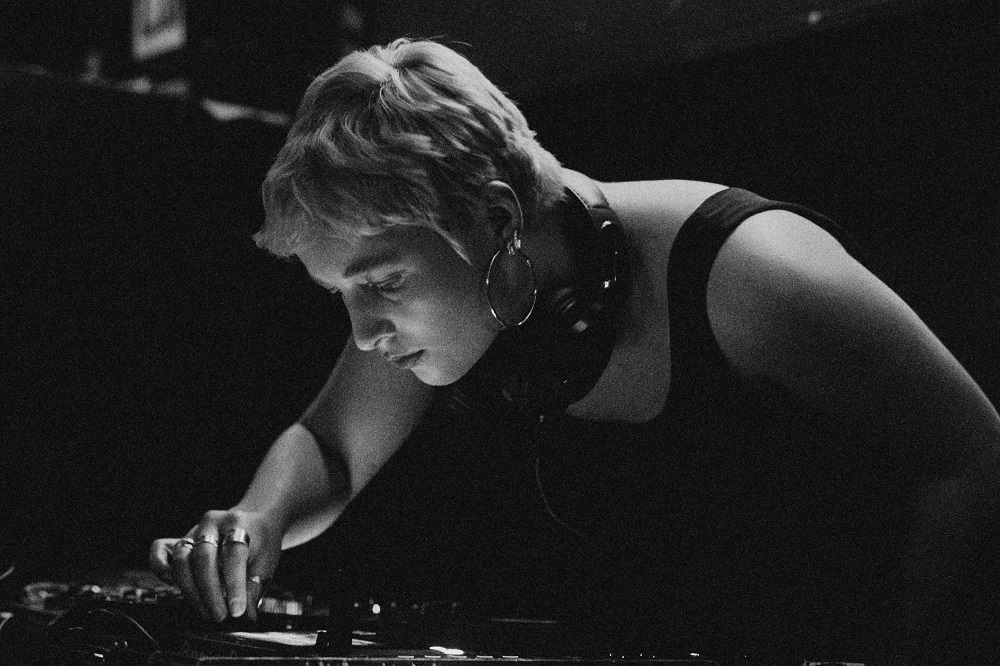 Recipients of the Triskel Awards (with Help Musicians) are:
Half Happy
Dom & Lloyd
Talulah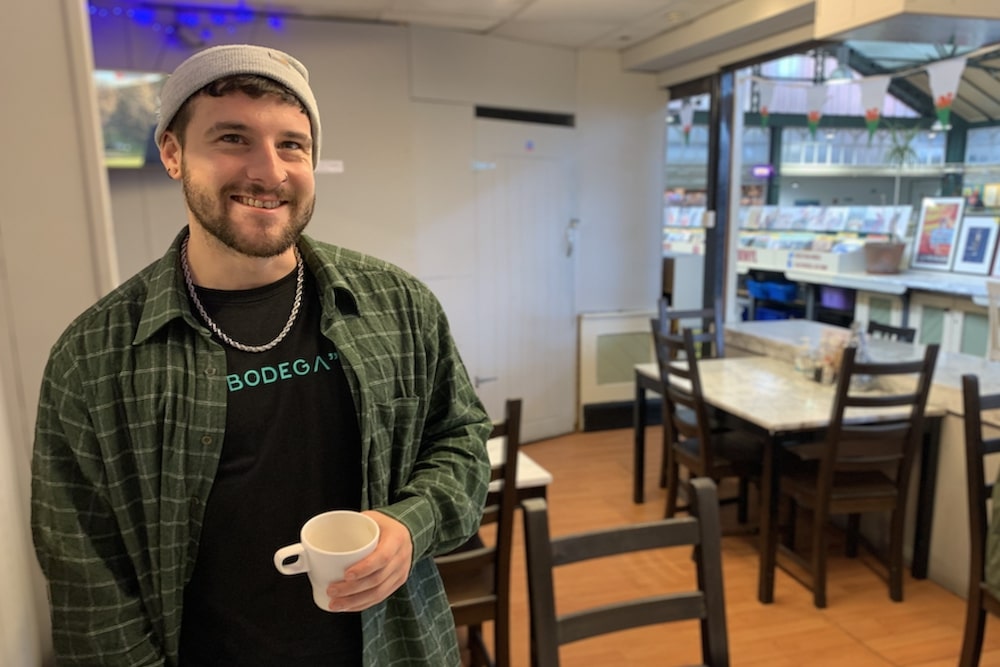 Live performances for WMP '23 are:
Cerys Hafana (WMP '23 nominee)
Mace the Great (WMP '23 nominee)
Minas (WMP '23 nominee)
Talulah (Triskel Award Winner)
Dom & Lloyd (Triskel Award Winner)
Half Happy (Triskel Award Winner)
Hana Lili (PPL Momentum recipient)
Tickets for the event can be purchased here
Find more information about the Welsh Music Prize here or follow @welshmusicprize #WMP2023
---
Support our Nation today
For the price of a cup of coffee a month you can help us create an independent, not-for-profit, national news service for the people of Wales, by the people of Wales.