Culture
Duolingo anticipate 'spike' in Welsh learning during I'm a Celebrity
//= do_shortcode('[in-content-square]')?>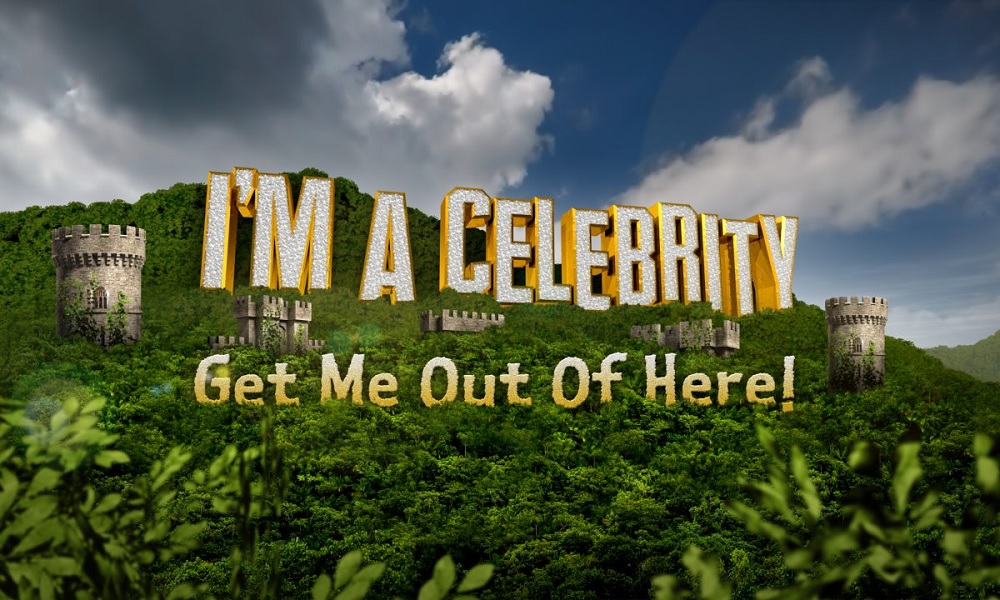 Duolingo is anticipating a "spike" in learning the Welsh language during I'm a Celebrity.
A spokesperson for the language learning app made the suggestion as the hit ITV show is prepares to return to screens on November 21.
The programme will once again take place in Gwrych Castle in Conwy instead of the Australian jungle due to Covid-19.
Last year, the show's viewers got to hear presenters Ant and Dec use Welsh phrases such as 'noswaith dda' ('good evening'), 'croeso' ('welcome') and 'nos da' ('good night').
It is believed that the show's return to Wales will give another boost to the language and Duolingo has prepared a list of key terms and phrases in anticipation.
A spokesperson for Duolingo said: "With the show returning to Wales and its trailer featuring Welsh for the first time, the language is set to fall under the spotlight once more – rumoured contestant Richard Madeley revealed he's even brushing up on his Welsh language skills ahead of the show!
"Welsh remains the fastest growing language in the UK, with learner rates also anticipated to spike once the show airs.
"To aid Brits in brushing up on their I'm A Celeb lingo (and its Welsh translations), Duolingo has pulled together some key terms and phrases to help fans gear up for the new series.
"Covering everything from how to pronounce 'Gwrych' to 'Gillian, it might be you', the guide will help willing Welsh learners brush up on their bush-tucker trial translations and be set to show off their language skills in front of family and friends this November."

'Key phrases' 
Here is a list of key phrases
English
Welsh
Pronunciation 
I'm A Celebrity…Get Me Out Of Here!
Seleb dw i… i ffwrdd â fi!
Celeb dwee… ee foorth ah vee
According to a recent survey…
Yn ôl arolwg diweddar…
A nola rol-loog dee-weth-arr
Celebrity Cyclone
Seiclon y Selebs
Say-clon a Celebs
(Bushtucker) Trial
Prawf (Bwyd Brawychus)
Prow-v (Booid Brow-ukh-iss)*
Castle Coin Challenge
Her Arian y Castell
Herr Arr-yan a Cass-tell*
Castell Gwrych
Castell Gwrych
Cass-tell Greekh*
Gillian, it might be you
Gillian, 'fallai mai ti

fydd e

Gillian, vall-eye my tee veethe eh*
Mysterious Girl
Merch Ddirgel
Merrkh Thirrg-el*
There's a cockroach in my ear!
Mae chwilen ddu yn fy nghlust!
My-kh will-len thee un vung-lhist*
You must eat the whole testicle
Rhaid i ti fwyta pob tamaid
Rhide ee tee vooi-ta pohb tam-eyed
Spider
Pry cop
Pree cop
Vomit fruit
Ffrwyth cyfogi
Ffrooith kuvv-oggy
Rations
Dognau
Dog-nye
Rice and beans
Reis a ffa
Race ah fah
I've got ten stars!
Mae gen i ddeg seren!
My ghenny theg sair-ren
Kiosk Cledwyn
Ciosg Cledwyn
Kiosk Cled-win
Ye Olde Shoppe
Yr Hen Siop
Urr Hehn Shop
The privy
Tŷ bach
Tee Bakh*
Campmates
Ffrindiau
Frind-yigh
It's cold
Mae hi'n oer
My heen oirr
I'm hungry
Dw i eisiau bwyd
Dwee ay-shy booid
I'm tired
Dw i wedi blino
Dwee weddy blee-noh
I want to go home
Dw i eisiau mynd adre
Dwee ay-shy mind ad-reh
King/Queen of the castle
Brenin/Brenhines y castell
Bren-in/Bren-hin-ess a cas-tell*