Culture
Egg clapping, somersaults and an oily ball – here are some of Wales' Easter traditions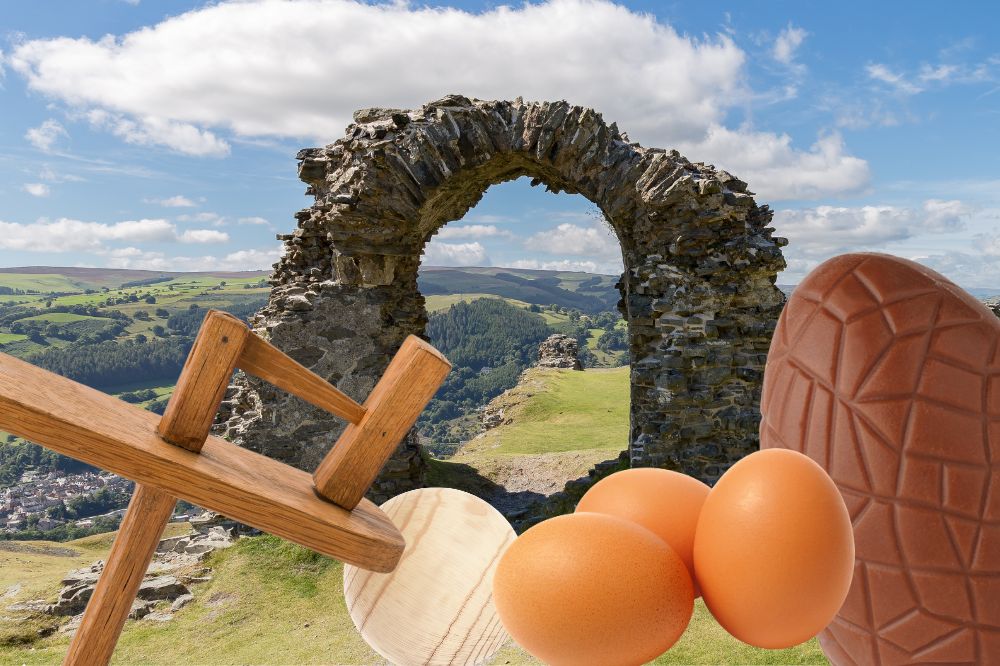 Emily Price
Many people this week will be looking forward to chocolate eggs, roast lamb and some well earned time off work as the Christian celebration of Easter begins, marking Jesus' crucifixion and his resurrection from the dead.
In Wales, Easter comes with a whole host of traditions dating back centuries including the 19th century custom of 'clapping for eggs'.
On Maundy Thursday people in Wales would prepare their best clothes and trim their hair and beards to look smart in readiness for the Easter weekend.
On Good Friday, or Y Groglith in Welsh, children would craft figurines of Jesus from reeds collected from river beds and attach them to a wooden cross which they would then lay peacefully to rest in fields.

Barefoot
In the beautiful seaside town of Tenby, businesses would close for the day and the streets would be kept clear of horses and carts so people would walk to church barefoot.
On Sul y Blodau, or Palm Sunday, which literally translates as 'Sunday of Flowers', people would welcome in spring after the long winter.
Foods made from figs such as fig pudding were commonly served on this day because of its association with the flowering of the fig tree but other dishes included pax cakes and split pea soup.
Early in the morning before dawn on Llun Y Pasg or Easter Monday, people would head off to climb the nearest mountain and watch the sunrise to celebrate the resurrection of Jesus.
In some areas of Wales, people would take a bowl of water on the trek to see the reflection of the light as the sun rose at day break.
The people of Llangollen would greet the rising sun with three somersaults after they had climbed the hill to Castell Dinas Brân.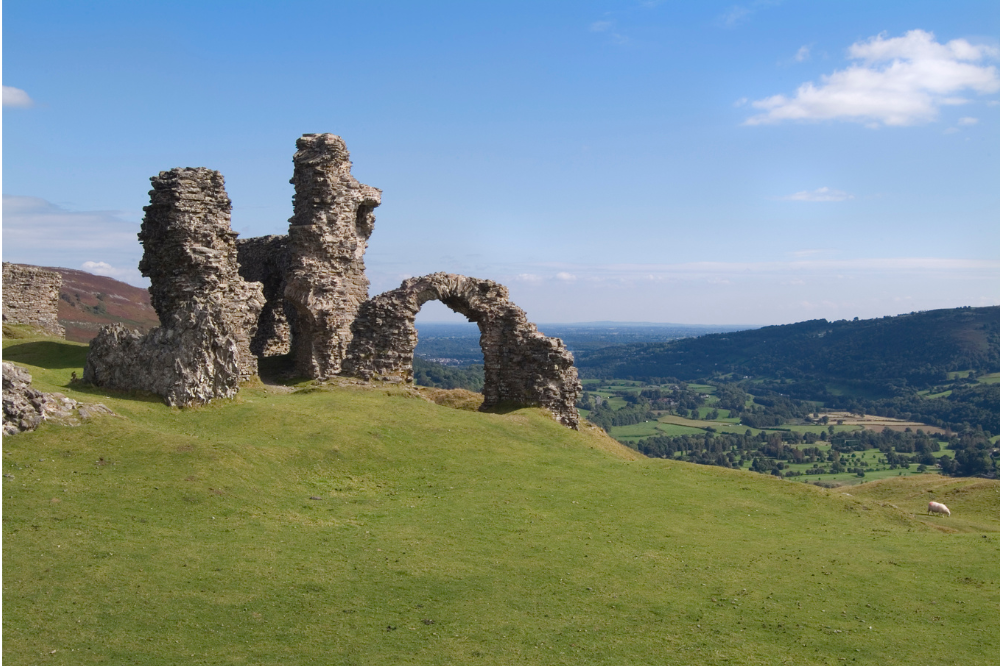 Graves
Another Welsh Easter tradition saw people spring cleaning graves of lost loved ones, decorating them with spring flowers such as daffodils, primroses and rosemary.
In Anglesey, children would use wooden instruments, which when shaken vigorously back and forth would make a loud clapping noise, as part of the the 200-year old custom of clapio wyau or egg clapping.
During the 19th Century, children would knock on farmers doors, recite a Welsh rhyme and clap for hen eggs for their mother's pantry as part of the Easter celebrations.
As time moved on, the tradition changed slightly as children sang on neighbours doorsteps armed with a wooden clapper often fashioned by dad in the hopes of being rewarded with a chocolate egg.
The occupier would ask "And who do you belong to?" and once the children answered, an egg would be placed in their can or basket ensuring extra eggs were handed out for any siblings not present.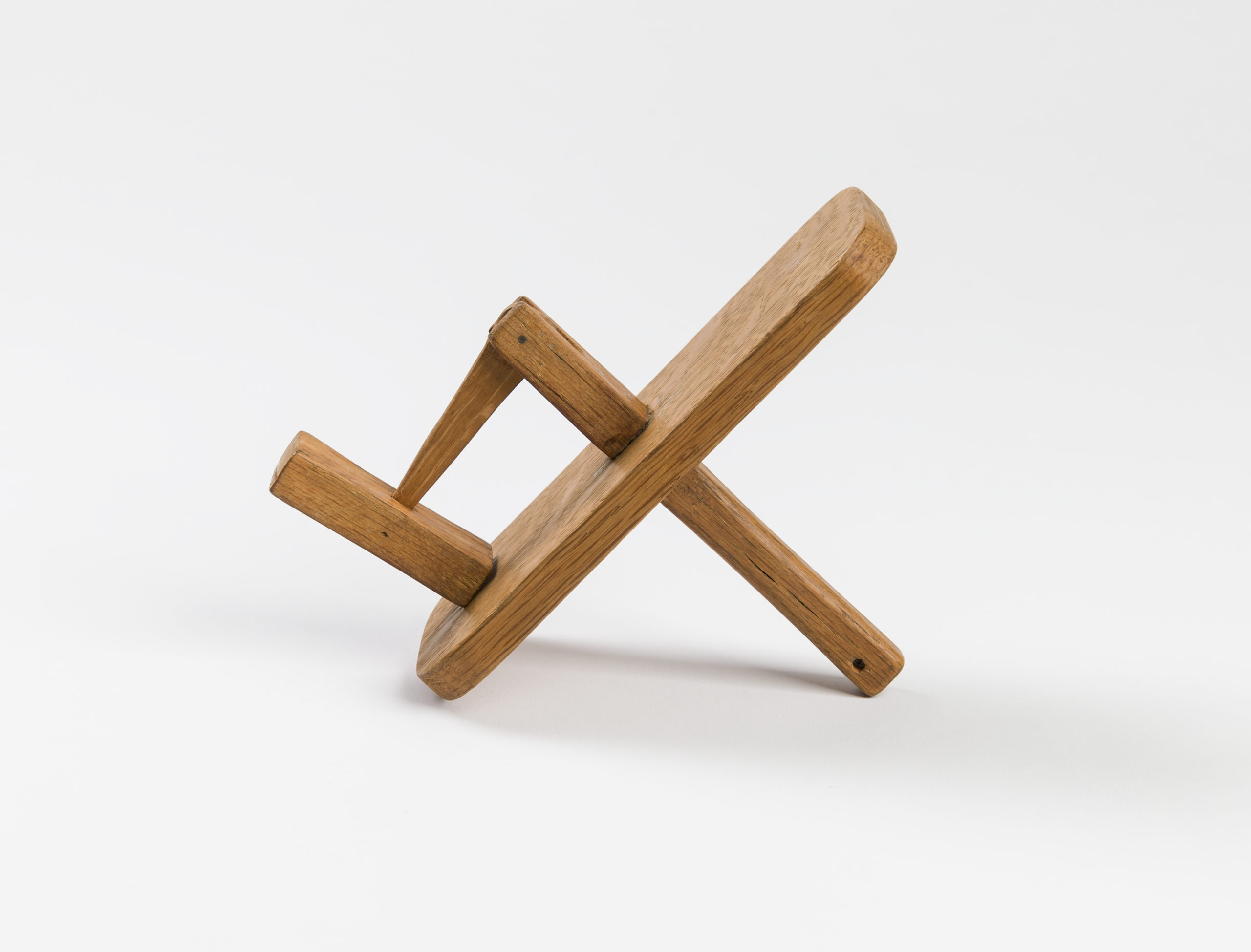 Rhyme
One of the Welsh rhymes they sang during egg clapping was:
Clap, clap, os gwelwch chi'n dda ga'i wŷ (Clap, clap, please may I have an egg)
Geneth fychan neu fachgen bychan ar y plwy' (Young girl or young boy on the parish)
or:
Clep, Clep dau wŷ Clap, (Clap, two eggs)
Bachgen bach ar y plwy' (Young boy on the parish)
Once home, the eggs would be placed on the dresser in order of the childrens ages.
Some fed up adults would refuse to answer the door, especially when children spent all of Easter week clapping for eggs multiple times.
The tradition of egg clapping is currently witnessing a revival in Wales thanks to Welsh language promoters, Menter Môn who are trying to re-establish the tradition.
Slippery
On the Sunday following Easter, a version of Celtic medieval football called 'cnapan' would be played in western counties of Wales.
Cnapan was played with two teams from neighbouring parishes using a solid wooden ball which had been soaked or boiled for at least 12 hours in oil or animal fat to make it more difficult to catch.
The aim of the game was for a team to get the ball to the church of their home parish by any means necessary and given how slippery the ball was, this was easier said than done and many players would simply give up.
Written rules for the game have never been found as the tradition was passed on by word of mouth.
The reason the game is no longer played today is thought to be due to the injuries suffered by players.
---
Support our Nation today
For the price of a cup of coffee a month you can help us create an independent, not-for-profit, national news service for the people of Wales, by the people of Wales.