Culture
Furious response as Union Jack replaces Welsh flag outside Flint Castle
//= do_shortcode('[in-content-square]')?>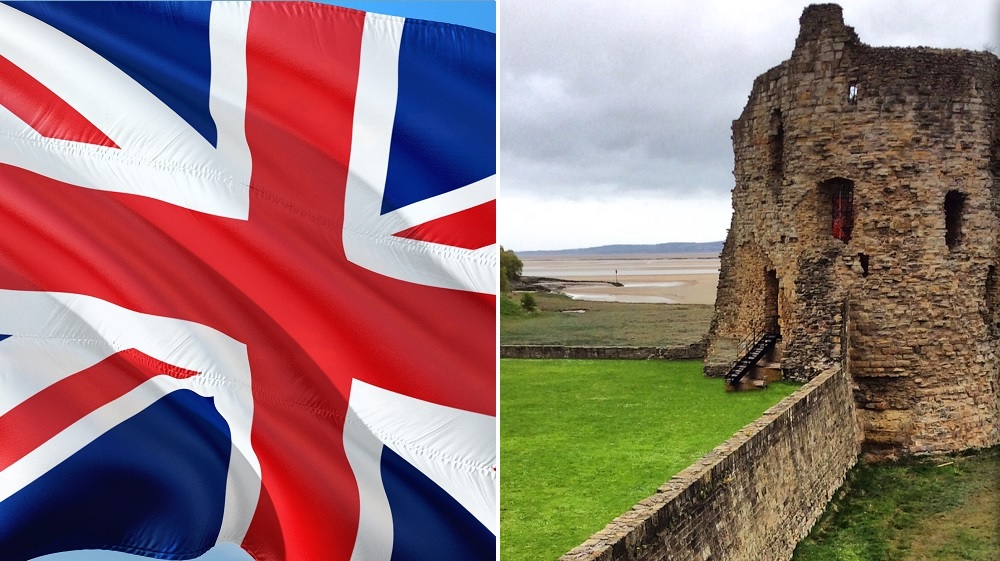 There has been a furious online response after the Welsh flag was replaced with a Union Jack outside Flint Castle.
Welsh independence supporter Paul Stevenson, hit out at Cadw, which is responsible for the castle, following the switch.
He shared a photo on social media of a Union Jack being flown on a flag pole outside the castle.
He has also asked the Welsh Government's historic environment service, to explain why Wales' flag was removed and replaced, and if the change will be a "permanent" one.
Flint Castle was the first of a series of castles built during a campaign by King Edward I's of England to conquer Wales.
The chain of fortresses designed to encircle the north of Wales and oppress the Welsh would later become known as Edward I's "Iron Ring".
Can anyone at @cadwwales explain why the Welsh flag has been removed from @Flint_Castle and replaced by the Union Jack?
Will this be a permanent change? @FlintshireChron @DeesideDotCom pic.twitter.com/vbwtc5dQwQ

— Paul Stevenson (@paulste1957) November 22, 2021
Mark Henry told Cadw: "obviously you're oblivious to the history of these castles if you're willing to fly this instead of our national flag. Absolute disgrace."
Flintshire councillor David John Healey said: "Rather than reinforce unity this will spawn a nationalist reaction."
Here they go again, trying to force feed us a flag that WE ARE NOT even represented on.
🏴󠁧󠁢󠁷󠁬󠁳󠁿 This is our flag. You're welcome to use both, but you can't leave our flag down. #Annibyniaeth #IndyWales https://t.co/MUcGY5j1IM

— YesTreffynnon (@Yes_Holywell) November 22, 2021
Pro-independence campaign group YesCymru said: "@cadwwales falling in line with government policy? Shame."
A Welsh Government spokesperson told Nation.Cymru: "The Union flag was used for Armistice Day and is being taken down today. The Welsh flag which usually flies at Flint Castle has been weather damaged and is being replaced. "