Culture
Letter from Canton, Cardiff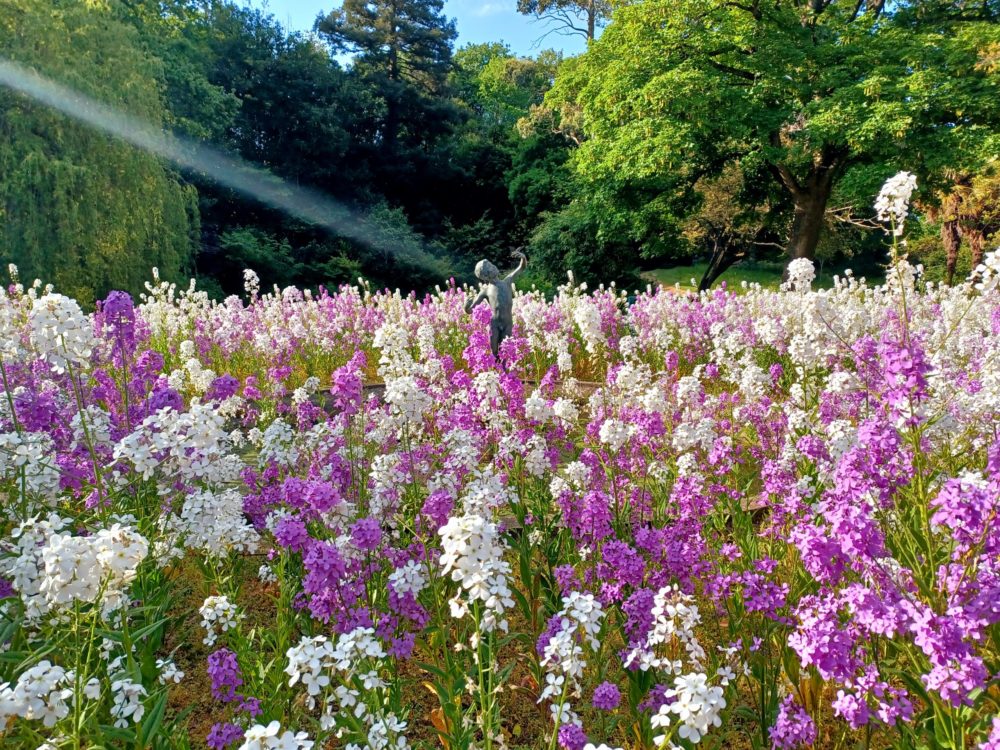 Desmond Clifford
According to the official Census 2021 I live in the exact spot which recorded the largest growth in people speaking Welsh anywhere in the country.
In fact, it's one of the only places where the number grew rather than fell. Croeso i Dreganna – y fro Gymraeg newydd! Welcome to Canton – the new Welsh heartland.
According to the Office of National Statistics, an astonishing 34.7% of people in my neck of the woods speak Welsh.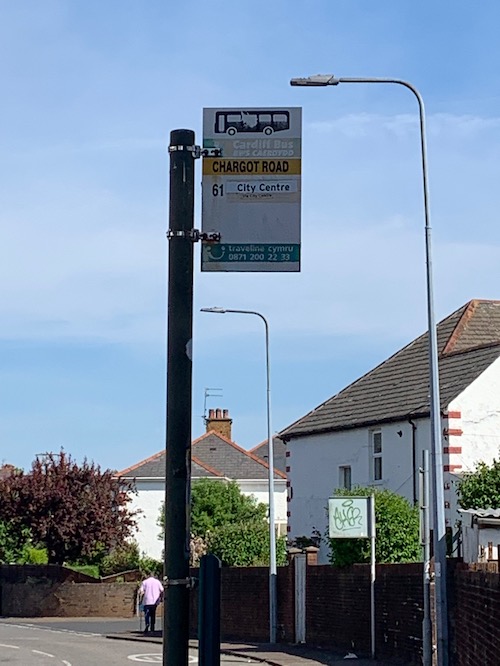 This means that at my nearest bus stop I have a 1-in-3 chance of bumping into Welsh speakers, and often do. Those are odds I might now struggle to find in Carmarthen or Aberystwyth.
The otherwise nondescript bus stop on Chargot Rd (route 61) might actually be the most Welsh speaking bus stop in the whole of the city.
This seems remarkable to me because 30 years ago Welsh was spoken rarely enough. In my street I was, I think, the lone Welsh speaker in 1991.
Today I count at least 8 houses among my neighbours where someone speaks the language. In a generation, that's quite a change.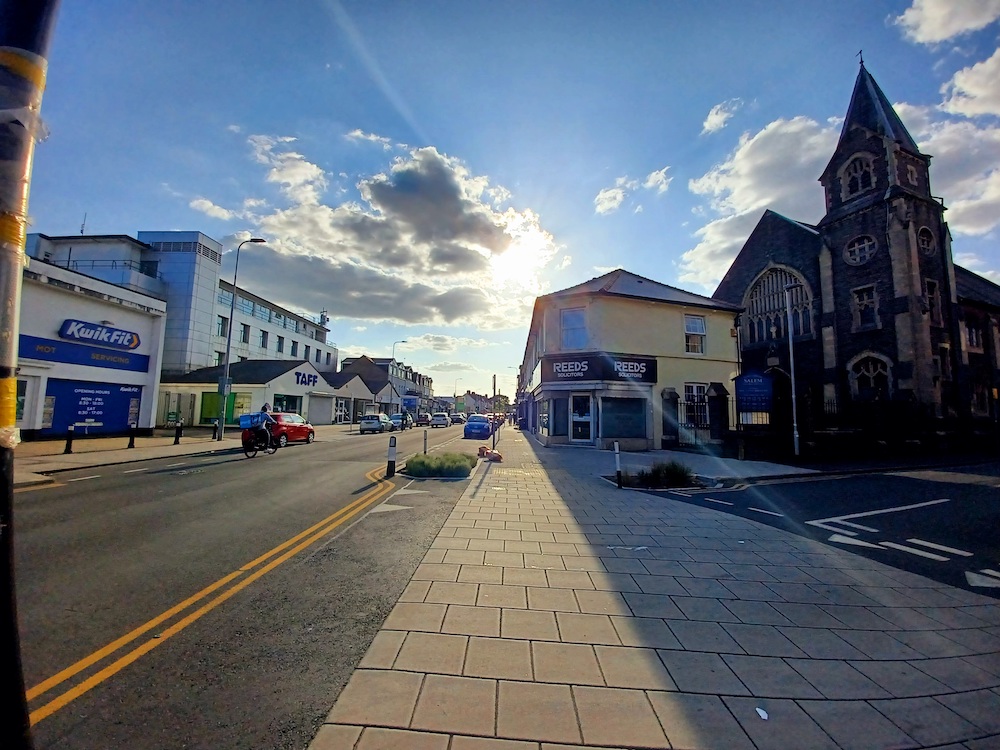 The flourishing of Welsh in Canton is a lovely thing.
You might expect to see a non-conformist chapel and there it is, on Market St: Capel Salem under the Rev. T Evan Morgan who, I understand, ministers to a large and lively congregation.
The local ysgol Gymraeg was crammed so full they had to build a new one. At certain times of day, you'll see pupils in Plasmawr uniforms speaking sullen Welsh or sullen English.
In Victoria Park on a Sunday morning, I see monoglot dogs of all shapes and sizes, responding to the Welsh commands of their owners.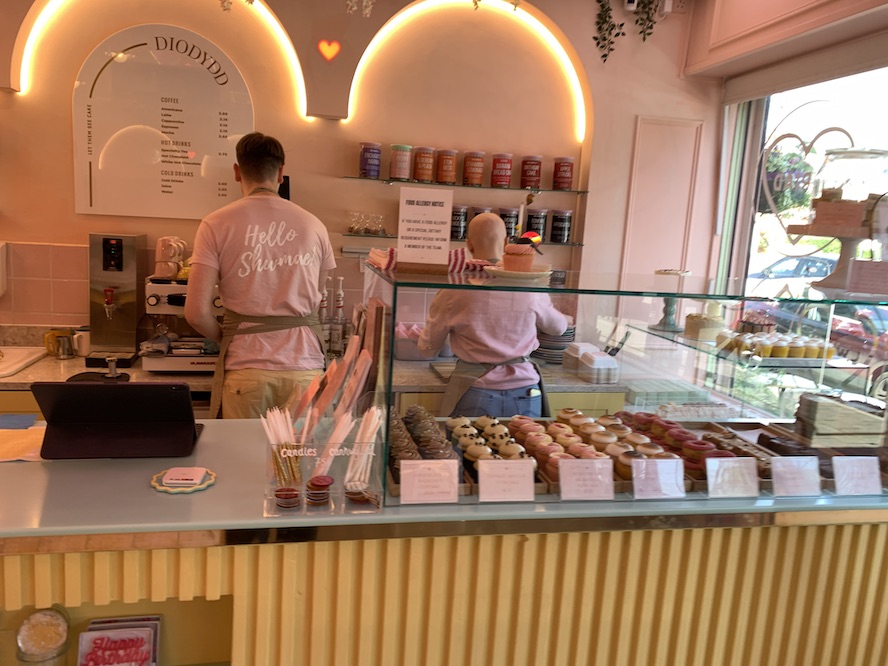 There's a growing Welsh commercial sector too. After the stroll in the park, I can take coffee in Let Them See Cake, an emporium which would grace the smartest streets in Paris.
Or further on there's Café Ffloc, which also offers a small Welsh bookshop.
At lunchtime you can stop at Ansh restaurant for "an ethical sustainable regenerative burger" ("byrgyr moesol, cynaliadwy, adfywiol", apparently) supplied from Oriel Jones the Butcher, which actually has two outlets in Canton.
Most Welsh books in print can be obtained from the Caban bookshop and recently I've attended book launches at the Victoria Park pub, The Romilly and Canna Deli; oh, and don't forget the other deli round the corner, Bant A La Carte.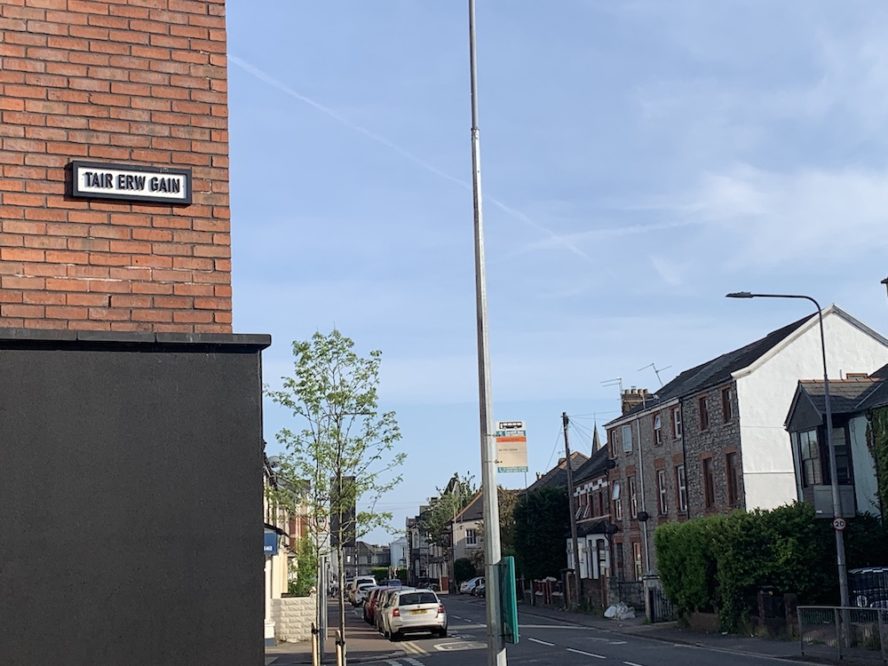 Welsh is gradually appearing on the names of new streets in Canton. My recent favourite is the poetically named development at Tair Erw Gain (Three Fair Acres, or something similar). Even Cardiff's buses are decked out in bi-lingual livery these days.
It's all very positive and not something I could have really foreseen 30 years ago.
Back to my street. Is there a downside? As it happens, none of my Welsh speaking neighbours come originally from Cardiff.
They have been drawn to Canton from Tregaron, Ynys Mon, Swansea, Llanfair Caereinion and Abertillery, mostly for public sector jobs, many stimulated by the devolution boom.
Is the growth of Welsh in Cardiff at a cost to other parts of Wales? Does every positive settlement here represent, in a sense, a loss somewhere else?
People follow work, plainly, and any capital city exerts employment gravity.
It is possible to imagine a future, without enthusiasm, where Welsh continues to strengthen in Cardiff while weakening in places where it was once stronger.
To some extent, this is happening now. The blossoming of Welsh in Cardiff cannot be read as index to the general health of the language.

Jentrifficeshyn
The relationship between language, community and capital, in both geographical and financial meanings of that word, is complex and many-sided.
Mabli Siriol Jones, a language campaigner from Grangetown (next door neighbour to Canton), wrote interestingly on these issues in Planet (no.246) a while back.
She cites the 2018 Eisteddfod-wining poem by Catrin Dafydd, "Jentrifficeshyn" (a loan of "gentrification") which describes the dilemmas of settling in suburban Cardiff from Welsh communities in Cardigan, or wherever.
Local residents are pushed out of the housing market by more affluent incomers; a not-without-irony inversion of what's happened in Gwynedd, Ceredigion and elsewhere these last decades.
The relationship between capital (city) and capital (money) deserves closer study and thought.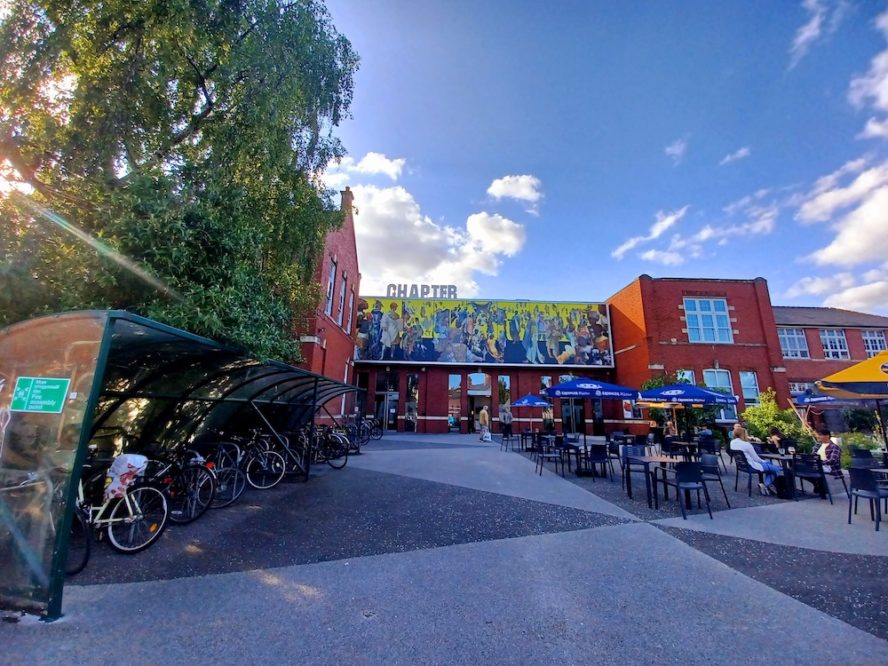 Affordability
Irrespective of language, housing affordability generally is a major problem.
My 30-year-old self was able to buy the house in Canton 30 years ago based on the income/ property ratio which then applied; my 30-year-old equivalent today would struggle to do the same.
Canton has become progressively unaffordable and younger friends are setting up home in other parts of town or outside Cardiff altogether.
And let's not get carried away, it's easy to spend a day in the city centre and hear not one word of Welsh.
The commercial pulse of English is relentless and workplace opportunities to use Welsh remain limited for many: acquired language skills atrophy if not exercised.
Legislation now empowers local authorities to mitigate second home ownership and time will tell what difference this makes.
Zoom and Teams have changed the way we work, and people have new choices.
Colleagues of mine can now work from home on the Llŷn peninsula where just a few years back relocation would have been inevitable.
Decades ago, I left Aberystwyth for work – today I might have had a better chance of staying put.
So for now, let me accentuate the positive. A generation ago Welsh struggled for visibility in Cardiff; today it's progressing quickly.
Tafwyl, Cardiff's Welsh language festival, is held in July. From its start in 2006 it symbolised the city's expanding Welsh confidence, not through an aggressive shout, but a neighbourly assertion of culture and identity; welcoming, inclusive and fun.
Ten years ago, you could saunter into the castle grounds at any time, these days the queues stretch around the block all day.
Our city is changing rapidly. There are problems to overcome, to be sure; injustices to address, fairness to apply, infrastructure to fix. But I am nostalgia's enemy.
I feel moved by this city, animated and hungry for its future. I feel confidence in us who live here. What can't we do, here and now and where we are?
Enjoy more 'Letters from' by following the links on this map
---
Support our Nation today
For the price of a cup of coffee a month you can help us create an independent, not-for-profit, national news service for the people of Wales, by the people of Wales.