Culture
Letter from Tal-y-Wern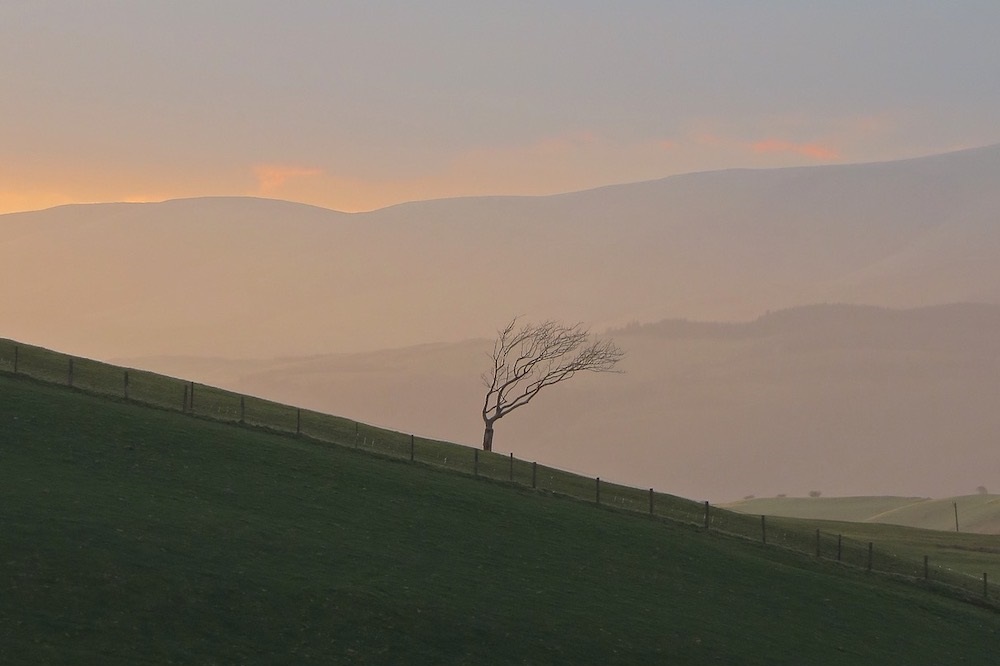 Mike Parker
The music has stopped, and we're all a little giddy. During lockdown, houses were selling round here in a heartbeat, going for insane amounts of cash, usually way over the asking price.
The lanes were clogged with people in shiny SUVs that they had clearly never had to reverse much before. Mastering that skill is rule number one for a quiet life in these hills.
Sometimes, they'd stop at ours to ask directions. "Do you know where…oh I can't say it…this…is?" they'd plead, poking their phones through smoky glass windows to show us a page on Rightmove.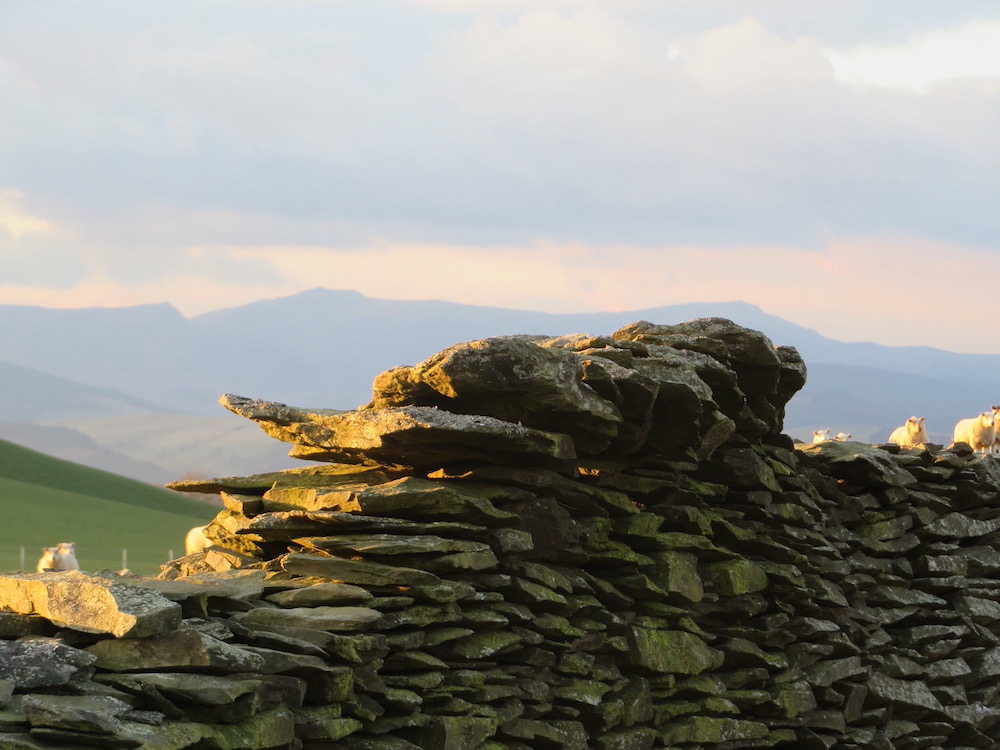 We knew, of course we knew. We knew which tracks and mud-rutted lanes to send them down, which gates to open and which dogs to avoid.
We knew with especially venomous pleasure that one particular place, on sale in the interminable winter lockdown of two years ago, might well share our postcode and is less than a mile away by overgrown drovers' path, but by car, can only be reached via a detour of eight twisting, befuddling miles.
"Good luck!" we'd shout as they roared off, bickering furiously.

Urban romantics
Most of the places that changed hands during the pandemic were former holiday homes, often collapsing cottages bought and done up by urban romantics in the 1960s and 70s. Fifty years on, and for all the happy memories, to their children and grandchildren they'd become yet another unwelcome responsibility and expense.
Before living here, I was in a quarryman's terrace in an old slate village north of Machynlleth. The retired next-door neighbours, who'd inherited the house from her parents, turned up twice a year for a couple of days, and spent every minute patching, botching, nailing, weeding, sighing and moaning.
Once the pandemic struck and prices went ballistic, they and so many other second- and third-generation holiday homeowners couldn't wait to call in the estate agents and finally get rid.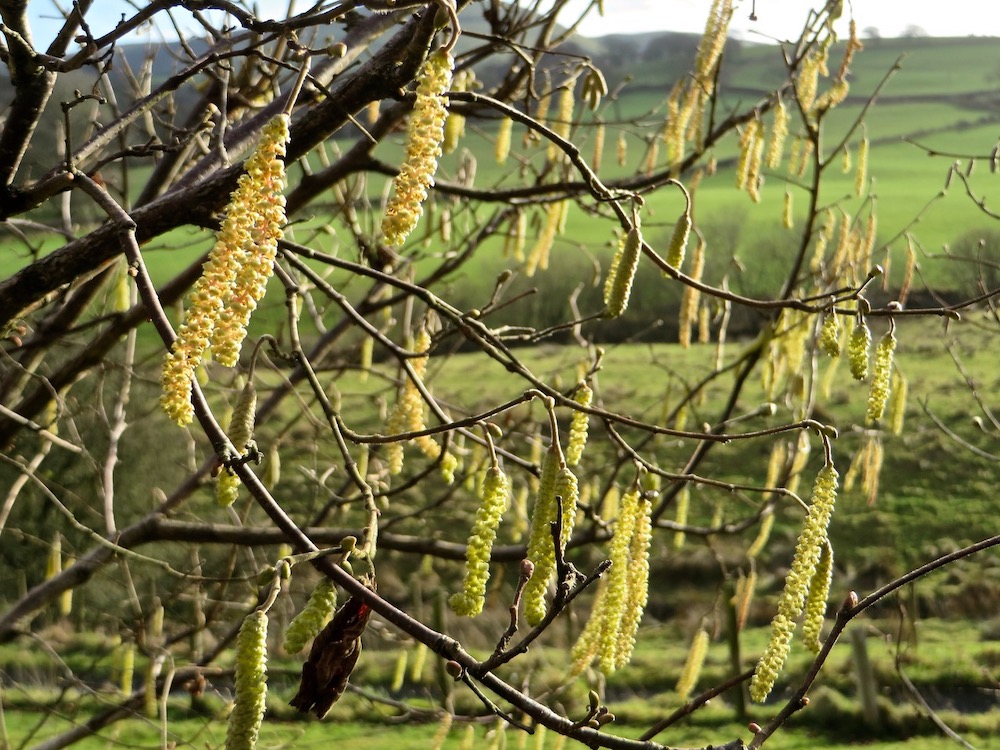 New life
It has been wonderful to see new life in these old houses. In the winter, it's been an especial delight to see erstwhile dark, blank buildings lit up and glowing, and smoke curling from the chimneys up into the dusk.
Gardens are being teased from the brambles, and brought back from the sterile deserts that are a dead giveaway of holiday homes.
That lustrous Cymraeg saying on the hope of rebirth – 'Hawdd cynnau tân mewn hen aelwyd', it's easy to light a fire in an old hearth – has come quite literally true.
There is one place in particular that thrills me every time I walk by, a cottage straight out of a Mary Webb novel: damp walls bulging, a tree sprouting in the chimney pots, slates slipping and windows cracked and thick with grime.
No-one has lived there since the last century, and I fully expected that no-one ever would again. Yet even that was sold, to a couple that wanted a home for their growing menagerie of birds and animals.
My morning dog walk is now garlanded with a dawn chorus of squawks and exotic screeches, an unexpected splash of the tropics in the damp hills of Powys.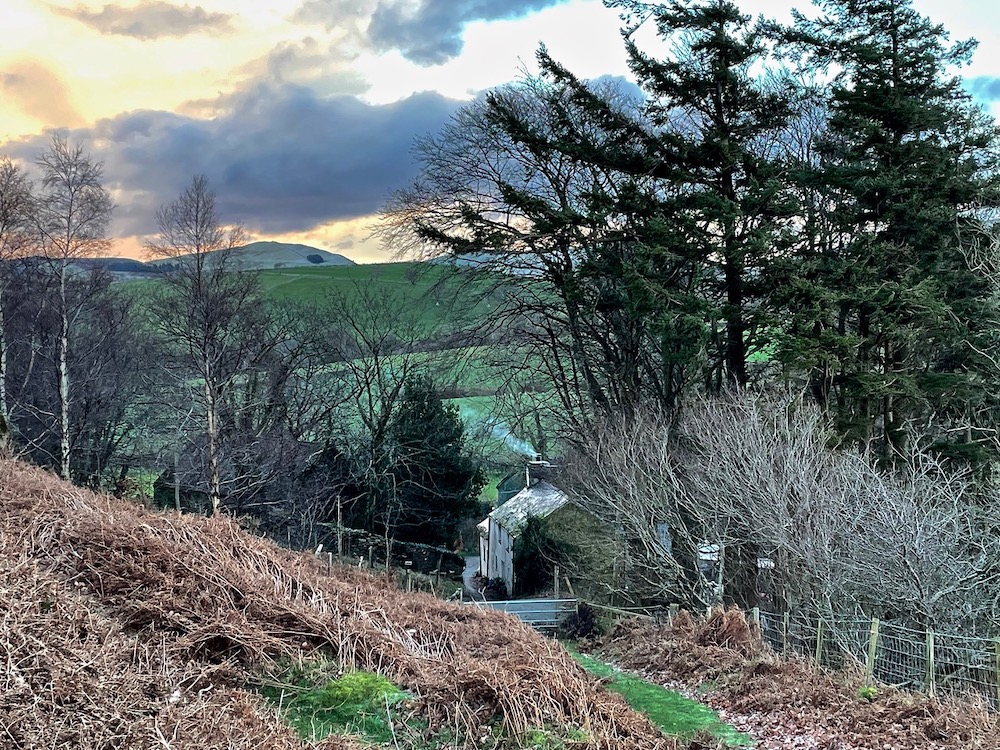 Sour dream
For all the welcome warmth though, there may be icy patches ahead. Most of the houses were sold for ridiculous sums, and should the dream sour, as it does all too often, the new owners will be reluctant to re-sell at a loss.
If they can afford to, they will probably sit tight, bide their time and leave it empty. If they can't, they'll most likely try to pimp it out on Airbnb.
I'd like to believe that they might put it on to the local rental market, but in twelve years, I've seen that happen only once around here.
To most of us, it is incredible that anyone can afford to leave a house empty, but it really does happen. To some of those who snap up rural houses, the cost is clearly mere shrapnel.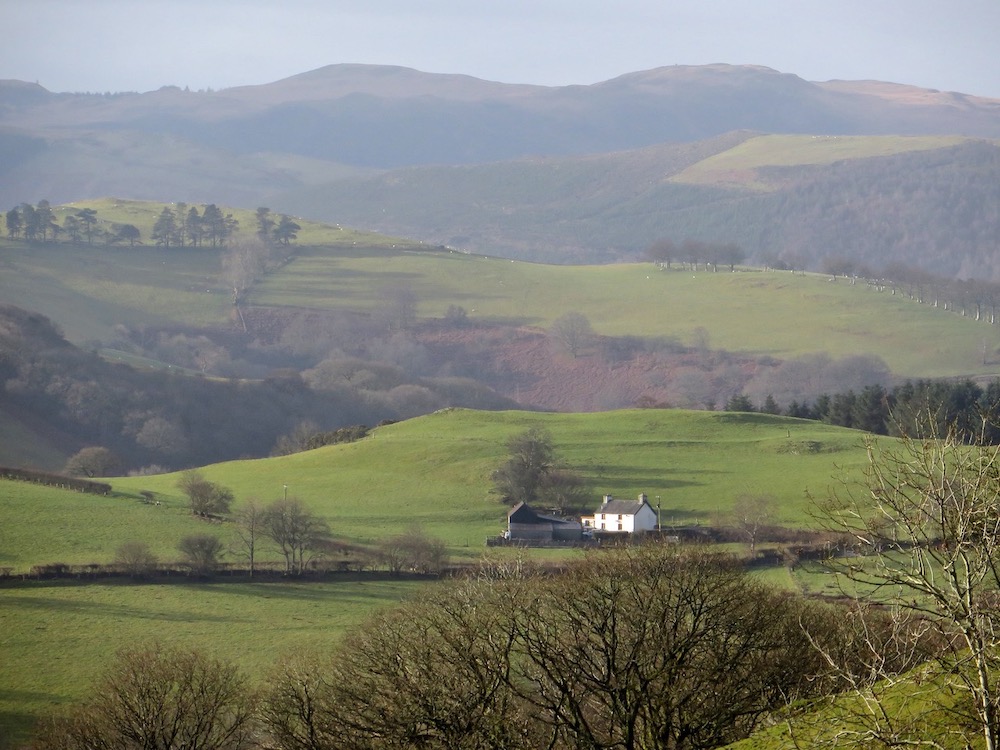 Illumination
This dark realisation steals over me every time I walk past a nearby old farmhouse, high on the slopes and facing the sunrise. That sold in lockdown too.
The vendor, a recent widow, was adamant that she wouldn't sell to holiday homers. She grilled every potential buyer – and there were dozens – as to their intentions.
Those that were ultimately successful moved in, promised her and everyone else that they were wrapping up their lives in southern England, and would soon be living here full time.
No-one's seen them now for the best part of a year.
A scattered community is like a string of outdoor lights, doing its best to function in the teeth of mighty harsh winds.
Too many gaps, too many missing bulbs, and it rapidly loses its point.
There are tough times and big decisions ahead, and we'll need every scrap of illumination we can muster.
---
Support our Nation today
For the price of a cup of coffee a month you can help us create an independent, not-for-profit, national news service for the people of Wales, by the people of Wales.