Culture
Letter from Undy and Magor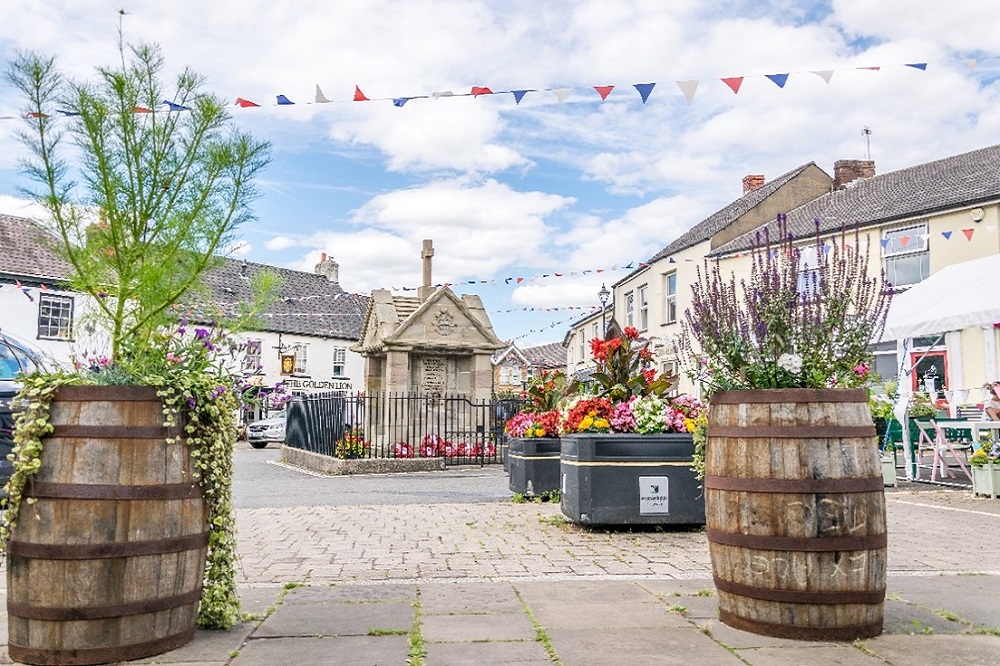 Larry Wilkie
How did we get here?
Magor is a village in Monmouthshire, equidistant from Chepstow to the East, and Newport to the West.
We moved to this beautiful area of South Wales at the end of 1995.
My career with a newspaper and magazine wholesaler, had taken me from my original roots in Exeter, to the Midlands, and then a further move to South Wales for a more senior role in Newport.
Not knowing the area well, we took advice from people working at the Newport branch for areas to look at for our new home.
A number of suggestions were made, one of which (and thankfully the one we followed) was the village of Magor with its neighbouring village, Undy.
As soon as we arrived in Magor, the feel was just perfect for us. My wife, Dot, was heavily pregnant with our second son, and we instinctively knew that this was a place we would love to bring our children up in.
We were allowed to rent a property in Magor while searching for our new home, and shortly we found the home that we still live in, in Undy.

Local Churches
The Church in Magor was originally founded in the 7th Century, but none of this building remains.
The current building was built mainly in the 13th and 15th Centuries.
Next to the church are the remains of The Procurator's House.
The Procurator was a man of good standing, his duties included collecting dues, such as rent and tithes and transfer the profits to the Monastery.
This picture shows the remains of the Procurator's House, with St Marys Church behind.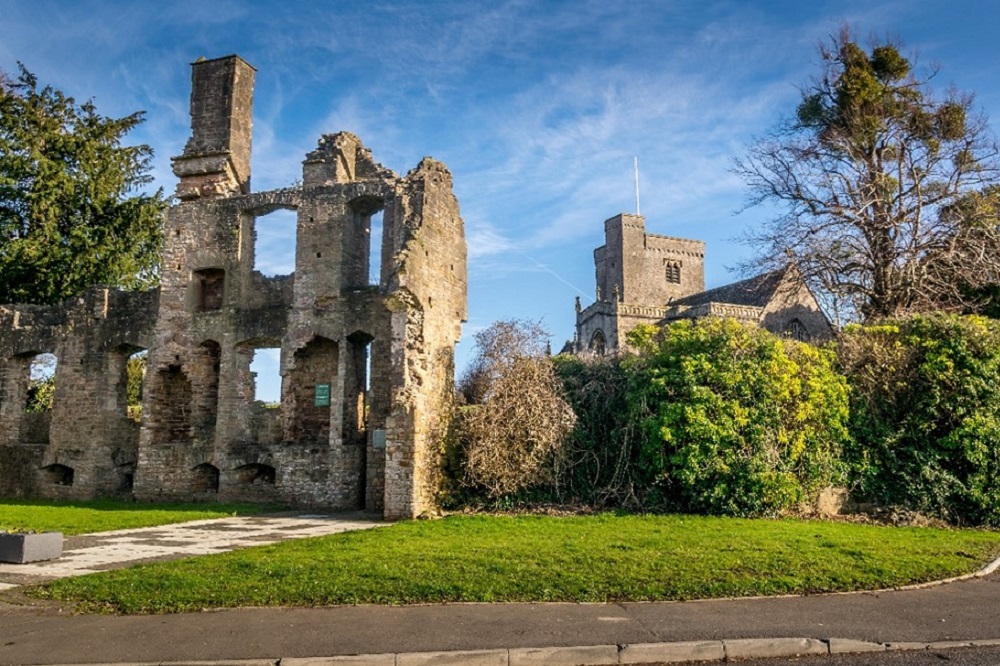 Undy Church, also St. Marys dates back to the twelfth Century, and was extended some time later, before a major restoration took place in 1880, followed by further restoration work in the early 2000s.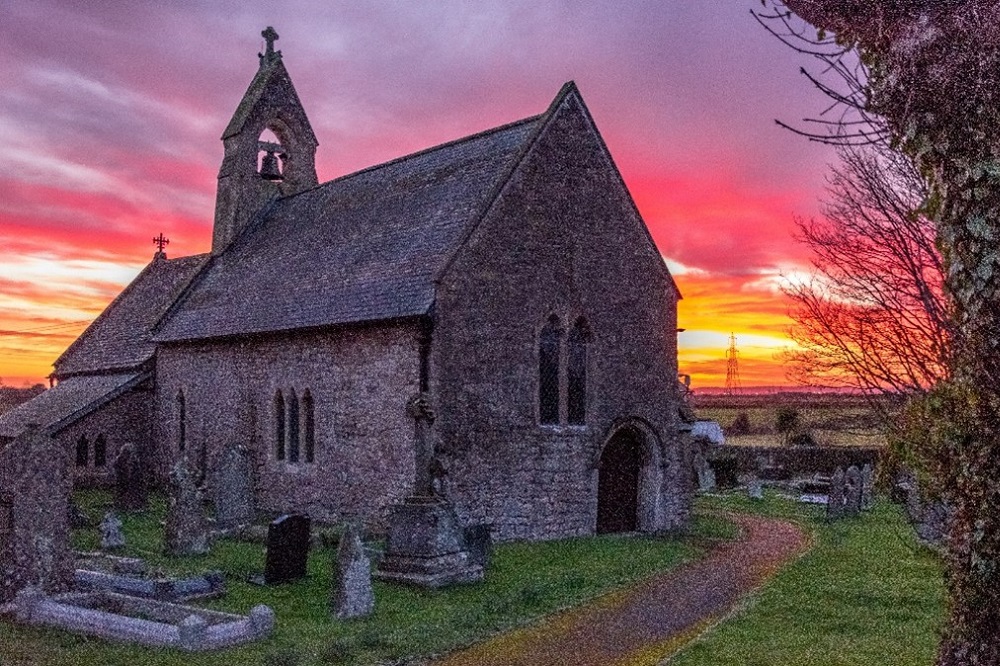 Magor Square
Magor Square is the thriving heart of the village, with a fine selection of local businesses, all independently owned.
There are two pubs, The Wheatsheaf and The Golden Lion, two Indian restaurants, a fish and chip shop, a number of hair salons and barbers, an Italian bistro which is due to open in June 2023, a Post Office, a delicatessen, a charity shop, a chemist, one hair and nail salon and 'Village Treats,' that sell gifts, sweets and a variety of other items.
At the heart of the Square is a War Memorial.
This is a memorial to the dead of two world wars from Magor, Llandevenny, Bishton, Redwick, Llandevaud, Penhow and St Brides, and is the centre piece for the annual Poppy Day Celebrations.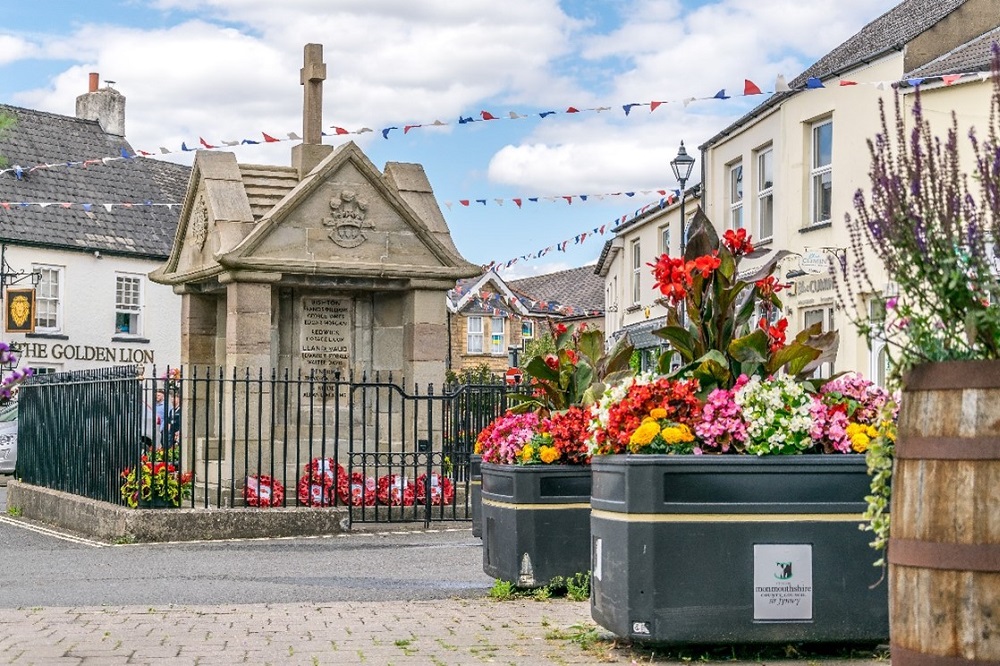 Local Walks
Two of my favourite hobbies are walking, and photography.
Fortunately, there are many fabulous walks in the local area. Some start with a car journey, but there are plenty that start from our own doorstep.
Here are some examples of these, accompanied by pictures taken on these walks:
Knollbury
Like many of the walks, this can be as long or short as we want it to be. The shortest walk to this area and back would be about two miles.
This picture was taken in Winter and shows my wife striding out towards home on the way back.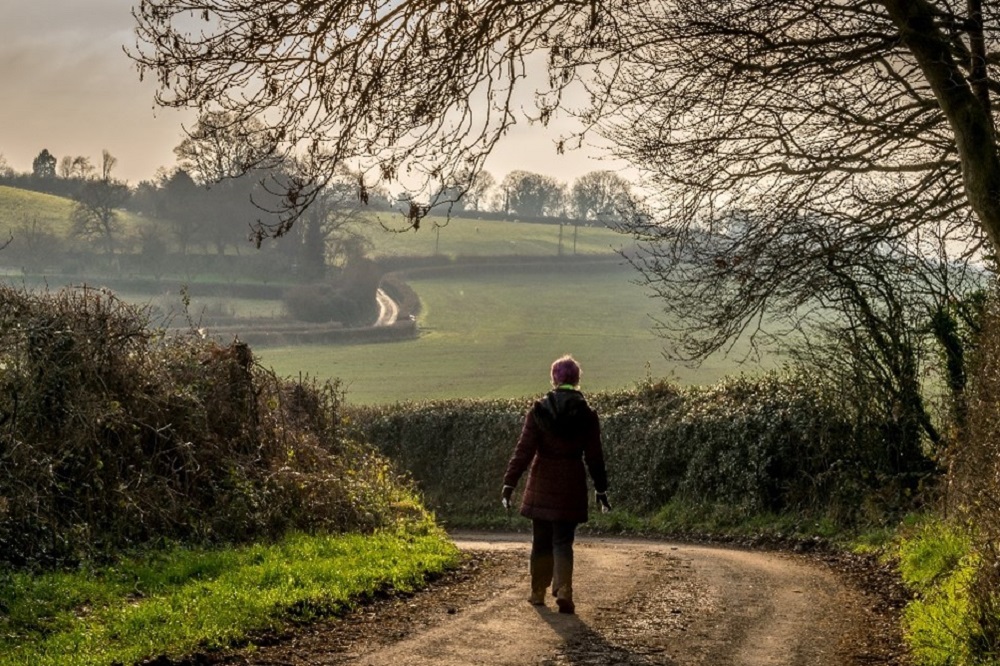 Sea Wall
This walk can be anything from 4 miles upwards, depending how far you wish to walk, and how fit you are of course.
We tend to do the one that is just over 4 miles as we always have our small dog with us and don't want her to overdo things!
For this walk, we head out from Undy, up through Magor Village, then along a long straight road, which leads to a path to the Sea Wall.
When we arrive there at the River Severn we have a great view of the Prince of Wales Bridge, and there is usually a variety of birds to be seen during the walk.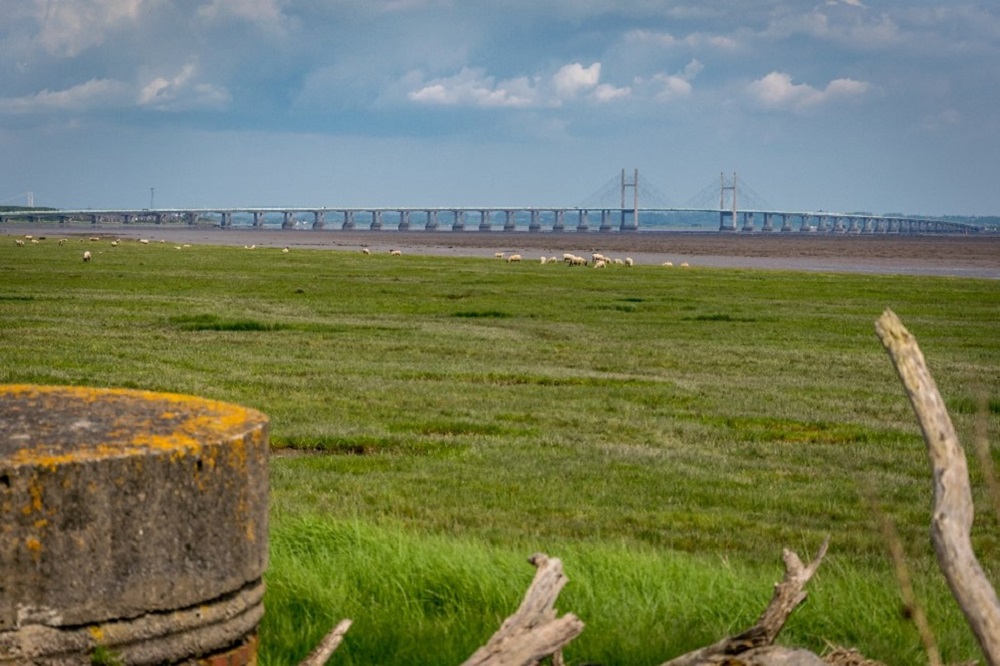 Magor Marsh
A local nature reserve, which is only about 15 minutes' walk from home.
A wonderful reserve which changes so much with the seasons. There is always plenty to see there at various times of the year.
There is a bird hide looking out onto the main pond, and the patient ones who can spend time there, and fall lucky, might see a Kingfisher on the lookout for food.
We have Swans with Cygnets, nesting Little Egrets and Heron.
You may spot a fine array of birds on the water such as Little Grebe, Coot, Moorhen and a variety of ducks.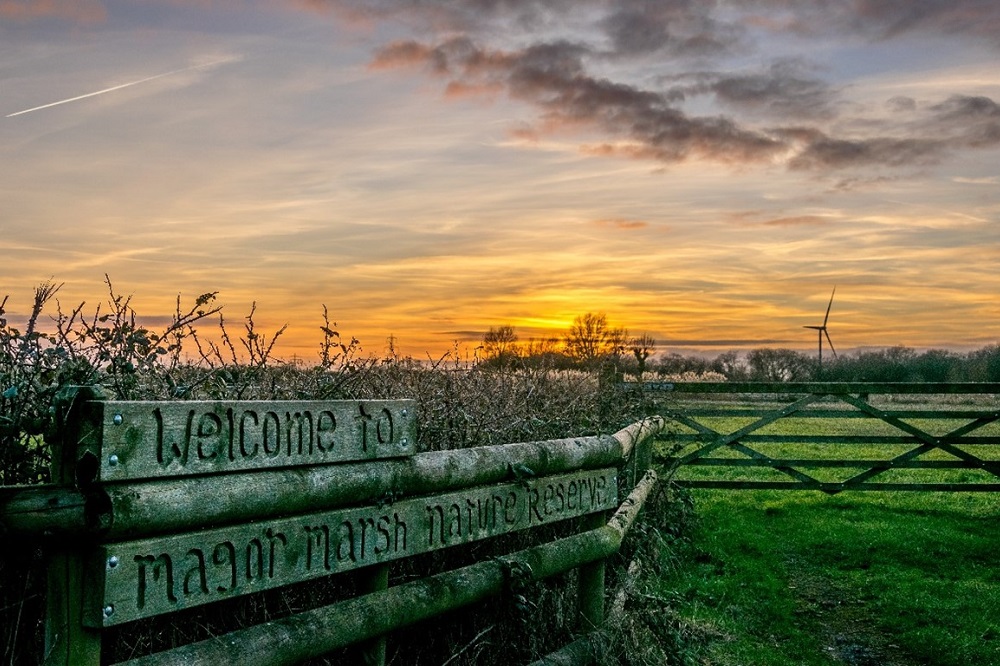 Goldcliff
This area can also be reached from our Sea Wall Walk, but heading off in the opposite direction.
A beautiful walk with a viewpoint looking across to Portishead and Clevedon.
A great place to see some of our best sunsets as well.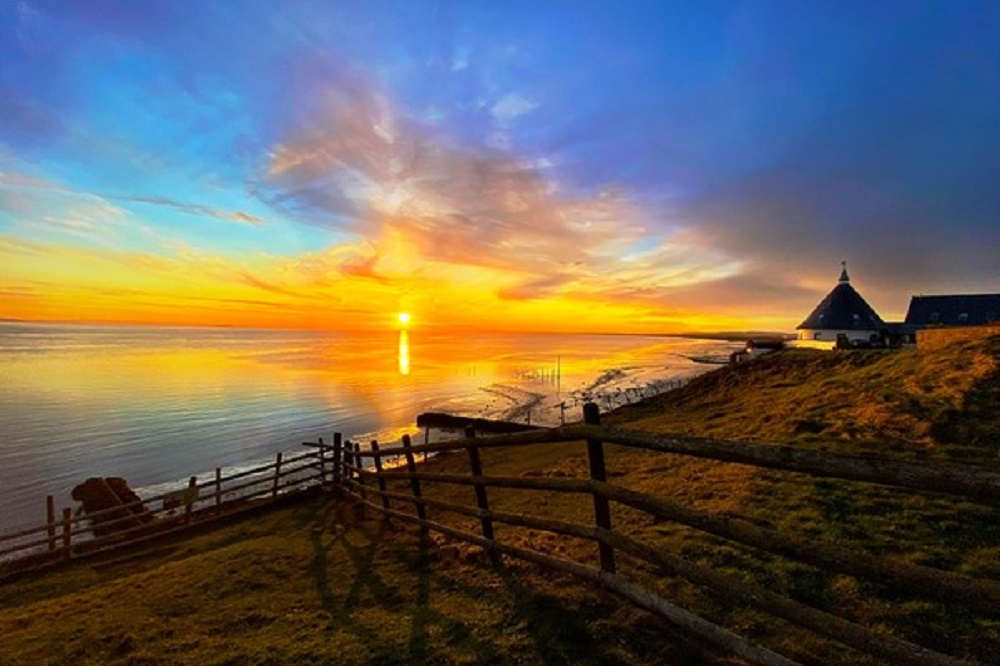 As mentioned, there are so many beautiful walks a little further afield, but I am sure there will be other people that would like to share more details from these areas.
I hope this gives you a flavour of the wonderful area in which we live.
Enjoy more 'Letters from' by following the links on this map
---
Support our Nation today
For the price of a cup of coffee a month you can help us create an independent, not-for-profit, national news service for the people of Wales, by the people of Wales.