Culture
Letter from Wrexham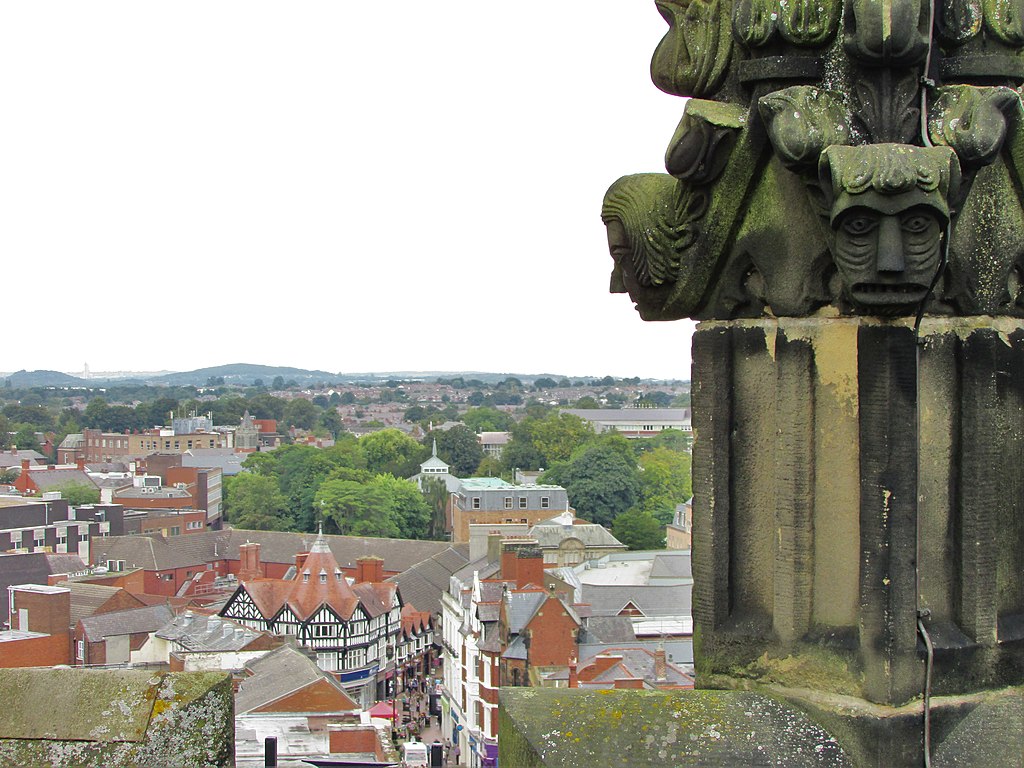 Elizabeth Edwards
Late summer 2022. I step off the train at Euston, merge into the crowd hurrying towards the exit.
But the first thing I see is 'Welcome to Wrexham' – a big digital display for the Disney+ docuseries about the football-club-owning journey of Ryan Reynolds and Rob McElhenney.
I don't follow football, and, briefly surprised at Wrexham's new reach, I am quickly carried past with the rest of the crowd.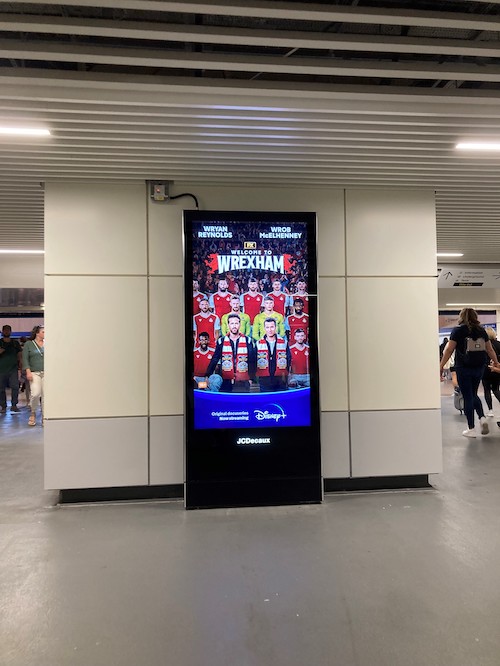 Late spring 2023. I'm standing in the garden in light rain, listening to the roar of another, bigger crowd across the air.
The rise-and-fall of sound from Wrexham's football ground, The Racecourse, full to its ten thousand capacity, carries easily across the houses, roads, fields.
I still don't follow football, and yet as the season progresses I find myself checking the scores week by week, keeping a quiet eye on the team's position in the league. When they win their promotion, I am pleased for them.
I'm not sure what a letter from Wrexham should say. It's been my home for the best part of fifteen years, but I'm from Llanelli, and growing up, north Wales felt as far away as the moon.

Development
Places are always changing, but in Wrexham it feels like you can sense movement. It's Wales' newest city, though people here are still wondering what that really means.
Right now, the debate is about development, and climate change. They are closely linked here – as everywhere – because overbuilding and struggling infrastructure means that sudden floods are increasingly becoming a problem.
Downpours turn parts of town into waterways, and yet the water-bearing fields at Wrexham's edges are earmarked for huge new estates.
People suspect that these will be commuter-belt houses, cheaper than Chester. The local community's ongoing opposition is fierce.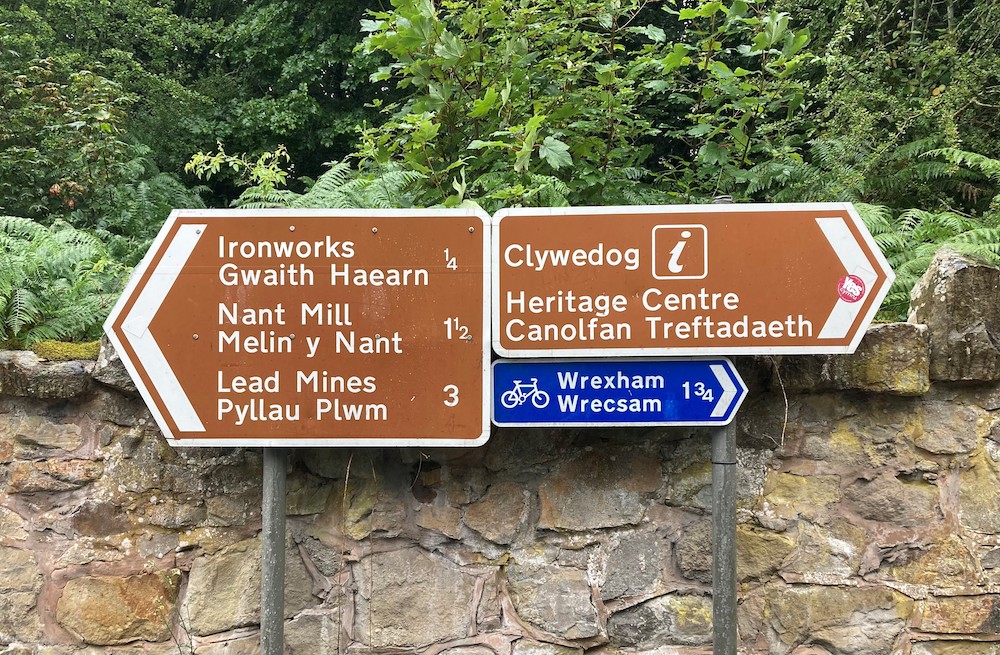 Borderland
Just a few miles from the border, Wrexham sits between places. Between two kinds of north west – Merseyside and Cheshire pull from one side, Eryri's mountains and coasts from the other.
And it's hard to imagine the town (city) out of its geography; it gravitates to both north wests. This also means that it's easy to leave, pretty well connected north-south and east-west.
Taking routes out by car and train, I have worked between home and Aberystwyth for the whole time I've lived in Wrexham.
As a result, my Wales is small – smaller than it might seem from Carmarthenshire to the north coast in any case.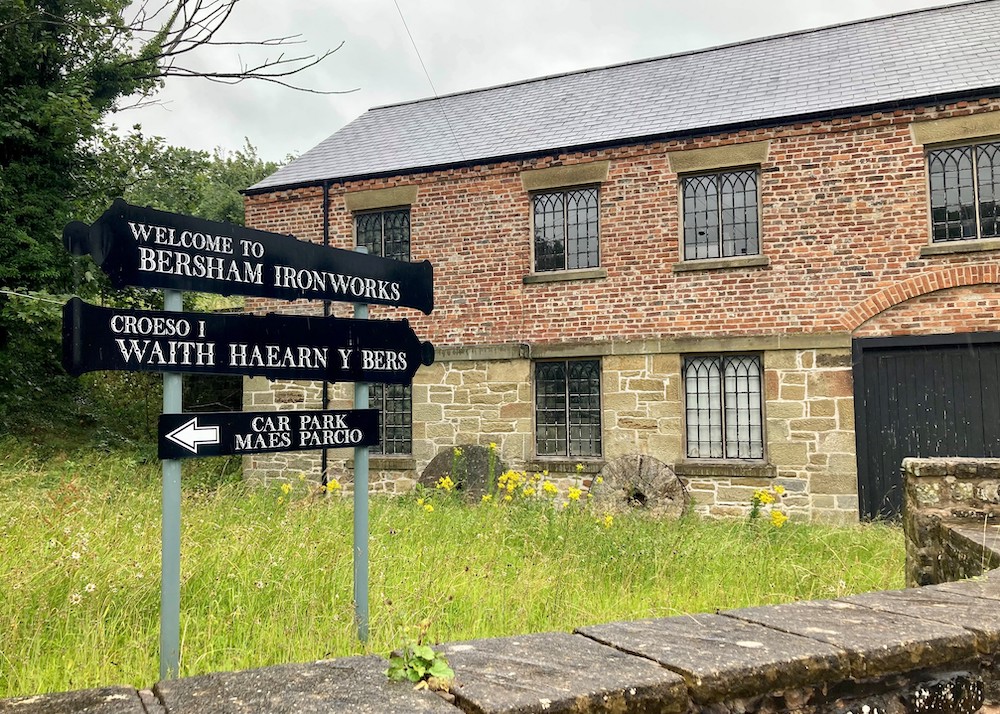 Heritage
Unexpected Hollywood interest aside, there is more to this place than football.
Wrexham was the runner-up in the last 'City of Culture' competition, which has never (so far) been awarded to Wales, and people are keen to pitch for the 2029 round.
Yes, football is a big part of future plans for culture here, with a Football Museum for Wales in the works.
But industrial heritage shaped this area – it's still easy to see, and being recovered right now. 'Stori Brymbo' will interpret 300 million years of history and heritage, from a fossil forest to the steelworks.
Other sites sit wilder in the landscape, such as the now-overgrown blast furnaces of Bersham's ironworks on the Clywedog Trail, a beautiful riverside walk stretching from Minera Lead Mines to the National Trust estate at Erddig, and beyond.
These are peaceful places to follow the water through hanging woods and historic sluices, an occasional heron for company.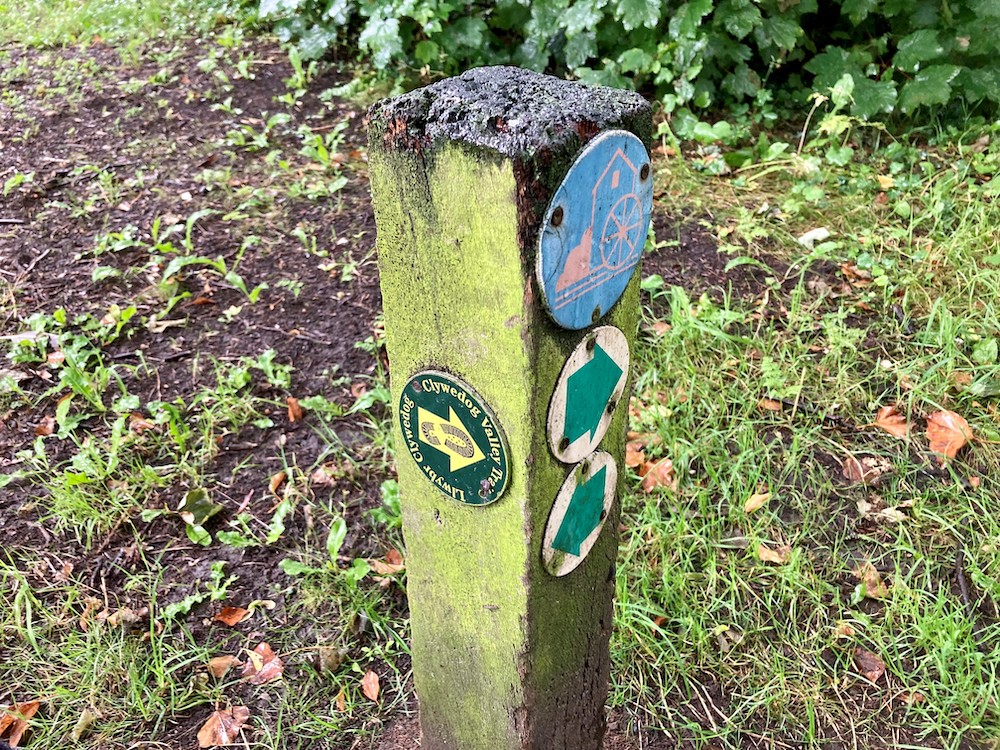 In a future 'City of Culture' bid, I really hope that music has more of a presence than in the last one.
Wrexham is a musical town, a place of choirs and concerts, Rhosllanerchrugog's Stiwt Theatre (built by the Miners Welfare Organisation in the 1920s) about to clock up its centenary in 2026.
It's some years, though, since the local council closed its Music Service, and opportunities for young musicians have been scarce since. What musical futures will there be without them?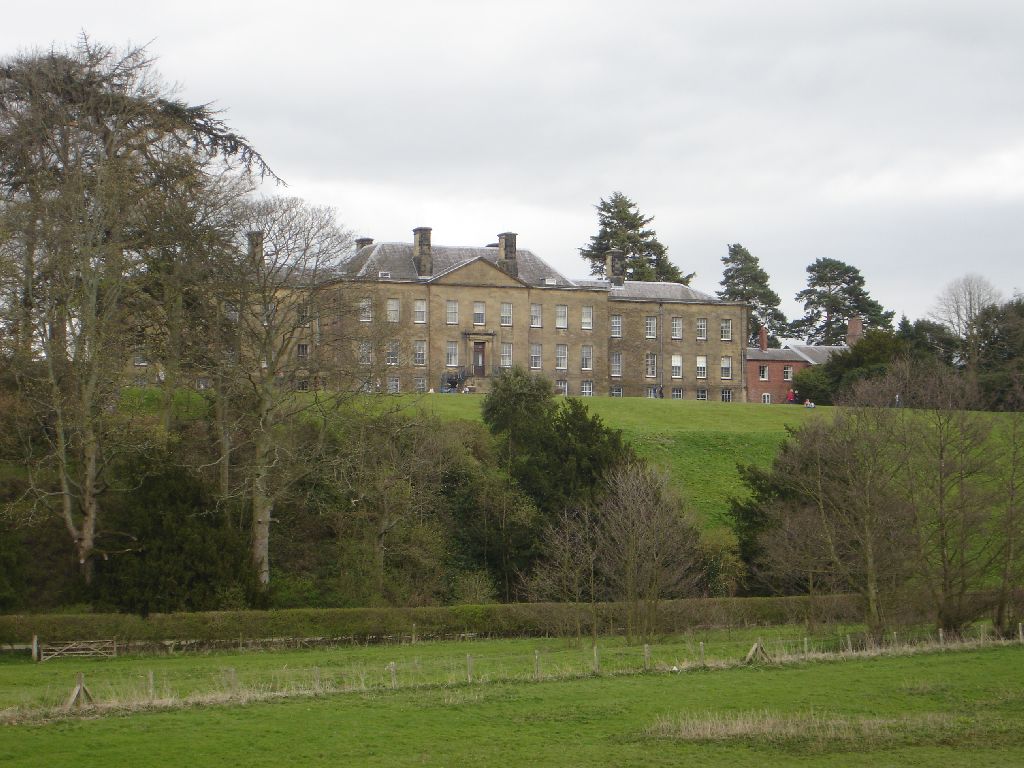 I'm not sure whether I belong here, familiar though these paths and roads are now. I've learned the shape of the place, I think, its green spaces, tired (but usually busy) town centre, pockets of Welsh language, hybridity, and exits.
Seeing in the news that Ryan Reynolds is now curating Welsh-language TV for American viewers via 'Welsh Wednesdays', I'm surprised all over again at Wrexham's strange Hollywood twist.
I idly wonder when the season kicks off again. I still don't follow football.
Enjoy more 'Letters from' by following the links on this map
---
Support our Nation today
For the price of a cup of coffee a month you can help us create an independent, not-for-profit, national news service for the people of Wales, by the people of Wales.