Culture
Listen to the music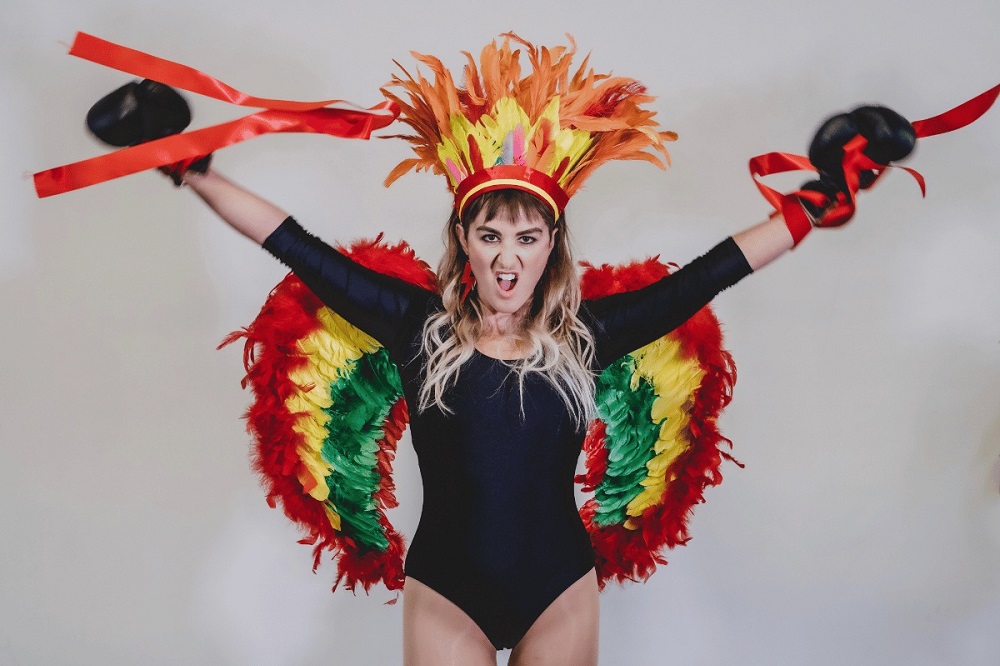 In spite of only being at the half-way stage of June – we've seen 28 releases distributed by PYST already this month.
In that period, we've seen releases by Mr Phormula, Gwilym, Lloyd Steele, Angharad, Becky Winfield – to just to name a handful – as well as the release of Tara Bandito's new bilingual single 'Unicorn'.
Since the release of her self-titled debut LP on Recordiau Côsh Records earlier this year, 'Unicorn' has developed into an anthem in its own rights and is now the unquestionable finale to Tara Bandito's incredible live sets.

Released on 1st June to coincide with the start of pride month, 'Unicorn', as explained by Tara, "is a song about accepting yourself and remembering that the way others see us is secondary to the way we feel about ourselves."
Prior to her performance at Cardiff Castle later today as part of Pride Cymru, we are delighted to present an exclusive showing of the track's accompanying music video.
Filmed by Trigger Happy Creative, illustrated by Cadi Dafydd and directed by Tara herself, catch 'Unicorn's stunning music video here:
'Hen Ganeuon Newydd'
Also released this week was Gwenan Gibbard's fourth studio album 'Hen Ganeuon Newydd'.
Following the success of 'Cerdd Dannau', an album which breathed new life into the ancient tradition of 'cerdd dant', Hen Ganeuon Newydd (New Old Songs) features the folk-songs of the predominantly Welsh speaking areas of the Llŷn Peninsula and neighbouring Eifionydd, north-west Wales – Gwenan's home area.
A reflection of a rural and simple way of life at the end of the 19th century and the beginning of the 20th century, the songs stem from close-knit communities and speak of local characters and happenings, love and loss, bringing together the traditions of the land and the sea.
'Hen Ganeuon Newydd' is now available to stream via Recordiau Sain and will be available on CD from June 28th.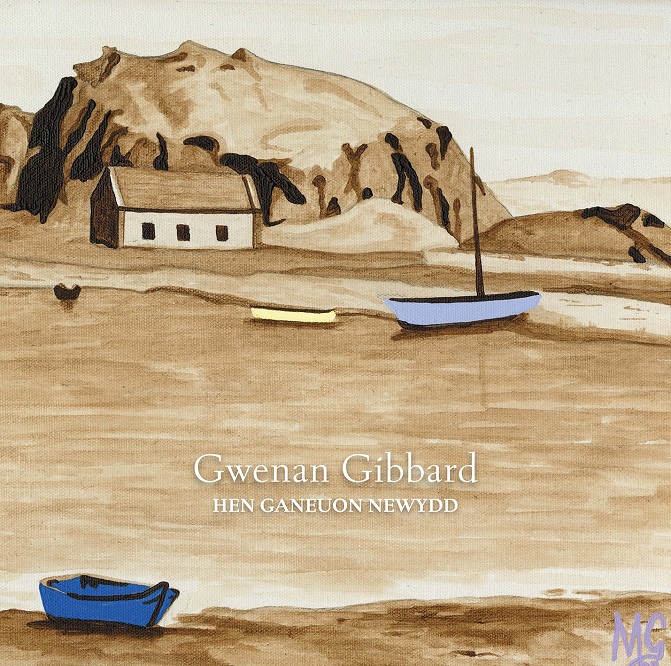 Ble?'s first release 'Epiphany'
Releasing the song exactly a year since their first gig at Clwb Ifor Bach, 'Epiphany' is the first single by the brass rock band from south Wales, Ble?.
Since forming on the back of Tafwyl's 2022 'Yn Cyflwyno' project, the band have been busy making a name for themselves within Cardiff's musical circles as their live performances offer infectious energy and hard-hitting melodies with both the trumpet and the saxophone.
Citing Frizbee, Band Pres Llareggub, Fountains Of Wayne, Yws Gwynedd, Fleur De Lys and Candelas as their musical influences, the band have already played a handful of gigs across Wales including Tafwyl, Parti Ponty, The Moon and Clwb Ifor Bach.
Also featured as Y Selar's 'Band to Watch in 2023', Ble? will be playing at Gwaelod y Garth's Cider Festival and again at Tafwyl this year.
'Epiphany' is out now on the brand-new independent label, Amhenodol.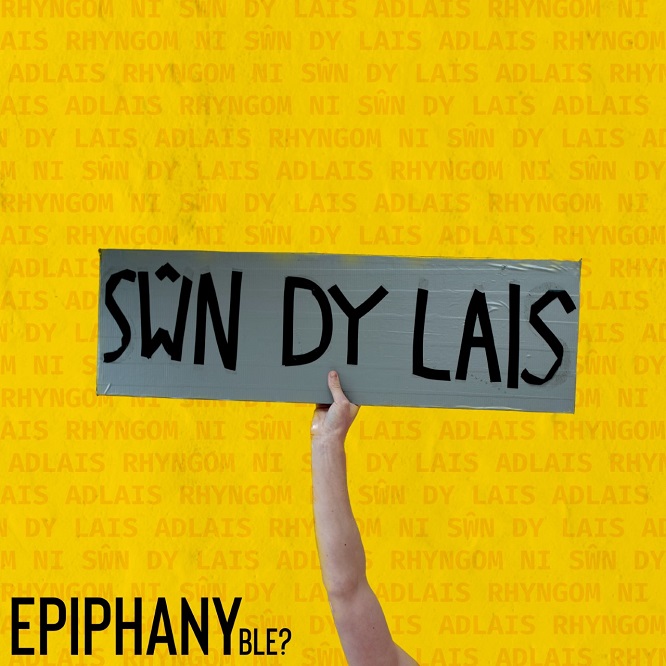 To stay up to date with all tracks distributed by PYST, follow our weekly updated playlist PYST YN DY GLUST.
---
Support our Nation today
For the price of a cup of coffee a month you can help us create an independent, not-for-profit, national news service for the people of Wales, by the people of Wales.