Culture
Listen to the music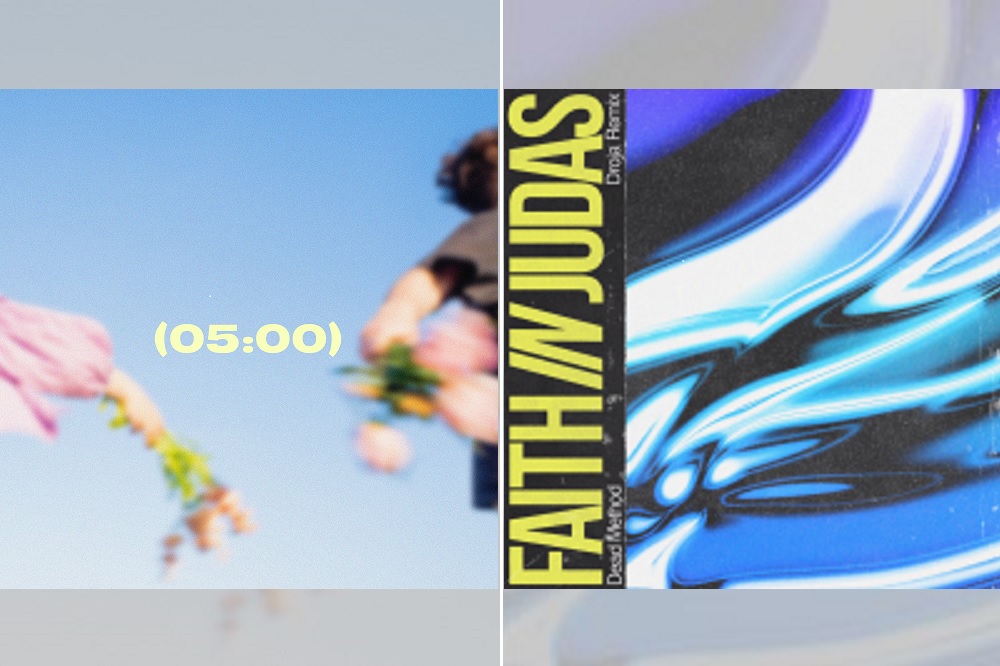 With no less than ten releases distributed by PYST this week, we're certainly no short of options in tracks to feature in this week's column.
Among those released was Droja's '90s-tinged remix of fellow Welsh artist, Dead Method.
Dead Method has teamed up with Droja on a remix of his brand-new single 'Faith In Judas', an electro-pop anthem that deals with betrayal and the end of a friendship.
Droja has amplified the tempo of the original and infused it with a sinuous '90s house groove, resulting in a dancefloor-ready track that seamlessly blends the iconic 808 and 909 drum machines with funky electric piano and swelling strings.
"I had a lot of fun making this remix, I'm a big fan of Dead Method's artistry," says Droja. "I wanted to take the defiance of the original vocal and create something club-ready. No better way to end a toxic friendship than being able to dance away the pain."
After the success of their Welsh Music Prize-nominated album 'Future Femme' in 2022, Dead Method is ready to kick off a new era of art and music.
Produced by Edward Russell, this upbeat friendship breakup anthem with scathing lyrics and catchy melodies solidifies Dead Method as one of Wales' most exciting new pop stars.

Collaborations
'Faith In Judas' is Droja's second remix of 2023. In January, he remixed HULLAH's 'Wild as the Wind', taking the original track to dizzying new heights.
The latter half of 2023 sees further collaborations for Droja as both a remixer and a producer, with additional solo work to be announced in the coming months.
Droja's remix of Dead Method's 'Faith In Judas' is out now on Future Femme Records.
Dead Method was also invited to pick his favourite content on AM as part of their DEWIS feature this month – head over to their homepage to check it out now!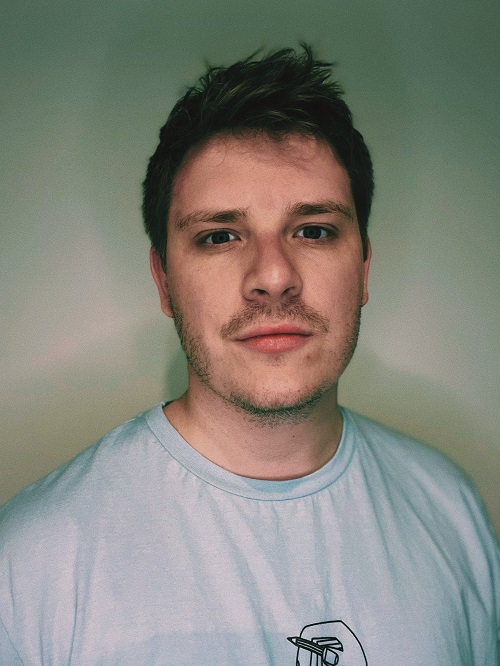 Captivating
Côsh Records present Gwilym's highly anticipated new single, '05:00'.
Known for their captivating sound and undeniable hooks, Gwilym have quickly risen as one of Wales' most popular Welsh language bands.
As the first half of their highly anticipated upcoming album was released in early June, '05:00′ serves as a teaser for the second half of the album.
Though recent hits, including 'cynbohir' and 'IB3Y' soared on Spotify's prestigious playlists, '05:00' is the band's latest track to sit comfortably on Spotify's New Music Friday playlist.
With almost a million listeners from all corners of the globe tuning in to the playlist every week, we're excited to see where the band's mesmerizing blend of enchanting melodies and thought-provoking lyrics will take them.
Streaming via Côsh Records, prepare to embark on an unforgettable musical experience.
To stay up to date with all tracks distributed by PYST, follow our weekly updated playlist PYST YN DY GLUST.
---
Support our Nation today
For the price of a cup of coffee a month you can help us create an independent, not-for-profit, national news service for the people of Wales, by the people of Wales.