Culture
Listen to the music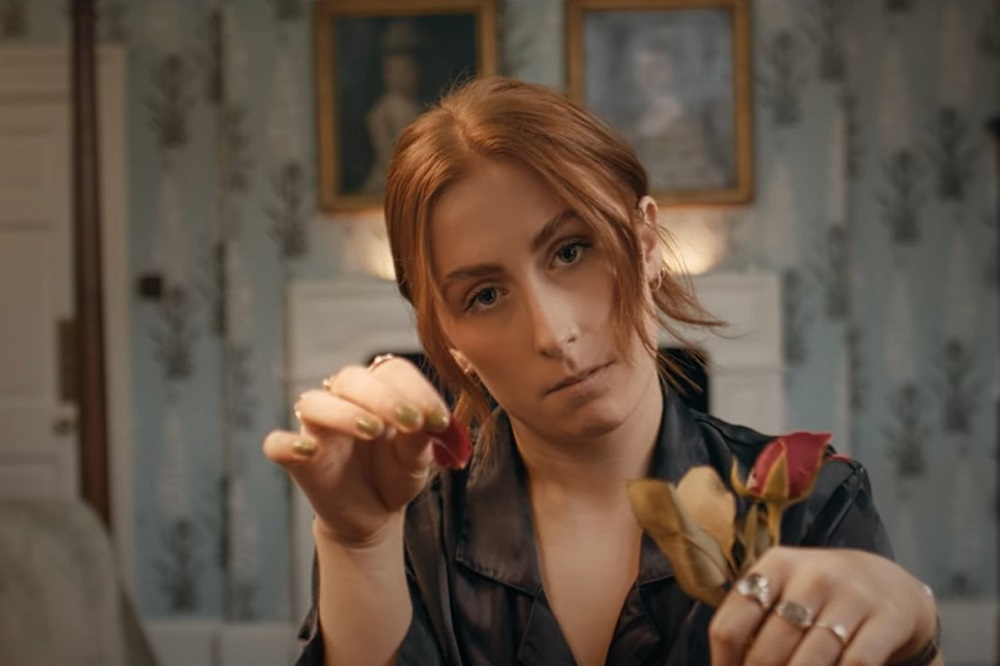 Owain Williams
Here at PYST, spring is definitely upon us, and it signals the start of a busy yet exciting period for both Welsh artists and labels.
We start to see festivals such as Tafwyl, Gŵyl Fach y Fro, Sesiwn Fawr Dolgellau and Gŵyl Tawe (for a full list of Welsh festivals, visit AM) cementing their lineups and announcing their day-splits, as we also get to see the fruits of artists' labour in the form of singles, EP's and albums.
During the week we saw Tegid Rhys release his second single 'Gwelais i Ti', taken from his upcoming second album 'Lle bu'r Afon yn Llifo', on Recordiau Madryn Records; as the first taste of music from Bubblewrap's new arrivals Part Time Signals was also released in 'The Man'.
Greeting us as we entered the Bank Holiday weekend was BBC Radio Cymru's track of the week 'Titw Tomos Las', Mei Gwynedd's first single from his new collection of songs.
Gwynedd has long established himself as one of Wales' leading Welsh language artists as he's been a part of some of Welsh music's biggest names in Beganifs, Big Leaves, The Peth and Sibrydion.
2023 however sees Mei re-work and re-record a selection of traditional Welsh folk songs, under the name 'Sesiynau Tŷ Potas' as he reflects on his "duty to share and carry on the tradition of singing traditional Welsh language folk songs for years to come". Released on his own label Recordiau JigCal, listen to 'Titw Tomos Las' here. 

Llongyfarchiadau Mawr
Friday also saw releases by Ritual Cloak, HMS Morris, Lloyd Steele, Malan and Dafydd Owain. The latter, 'Llongyfarchiadau Mawr', is a gentle, melodic ode about the art of writing greetings cards.
Owain says: "I came up with the line 'Congratulations on finishing your PhD' for the chorus which put me in a peculiar predicament in terms of rhyme structure for the rest of the chorus".
"This is why the song is well-suited not only for those who have just finished their PhD, but also those who have just become a family of three or those who have just turned thirty-three. I might play it on my birthday when I turn thirty-three, in August, 2023".
Dafydd Owain's debut solo album will be released on I Ka Ching in May and to celebrate the release, he will embark on a two-stop launch tour of Wales, calling at Galeri, Caernarfon, on May 19 and Chapter, Cardiff, on June 8. Tickets for both evenings are available now. 
Malan also shared her new single 'Picking Petals' on Friday, building on her growing catalogue of soulful tracks that include 'Strawberry', 'Go with the Flow' and 'Busy Bee'.
Released on The Playbook, the single comes with a stunning music video, filmed by Lŵp and set at the beautiful Iscoyd Park in Wrexham. Set to play at The Victoria Dalston in London on 22 April – as part of Klust's first showcase event – watch 'Picking Petals' here: 
To stay up to date with all tracks distributed by PYST, follow our weekly updated playlist PYST YN DY GLUST.
---
Support our Nation today
For the price of a cup of coffee a month you can help us create an independent, not-for-profit, national news service for the people of Wales, by the people of Wales.