Culture
Listen to the Music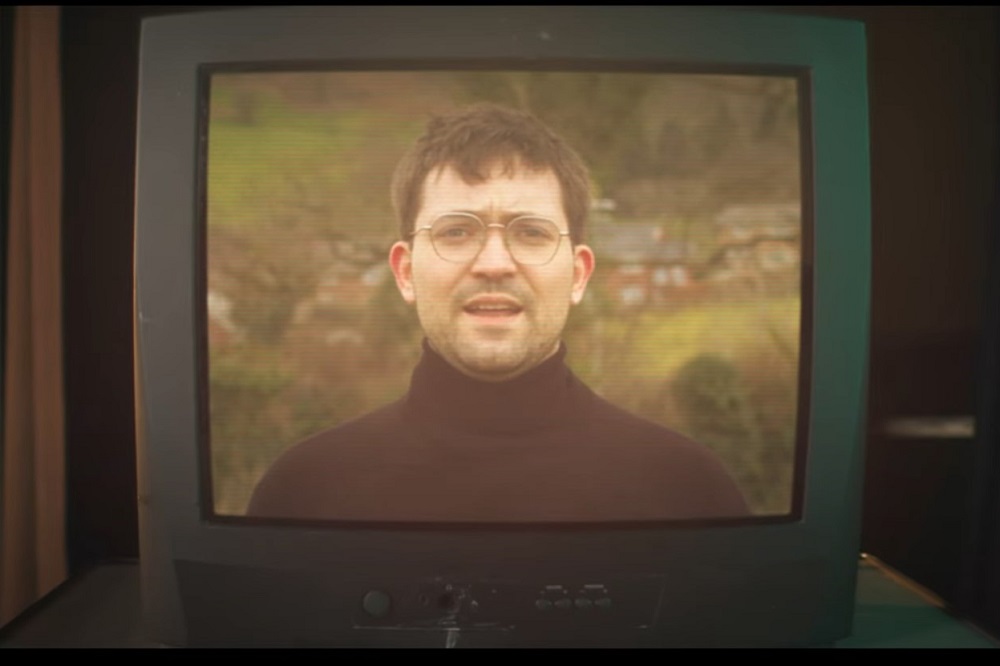 Owain Williams
As we wash away the Bank Holiday blues, last week saw no less than ten releases distributed by PYST.
Cardiff-based label Bubblewrap Records continued their busy start to the year with the release of 'Change Your Mind', Sock's second track taken from their upcoming second album.
Following on from the band's debut album 'Fresh Bits', in 2018, their much anticipated self-titled follow up is set for release later this month.
Produced by the band themselves, the album was recorded during the pandemic and sees Sock lean towards a heavier and more refined sound.

Hopelessly hopeful
Friday is always a busy day in the world of music and last week was certainly no exception. One band in particular who had a reason to celebrate was Y Cledrau – as they celebrated their tenth anniversary with the release of 'Fel Hyn Fel Arfer', their brand new single released on I Ka Ching.
Joseff Owen (voice and guitar) explains: "'Fel Hyn Fel Arfer' is a series of reflections about different changes in our lives. Finding the balance between the importance of past experiences and the inevitable arrival of the future can be difficult, with the two extremes so intolerable as each other at times."
Describing 'Fel Hyn Fel Arfer' as a "hopelessly hopeful song", Joseff goes on to say: "Although so much can change in a decade, in a year or even in a day, some experiences and feelings are so fundamental that they form as an integral part what makes us who we are today."
The song also comes accompanied with a special video, created by Lŵp. Watch 'Fel Hyn Fel Arfer' here:
Friday also marked the return of indie-rock outfit Fleur De Lys, as they released 'Hwyl Ti, Gymru' to announce their eagerly anticipated second album ''Fory ar ôl Heddiw'.
Set for release on Recordiau Côsh Records on 28 April, Fleur De Lys will launch their new album at Clwb Ifor Bach on 17 June. Tickets are now available here.
Last week releases also included 'Vanished in Transition' (Ritual Cloak, Bubblewrap), 'Hitlist' (2080s, Other Noise), 'Yfory' (Gwi Jones, Recordiau Gonk), 'Tomorrow' (BMellow, Bard Picasso), 'Legacy' (Jp Qpwxm, Larynx Licensed), 'Lle bu'r Afon yn Llifo' (Tegid Rhys, Recordiau Madryn Records) and 'Safe Bet' (Mr Phormula x Guilty Simpson, Mr Phormula Records).
To stay up to date with all tracks distributed by PYST, follow our weekly updated playlist PYST YN DY GLUST.
---
Support our Nation today
For the price of a cup of coffee a month you can help us create an independent, not-for-profit, national news service for the people of Wales, by the people of Wales.