Culture
Listen to the music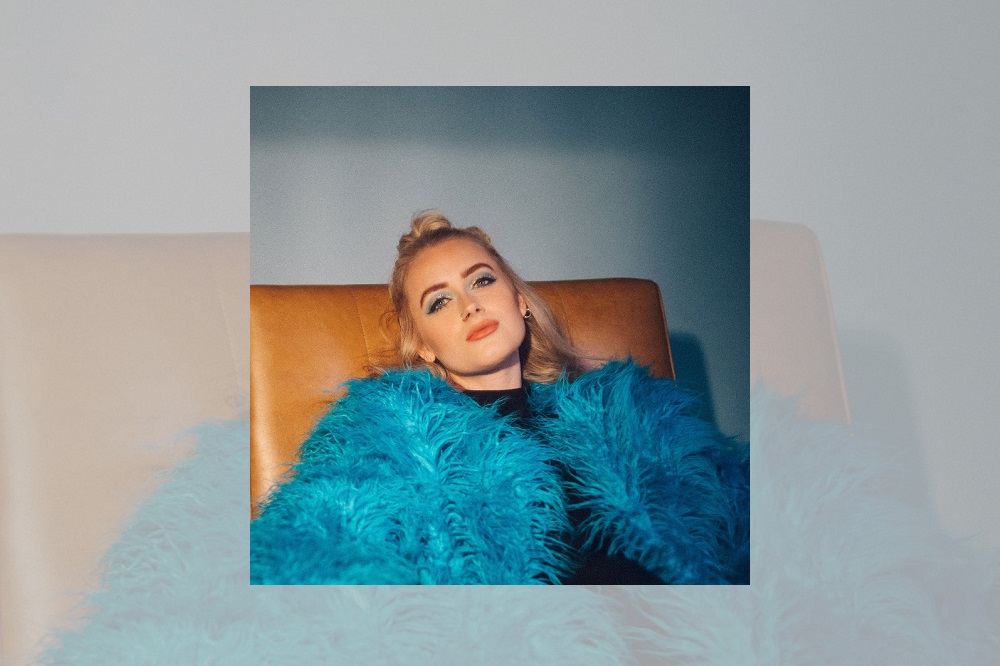 As we head into the third Bank Holiday of the month, here are the latest tracks distributed by PYST.
There's only one place to start and that's with Glain Rhys' long-awaited album 'Pan Ddaw'r Dydd i Ben'.
Released on I Ka Ching on Friday 26th June, 'Pan Ddaw'r Dydd i Ben' is Glain's second album after she released 'Atgof Prin' in 2018 (Sain).
Since then, she has enjoyed a prosperous period in the performance world as she starred in the musical 'Phantom of the Opera' in Greece earlier this year.
And through new experiences come new musical desires and that is also true for Glain's new album as she weaves her unique folk melodies with a more electronic accompaniment.

Highlighting Billie Eilish, Greta Isaac, Orla Gartland and Phoebe Bridgers as her influences for the new album, we've had a taste of Glain's new musical direction as she's released five stunning singles over the last eighteen months, including 'Plu'r Gweunydd', 'Swedish Tradition', 'Sara', 'Eira Flwyddyn Nesa' as well as her latest single 'Hed Wylan Deg', which featured as BBC Radio Cymru's Track of the Week earlier in the month.
Working closely with producer Osian Huw Williams (Candelas, Siddi) on the instrumentation and production of her songs, Glain adds that Osian "has brought my vision over the lockdown period to life".
'Pan Ddaw'r Dydd i Ben' is out now on all streaming platforms via I KA CHING Records and is also available to purchase as a physical copy in some select local stores.
Anthem
This weekend also signals the start of the Urdd National Eisteddfod, one of Europe's largest youth touring festivals that attracts around 90,000 visitors each year.
Opening their doors to everything that the Welsh arts has to offer this year in Carmarthenshire, and to welcome Wales and beyond to this year's Eisteddfod, we saw the release of this year's official anthem – 'Ein Gwlad'.
The song was composed, written and produced by the young girls of Carmarthenshire, under the guidance of singer-songwriter Hana Lili and local post-punk band, Adwaith.
The song was written at a special workshop in partnership with Yr Egin and Merched yn Gwneud Miwsig (MYGM) – a joint project between Clwb Ifor Bach and Maes B to provide a safe space for girls to learn new skills in workshops all over Wales.
This is also one of #FelMerch's cultural projects, which aims to inspire, support and empower young girls through creating.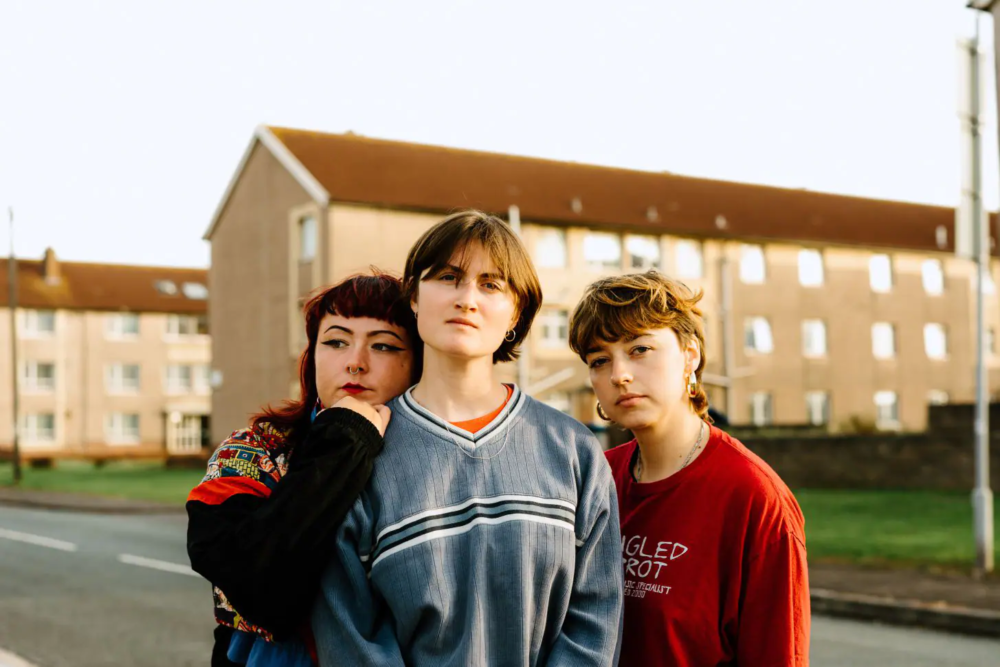 Workshops
At the first workshop, Hollie Singer and Gwenllian Anthony from Adwaith attended a music class at Ysgol Maes y Gwendraeth to compose the melody and lyrics for the song.
A few days later, a recording and production session was led by Hana Lili and Steffan Rhys Williams at Canolfan S4C yr Egin in Carmarthen.
The single was recorded and produced together with a group of local girls from the area.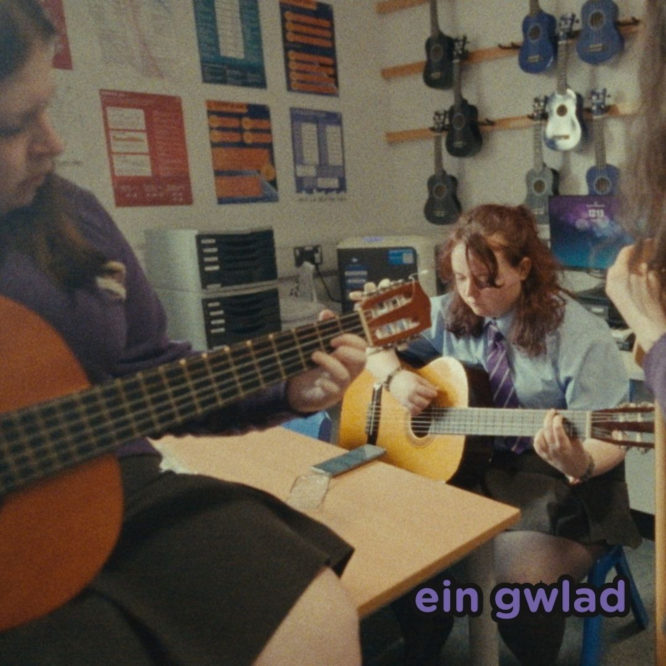 All three, Glain Rhys, Hana Lili and Adwaith, will be performing at Triban Festival, a festival within a festival at the Urdd Eisteddfod between 2-3 June.
Lots of other artists will also be performing during the weekend including Dafydd Iwan, N'famady Kouyate, Tesni Hughes and Queer Emporium.
Catch the accompanying music video for 'Ein Gwald' here:
To stay up to date with all tracks distributed by PYST, follow our weekly updated playlist PYST YN DY GLUST.
---
Support our Nation today
For the price of a cup of coffee a month you can help us create an independent, not-for-profit, national news service for the people of Wales, by the people of Wales.