Culture
Looking forward to Monty Lit Fest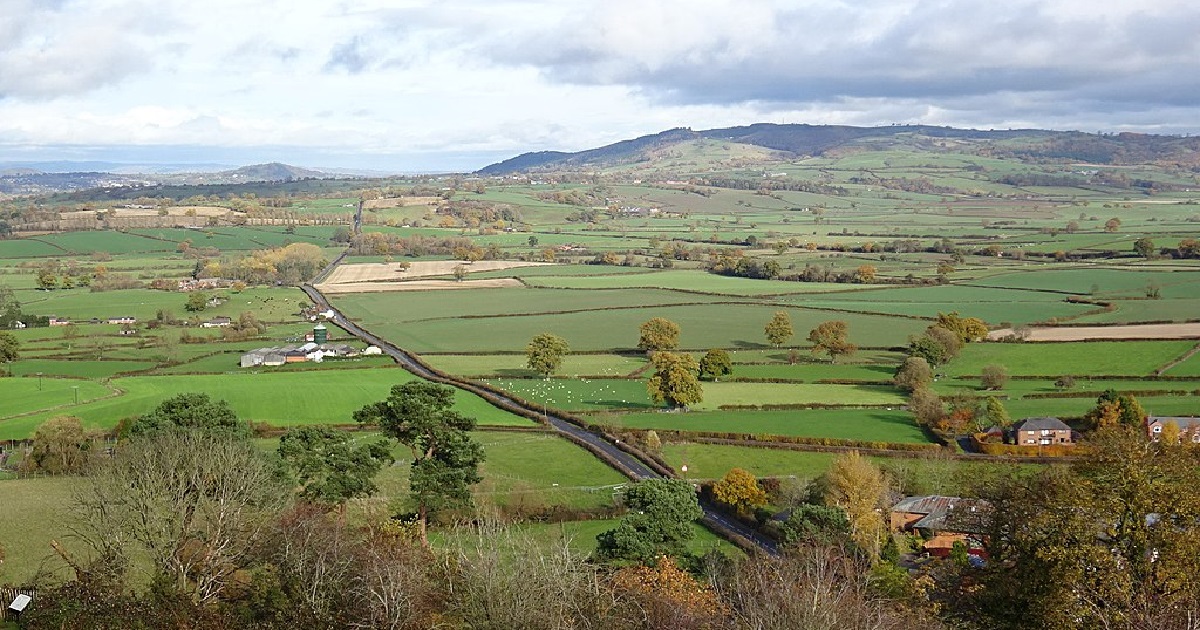 Myfanwy Alexander gets excited about next weekend's Montgomeryshire Literature Festival, with its special sense of place and purpose. And cakes.
There are few places left in modern Britain where the fortunes of one industry dominates the culture, in the manner described in the songs of Bruce Springsteen.
Montgomeryshire is an agricultural county, where Historical Societies take a lambing break and there is a palpable subdued dread as news of an industrial accident seeps from farm to farm.
Of course, not everyone in Montgomeryshire is a farmer, but the vast majority of us live in the countryside their labour creates and we all participate in the currently heated debates on the future of rural Britain because we all have a dog in the fight, usually an intelligent Border Collie.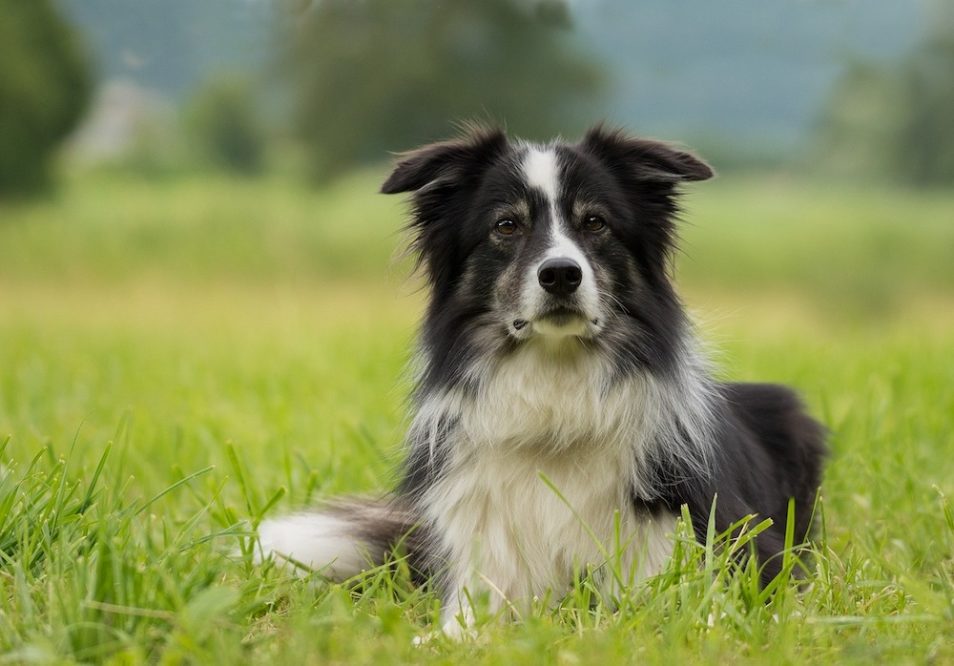 Those who move to Mid Wales often do so because of their delight in nature and tranquility and though their perspective may be very different from that of their farming neighbours, they care deeply about their chosen home.
No-one could develop a festival here without it having a rural focus, unless it landed like a spaceship; hence the team behind the Montgomeryshire Literary Festival have resolved to make writing about the countryside a key part of the process of selecting books to celebrate over the first weekend in June.

Contested space
With so many wonderful books about rural life being published at the moment, there is certainly plenty of choice but the Monty Lit Fest philosophy goes rather deeper than just discussing nature writing.
The countryside is a contested space and much of what is written about the landscape takes an eco-colonial approach to the people living within it.
At its shallowest, this debate becomes a shouting match between farmers and conservationists and one of the obstacles to mutual understanding is the lack of opportunity for open discussion about rural life.
Monty Lit Fest wants to provide a such forum, creating unexpected pairings: for example, David Elias discussing his book 'Shaping the Wild' not with a fellow conservationist but a productive farmer.
Anna Jones' exploration of the split between town and countryside was a natural fit for this theme and Rebecca Smith's 'Rural' gives a fresh, absorbing perspective: living surrounded by green fields does not mean people do not experience poverty and disadvantage.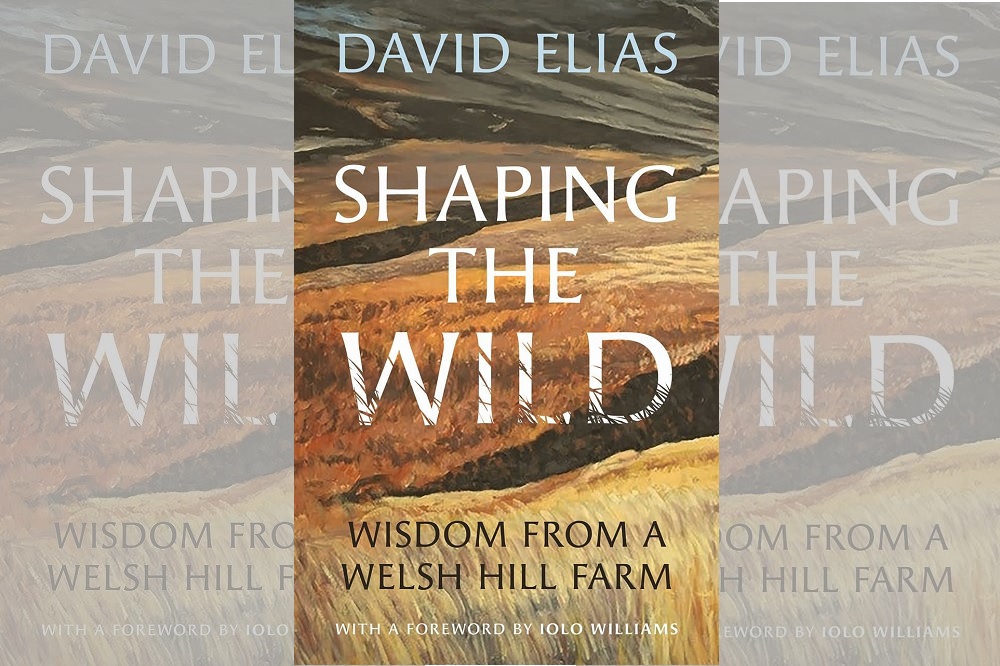 Cake
Of course, the Festival is primarily a celebration of all kinds of brilliant writing from Wales, and beyond, with a relaxed atmosphere and plenty of home-made cake, attracting an unusually high level of support from those who generally feel such events are not for them.
But Monty Lit Fest seeks to leave an echo when the last cup of tea has been drunk and the Town Crier's bell no long clangs: when a Green Party supporter and member of the Farmers' Union of Wales meet in a country lane, both may perhaps recall those June conversations and the idea that no side has a monopolistic right to design the future of the countryside.
The Montgomeryshire Literary Festival runs from the 9th and 11th June 2023.
Among those taking part this year are Mike Parker, Jasmine Donahaye, Gavin Plumley, Frieda Hughes, Alis Hawkins and Edward Brooke-Hitchings, rounding off, on the Sunday afternoon with the the legendary rugby referee Nigel Owen who'll be blowing 'The Final Whistle.'
You can find out about the entire programme and book tickets here.
---
Support our Nation today
For the price of a cup of coffee a month you can help us create an independent, not-for-profit, national news service for the people of Wales, by the people of Wales.