Culture
New S4C programme explores connection between Welshness and mental health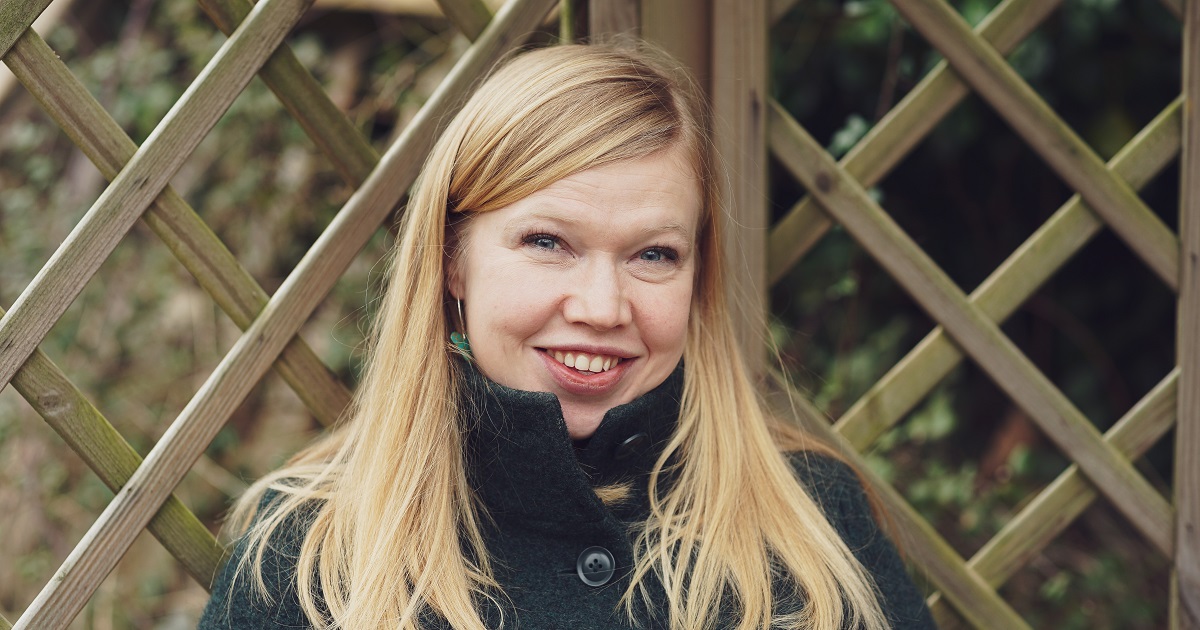 Lowri Llewelyn
An S4C programme airing on 5 March will examine how the Welsh identity may influence our mental health.
In the final episode of a new series of Drych, titled Meddwl yn Wahanol – thinking differently – psychiatrist Dr Olwen Lisa Payne will attempt to answer this very question.
 She first became interested in the link between culture and mental health during a period of training in Nepal. 'It was remarkable how mental health presents differently in different countries,' she says. 'Common conditions there were very uncommon here, with shared beliefs and differences in education both having an effect on how they understood themselves.
For example, spiritual healers were used to treat epilepsy while arranged marriages often caused depression. A lack of understanding about germs, meanwhile, meant a lady presented to the mental health team with psychosis and delusions of bugs in her body – she'd been told by a doctor she had an infection but didn't quite understand what an infection was.'
We may be worlds apart but our culture here in Wales can have just as much influence on our mental wellbeing. According to Olwen, 'Although on face value we may think we're just like everybody else, actually we're all different; the village that we live in will share belief systems separate to another village down the road. It's a very subtle difference but they do exist.'

Stigma
 Olwen, who specialises in CAMHS – Child & Adolescent Mental Health Services – believes stigma can have a very real effect on our mental health. For children and young people already facing stigma around their sexuality or gender, this sense of shame may be compounded by the culture they were born into.
The option to communicate in our native language is key to the development of trust and rapport between doctor and patient, she believes. 'The majority of psychiatrists don't speak Welsh here and that may mean some, particularly older generations within rural Wales, may then find it more frightening to be honest about how they're actually feeling.'
It's possible that those who speak a historically oppressed language may lack the cultural self-assurance of those whose language has never been under threat. Therefore, having the choice to speak Welsh in a clinical setting is crucial. Olwen continues, 'There's a real sense of connection just from speaking those words. But it's not just those words, is it? It's also the culture and shared belief system attached to those words.'
Watch Meddwl yn Wahanol on S4C on Sunday 5 March at 9pm, or with English subtitles on BBC iPlayer. To keep up to date with Olwen's work follow her on Instagram @dr.olwen.
---
Support our Nation today
For the price of a cup of coffee a month you can help us create an independent, not-for-profit, national news service for the people of Wales, by the people of Wales.