Culture
Poetry Review: Algorithm by Dave Lewis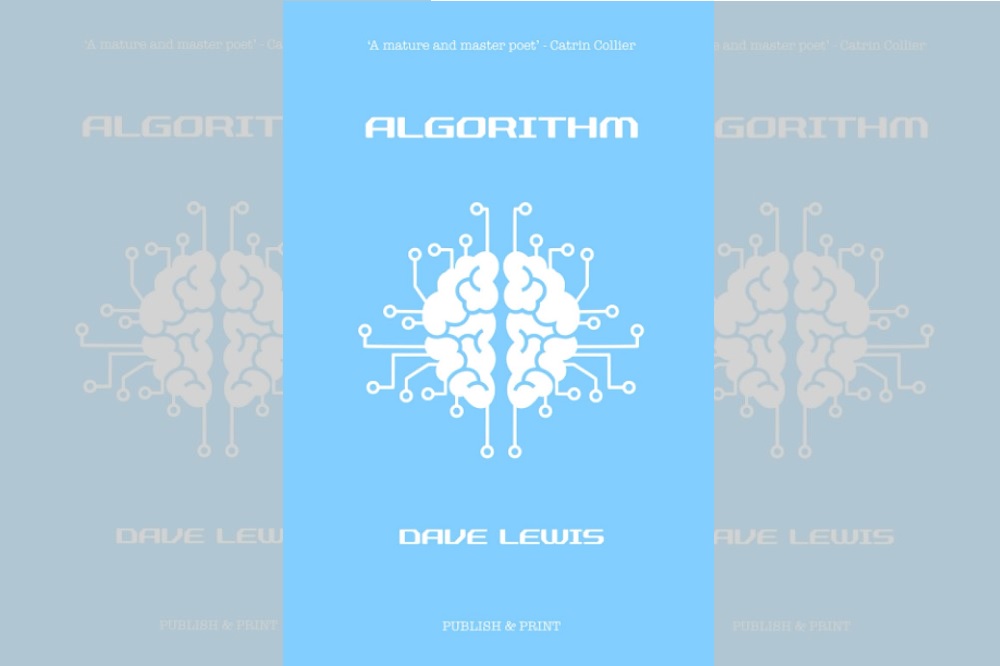 Welsh Poet Warns Of Dystopian Future
Catrin Collier
Never one to avoid uncomfortable truths, Welsh writer and photographer Dave Lewis has just released Algorithm, his latest brutally honest, searing, wide-reaching and masterful poetry collection.
The epic opening poem lays bare many of the negative aspects of the technological revolution by focusing on artificial intelligence (AI), social media, robotics and the Internet of Things amongst others.
They'll use Halloween, dead queen, gasoline and obscene
to flog you widescreen, morphine, coffee beans and vaccine
before Frankenstein intervenes with quarantine and guillotine
and then it's too late to read about it in a time machine magazine…
With a rich illuminating hi-tech rhyme and wordplay onslaught, he paints the Orwellian future waiting for us if we do not make a stand. Particularly concerning is how we freely give away our most valuable possession – our data! We post on Facebook, buy from Amazon, search on Google gifting personal goldmines to multinationals who use this information to sell us more stuff we don't need and incidentally influence our thinking and behaviour in a covert way. Dave Lewis suggests the battle has not only begun but is raging out of control. He offers a solution and advocates reigning in our dependence on the online world, and going off-grid and starting to reconnect with nature.
Change is scary, there's no doubt about that,
so start with a tech detox, a mind reformat.
Get back to nature, go partly off-grid,
hide from electricity and their takeover bid.
Seek out the secret woods, kill the code,
pull off the main road before you download.
Leave the cult of self, cut the feedback loop,
flee the chicken coop with an intact blood group.
Turn off Alexa, resist the death of culture
as governments try to steal our agriculture.

This wide-ranging collection tackles so many pertinent issues. With small boats and asylum seekers in the news every week Lewis tackles mass immigration head-on. Two contrasting views appear in two separate poems; one 'for', one 'against' but these are not the poet's opinions simply astute observations on an impossible situation. The F Scott Fitzgerald quote at the start of the book sums up many peoples, and politicians, reluctance to see the opposite viewpoint – arguably the only way real solutions are ever found.
Rebellion is quickly quashed
as the TV screen screams an answer in real-time –
a photograph of a dead toddler
on a European beach.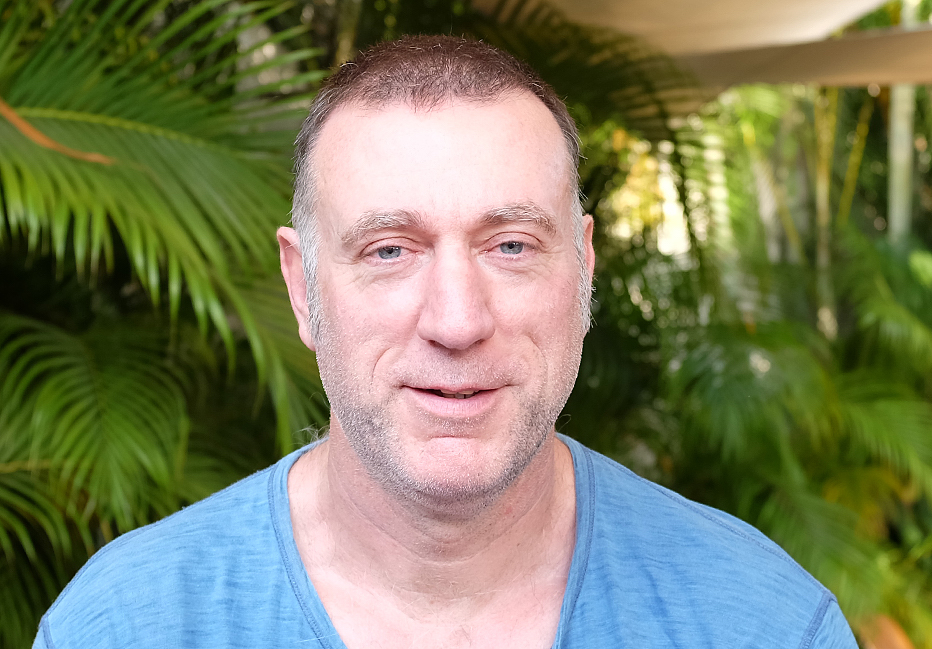 Dave Lewis's collection delves into so many pasts and presents. His innocent upbringing in the Welsh valleys, travels around Cuba, (I heard the music and tasted the rum) the life of the Spanish poet Lorca, time spent with artists from Tangier, Che Guevara seen through Batman in the sixties, Welsh independence a la Nina Simone, the beauty of the natural world and lost love.
I ain't got no country, ain't got no houses
Ain't got no taxes, ain't got no cash
Ain't got no work, ain't got no jobs
Ain't got no factories, ain't got no coal
Ain't got no government
Whilst many people glaze over and switch off at the mention of poetry this book is a wake-up call to other writers. The poetry is easily absorbed and invites us into a story we are part of. And who knows, following his advice will certainly save you money and might even save your life when Terminator comes calling for you…
young men marching
hell before heaven
the grass is red
Dave Lewis runs the International Welsh Poetry Competition (the biggest poetry contest in Wales) and the Poetry Book Awards. The book is available in paperback and e-book. To find out more about the author's work visit his website.
He is currently the Welsh Libraries author of the month.
---
Support our Nation today
For the price of a cup of coffee a month you can help us create an independent, not-for-profit, national news service for the people of Wales, by the people of Wales.