Culture
Review: HON – Women Artists in Wales
Molly Stubbs
Edited by the first woman artistic director of Chapter Arts Centre, Christine Kinsey, and published by the H'mm Foundation in celebration of its tenth anniversary, HON's 300 pages showcase 10 women artists currently working in Wales.
In their own words, these creatives walk the reader through their artistic process and visual languages, but provide a deeper insight into their inspirations, memories, and their unique paths to painting, photography, video, text and sculpture.
With full-colour prints and 'artist-first' analysis sprawled out over gorgeous glossy-finish, this bilingual book is perfect for the art lover's studio, feminist bookshelf, or maximalist coffee table.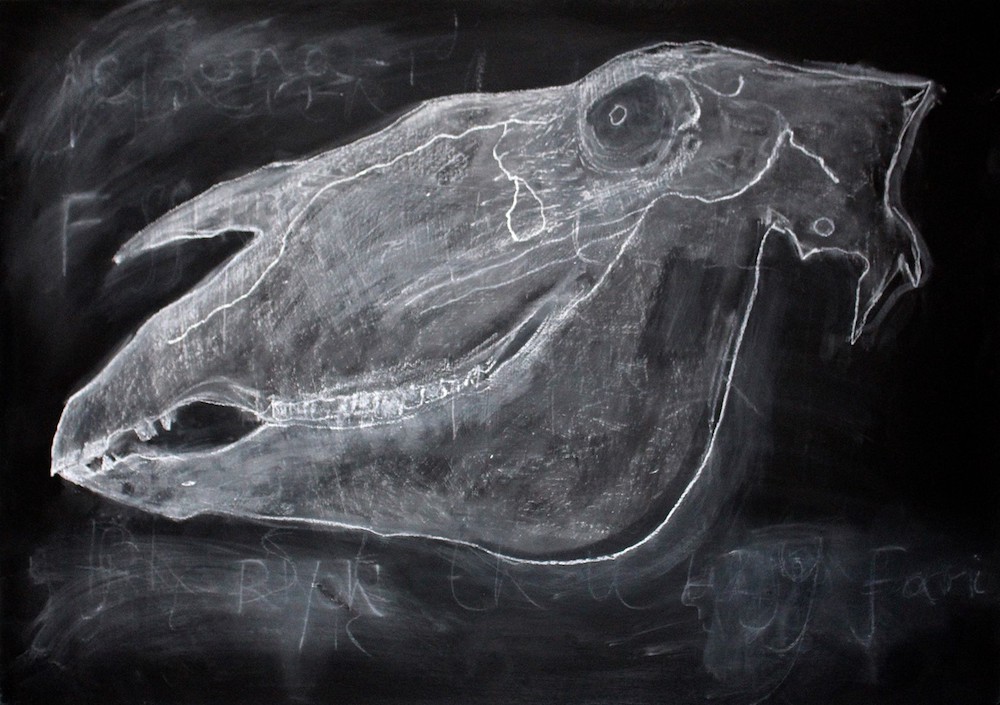 As Menna Elfyn and Ali Anwar write in HON's introduction, the women artists showcased within often work longer and harder, delving into subject matter through the female gaze, only to receive a fraction of the recognition commonly reserved for men artists.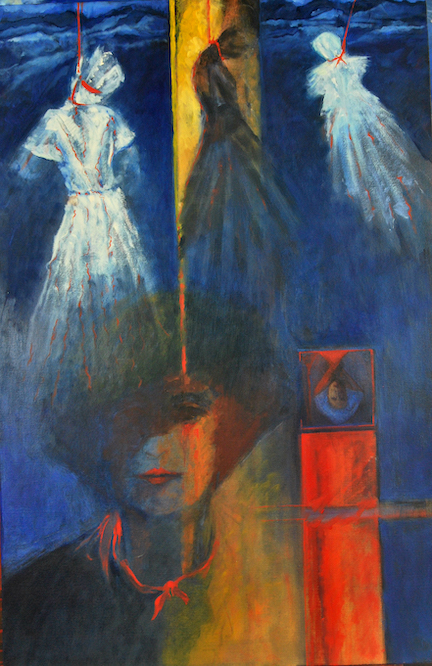 In Wales, especially, despite our art's connection to shared culture, a bountiful natural landscape, and unique memories, generally our artists tend not to achieve the same widespread renown as those from the other side of our border.
HON seeks to rectify these issues by bringing to the forefront women artists' voices, experiences, creations and hopes for the future of art in Wales.
However, despite shedding new light on underrated Welsh women artists, distinctions such as nationality, class and age bear little weight among the pages of HON.
Instead, artists' lives are retold in first-person, bringing into context and lending meaning to their artistic leanings, wrapping up those labels in remarkable individuality.
Despite this, the artists do not shy away from these labels and the way they've shaped the landscape of the arts for women.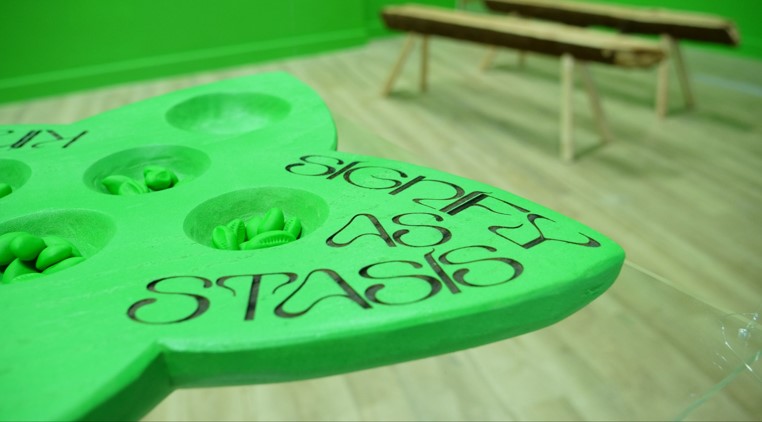 Sadia Pineda Hameed, for example, writes of Filipino songs and 1970s melodrama that led her work to study communication and dialogue between ourselves and the world, and between changing histories in a post-colonial world.
"Our practices are so embedded in decoloniality, yet we come across a lot of barriers because our work is in English mostly – it's such an issue!" Hameed explains.
Although books such as HON often delight those who favour the skim-and-scan method of reading, thanks to frequent examples of these artists' creations, the text is one to be devoured.
In many cases, putting pen to paper is a huge part of the creative process, explaining why the writing in HON is just as good as the visual display.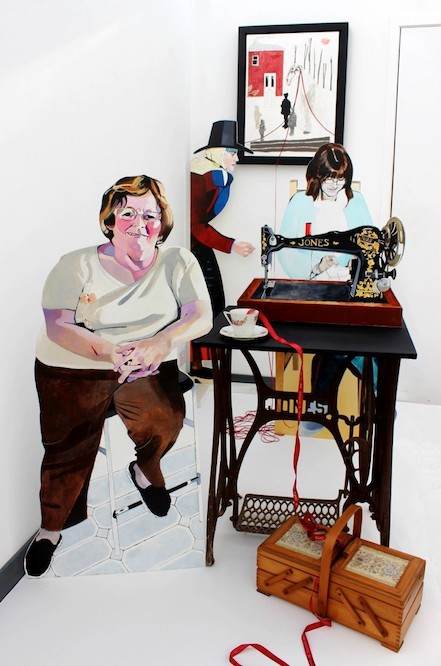 Literature has also played a large part in inspiring the creations showcased in HON.
For example, Sarah Williams shares the joys she has experienced illustrating some of Wales' most poignant poetry and literature, recently centring her work around conversations with Welsh people about the Welsh language and culture.
Marian Delyth also writes heartwarming recollections of reading ancient Welsh poetry in her beloved sixth-form art room at Ardwyn Grammar School.
This is supplemented with her emotive documentary photography, shaped by her radicalisation in 1960s Ceredigion.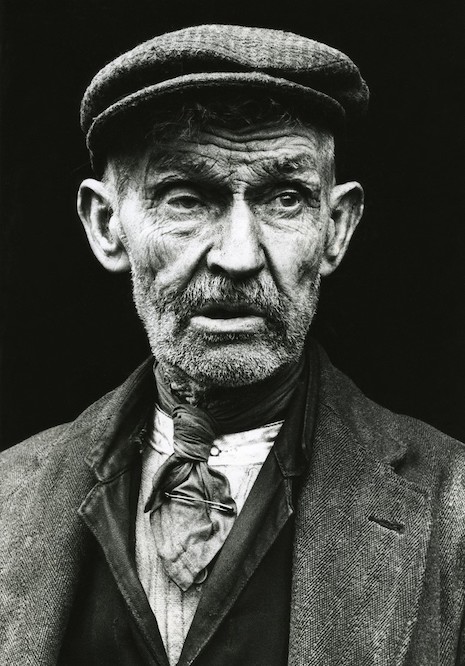 As HON dictates, 'One can argue that [these artists] also see the world in an activist kind of way', simply by minority classification.
This is often in perfect coupling with Wales' own political landscape, such as in the cases of Delyth and Hameed.
Similarly, Sian Parri dives straight into Wales and its inherent relationship to femininity, both politically and socially, conveniently reminding us that the title HON is taken from the poem of the same name by her grandfather's cousin, T.H Parry-Williams, the last line of which reads:
'And I feel the claws of Wales wrenching at my heart. God save me, I cannot escape her.'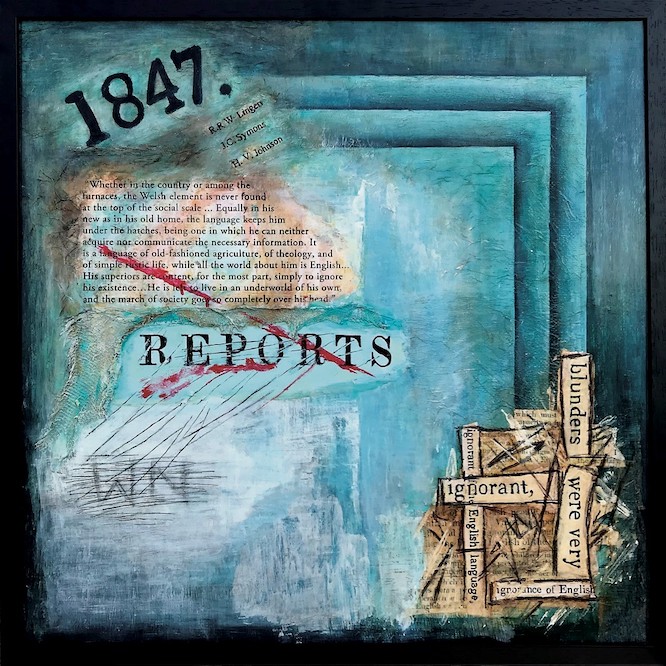 Like Delyth, Parri's visual language is one of protest, documenting historical Welsh struggles after growing up in a new 'golden age' of Welsh language education.
Her work regularly deals with the 'devastating' effects of religion and education on art in Wales, and how women artists can relate to the suffering throughout Welsh history.
Fittingly, commenting on the 'magical world' of Welsh artistic tradition that is passed down through the generations, she finishes by thanking both her mother, and her daughter, Lois.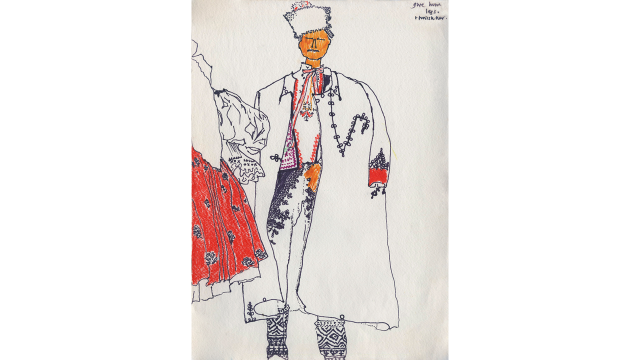 This candour in analysing their work appears in all the artists' writings, in many cases focusing on how and why they skirted the factors that all too often serve to hamper women artists.
In a motivational tale, Christine Kinsey details how she, and other artists like her, fought for women artists in the feminist movements of the 1970s, working from the inside to make the invisible visible.
"[We] recognised that women, including those with children, faced particular problems. We supported setting up a nursery school and creche in Chapter… because women were generally more reluctant to assert what they needed to enable them to be involved in the arts…"
Also focused on the outer world and inner worlds, Kinsey, who may be considered a pioneer by budding women artists in Wales, seeks to make women characters the subject, rather than the object, of her art.
"My aim is to…create a platform for us all to have a voice and tell our own stories," she shares as her parting words.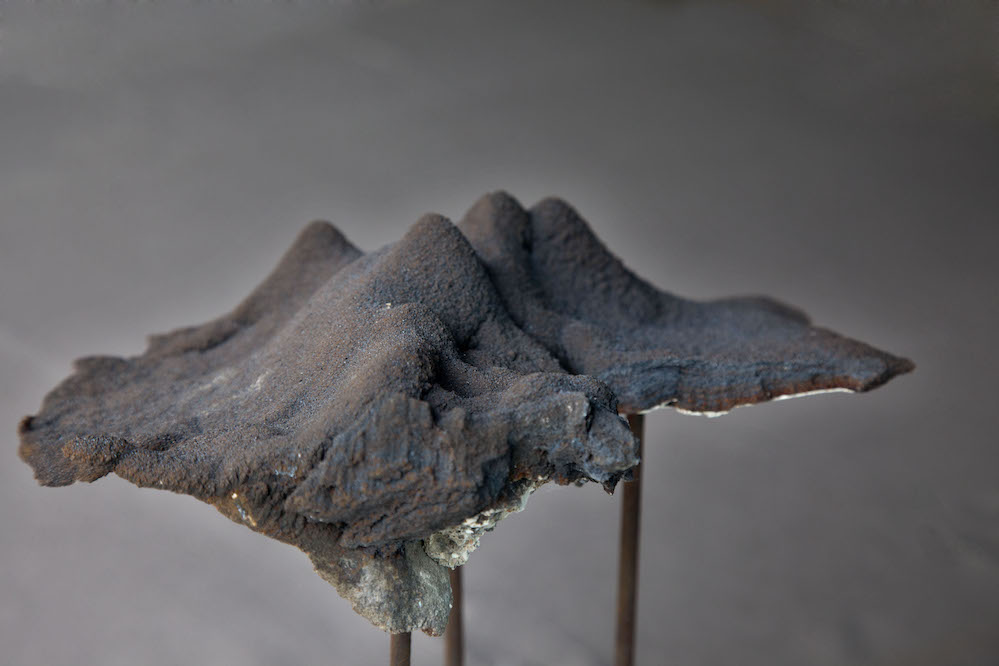 With input from those such as Kinsey, HON achieves its purpose of highlighting underrated women artists and their labours, but also works as a guiding light to young and aspiring women artists in Wales.
Whether this be through simply detailing these artists' journeys and why they chose to work in the way they do, or through encouraging education, like those women who attended Angharad Pearce Jones's blacksmithing classes and went home with new coat racks and bed frames.
Or, through the words of Sarah Younan, who states: "that experience of lacking access continues to influence my work; I try to give access. Just because there was a journey I went through doesn't mean the next generation of creatives should face the same obstacles."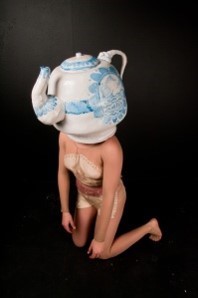 The perfect book for anyone interested in contemporary Welsh art and the visual language of Welsh women artists, HON can be purchased here for £26, or by emailing inquiries@thehmmfoundation.com.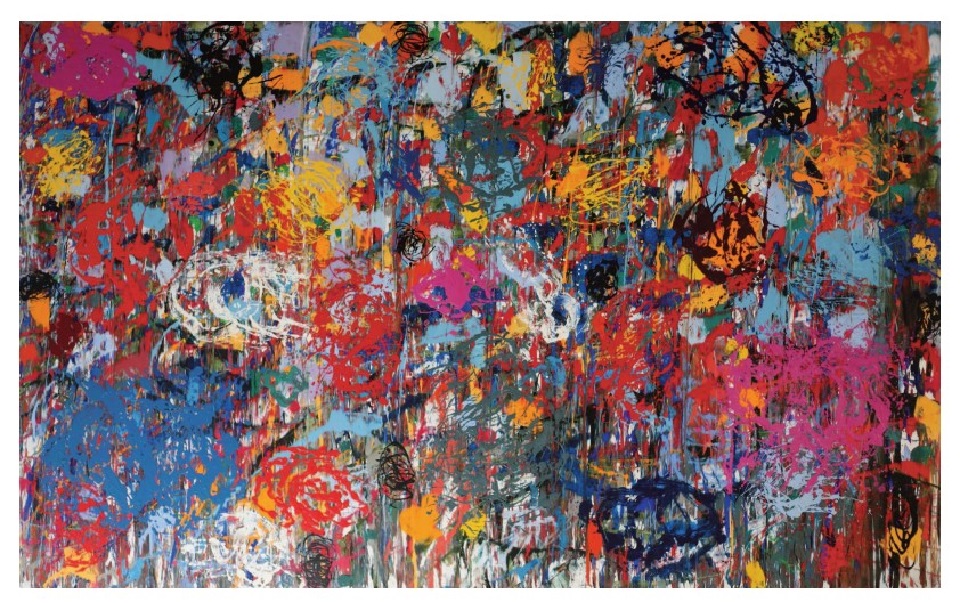 The H'mm Foundation intends for HON to be an annual publication, to showcase the work of as many Welsh women artists as possible, so look out for the next instalment in late 2023.
Order your copy from: inquiries@thehmmfoundation.co.uk
---
Support our Nation today
For the price of a cup of coffee a month you can help us create an independent, not-for-profit, national news service for the people of Wales, by the people of Wales.