Culture
Rising Welsh star Katie Owen discovers her American cousin – Katie!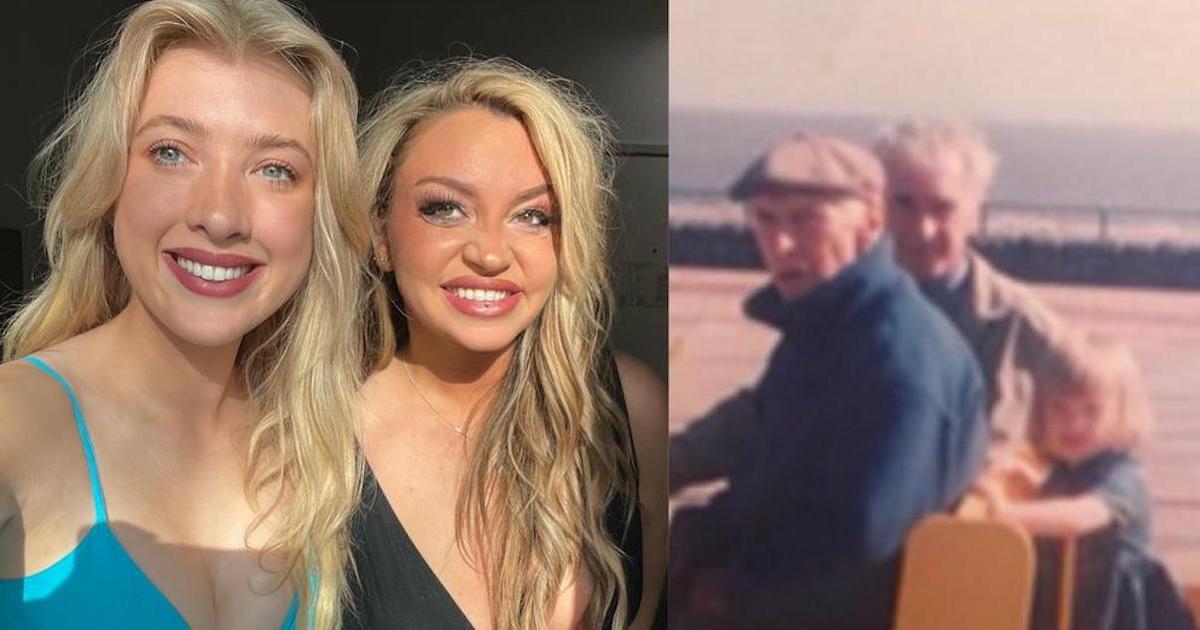 DJ and presenter Katie Owen has revealed that she recently discovered she has family in America – and that she has now met her cousin who is also called Katie.
The rising media star from Merthyr sent her DNA to a specialist company six months ago, and she has now found Katie and her family.
Her grandfather was a first cousin of Katie Owen's grandfather, and her family moved from Merthyr to the United States to work in the coal mines.
While in the United States to cover Wrexham's US tour, the presenter managed to meet her cousin.
In an interview with S4C News, the DJ who has a new show on Radio Wales on Friday evenings throughout the summer, spoke of her 'very surreal and emotional experience'.
"It's been so nice to connect," said Katie. "I didn't expect after six months to fly out to go and meet her."
To Katie's surprise, the two hit it off straight away sharing a lot in common.
"We have the same name, we are the same age we love animals and we both have ADHD," she laughed. "It was very strange to meet someone who has the same genetic makeup as you but lives on the other side of the world.
"The whole thing was very exciting."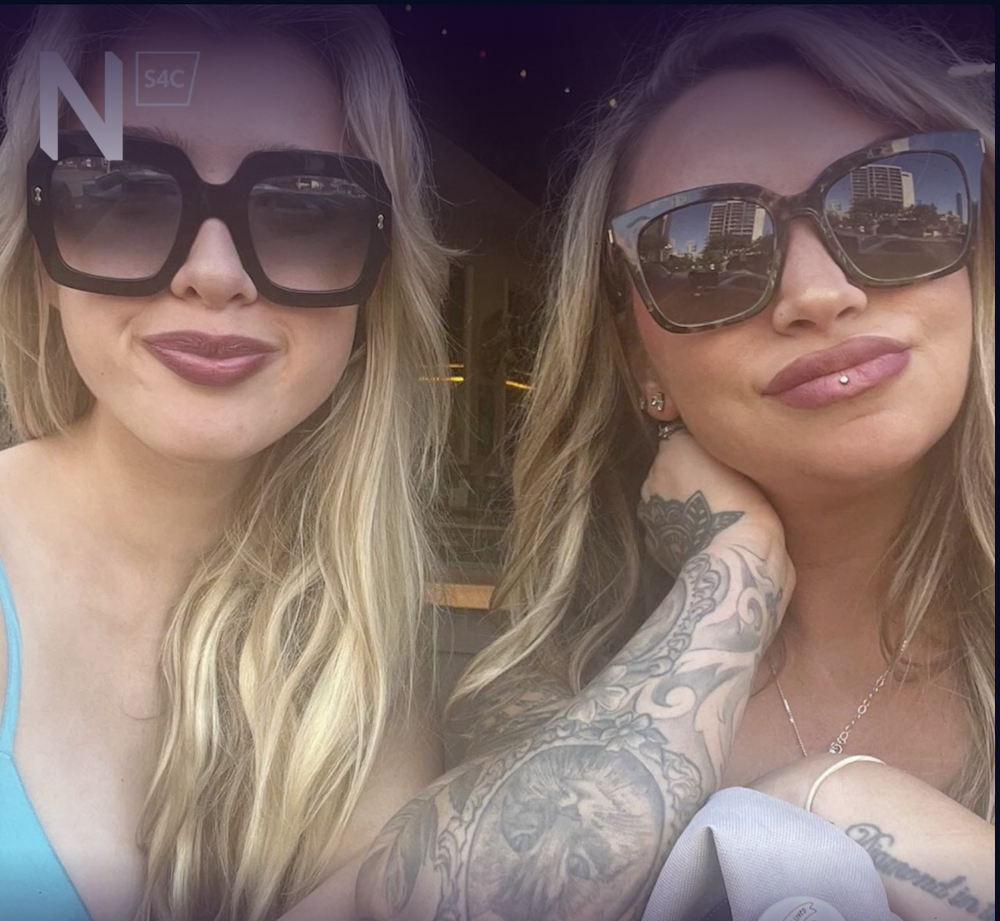 Katie, who has always had an interest in history and ancestry, said she decided to trace her roots partly as a tribute to her grandfather, who used to send letters to his cousin in the United States. However, the two lost touch with each other over the years.
"I'm so close to my gramps' family who are on the same side as her," said Katie, who will introduce the bands on the main stage at Reading and Leeds Festivals this year.
"He died six years ago, and I was so close to him. So doing this, and keeping in touch was a way of keeping his memory alive.
"It was very surreal to meet my grandfather's cousin. He looked so much like him – same smile, nose shape, same eyebrows.
"And I even taught him a bit of Welsh while I was out there."
"It was very emotional to meet him," she said.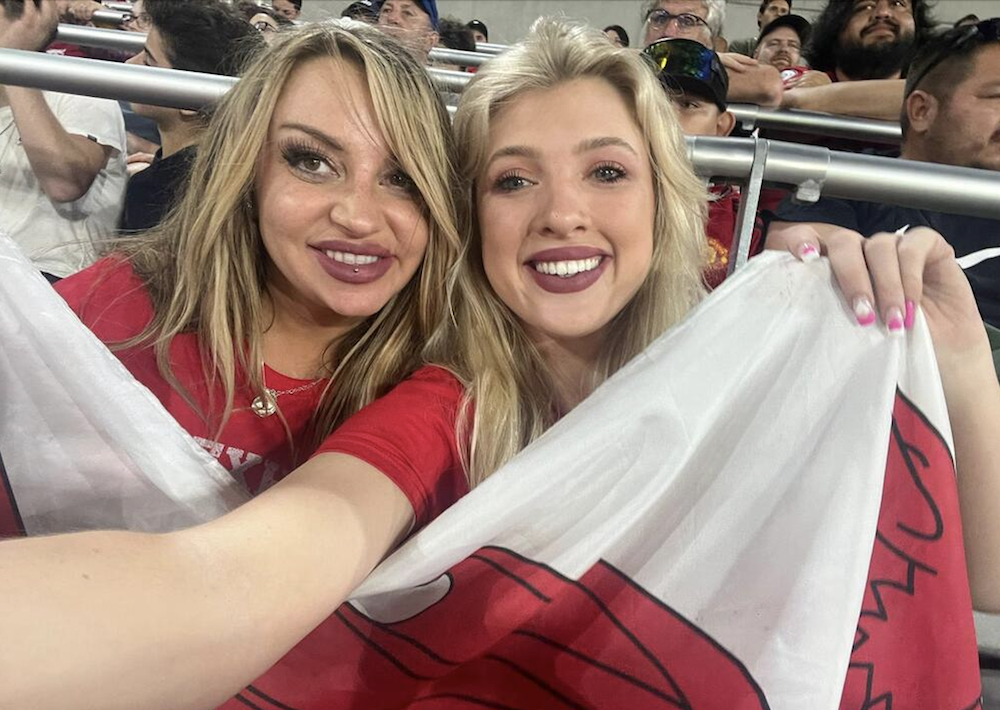 Before the two Katies met, the DJ said they spoke every day.
"Since we first connected, we've been on FaceTime every day, sending messages.
"So meeting for the first time wasn't awkward at all," she said.
"We went to see Wrexham play in California. That was the first time she'd watched a game of football.
"I have gained a best friend for life, and discovered so much about my family tree."
She added that her cousin will be coming over to stay with her in Wales in the autumn, and that she is looking forward to showing her "our Welsh heritage".
"I'm going to take her to St Fagans and the Big Pit – because obviously, our family all worked in the coal mines.
"I have a list of things to show her. I'm looking forward to it."
Katie Owen sits in for Ian 'H' Watkins on Radio Wales every Friday evening during the summer. Listen HERE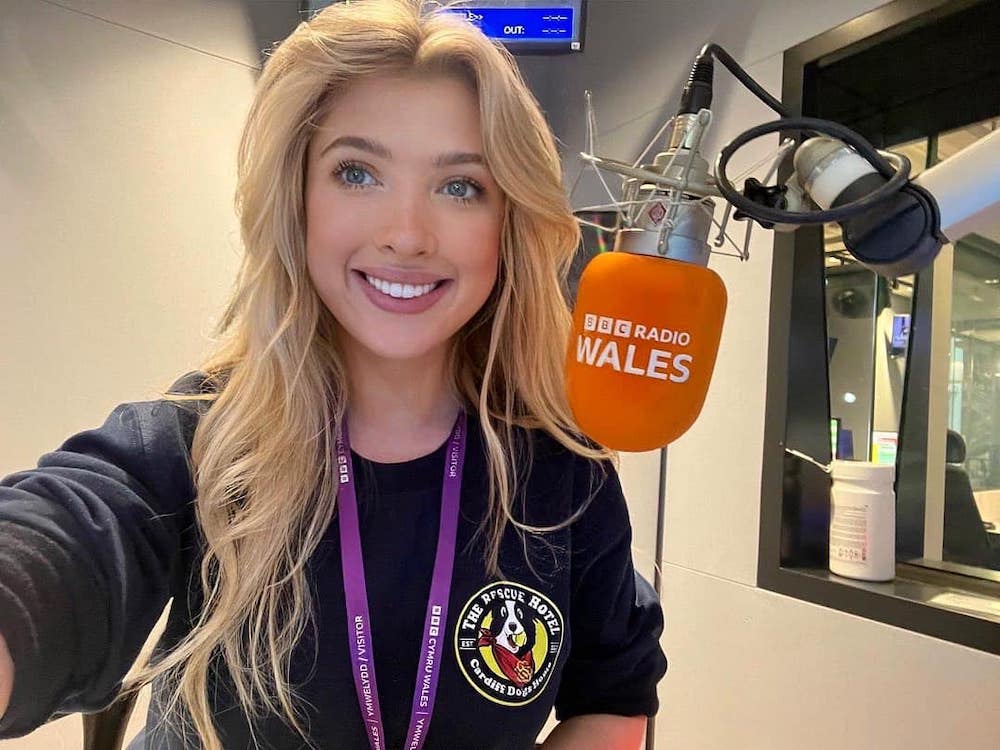 ---
Support our Nation today
For the price of a cup of coffee a month you can help us create an independent, not-for-profit, national news service for the people of Wales, by the people of Wales.