Culture
The collection of Tommy Cooper's funniest jokes that will make you laugh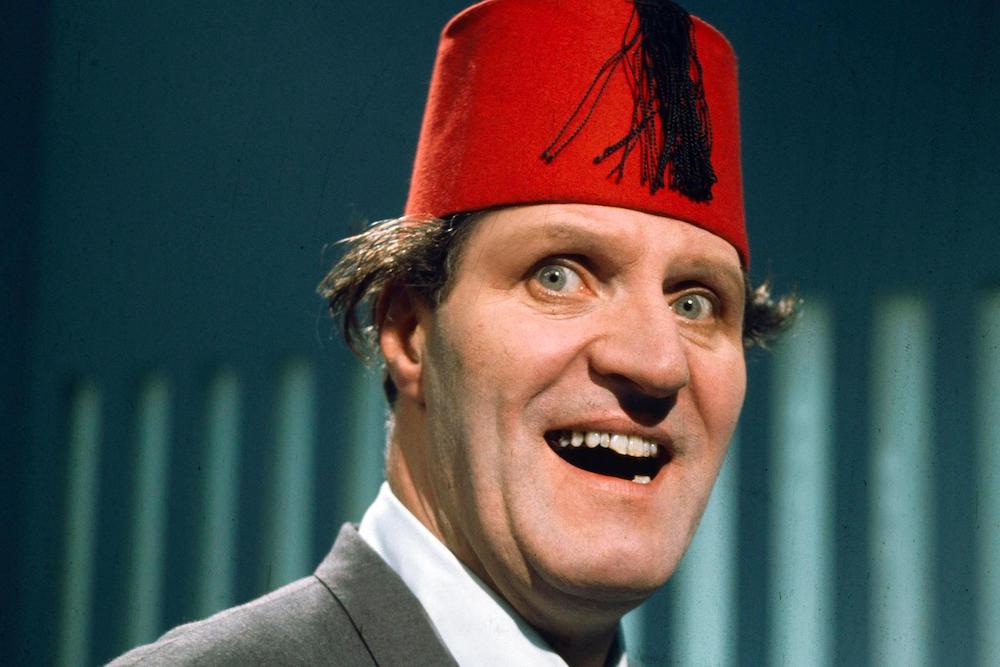 He was the Welsh comedy genius that was known of one of the funniest comics of all time.
His famous two-line jokes and one liners, known as 'Cooperisms', were legendary.
In a list of the best jokes of all time as voted by almost 40,000 people published a few years ago – out of the top 50 jokes Cooper was credited with no less than thirteen of them.
The Caerphilly-born funnyman, whose statue stands near to the town's castle, had more entries in the list than any other comedian and had five in the top 10 alone.
The highest placed gag attributed to the Welsh comic genius, who sadly died during the filming of a television show in 1984, aged 63, was one about a gym instructor and the splits.
"I said to the gym instructor: 'Can you teach me to do the splits?' He said: 'How flexible are you?' I said: 'I can't make Tuesdays'."
On the one day of the week when we could all do with a laugh here are 30 more pearlers that won't fail to hit the comedy spot.
Enjoy!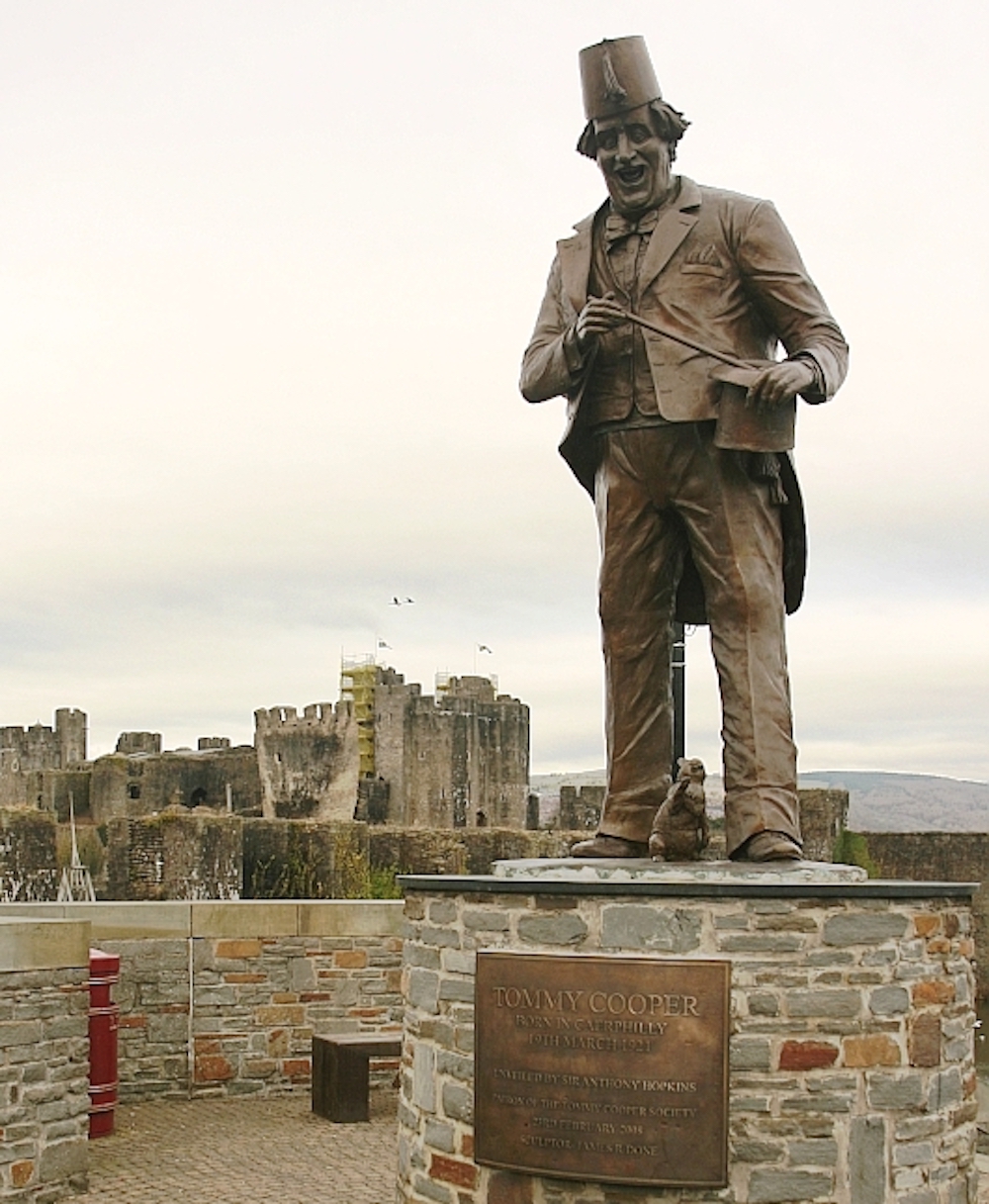 Man goes to the doctor, with a strawberry growing out of his head. Doc says "I'll give you some cream to put on it."
I went to the butchers the other day and I bet him 50 quid that he couldn't reach the meat off the top shelf. He said, "No, the steaks are too high."
My friend drowned in a bowl of muesli. A strong currant pulled him in.
A man came round in hospital after a serious accident. He shouted, "Doctor, doctor, I can't feel my legs!" The doctor replied, "I know you can't, I've cut your arms off".
Two Eskimos sitting in a kayak were chilly. They lit a fire in the craft, it sank, proving once and for all that you can't have your kayak and heat it.
Our ice cream man was found lying on the floor of his van covered with hundreds and thousands. Police say that he topped himself.
'Doc I can't stop singing The Green, Green Grass of Home' "That sounds like Tom Jones syndrome. 'Is it common?' "It's not unusual."
Guy goes into the doctor's. "Doc, I've got a cricket ball stuck up my backside." How's that?" Don't you start."
What do you call a fish with no eyes? A fsh.
A guy walks into the psychiatrist wearing only Clingfilm for shorts. The shrink says, "Well, I can clearly see you're nuts."
So I was getting into my car, and this bloke says to me "Can you give me a lift?" I said "Sure, you look great, the world's your oyster, go for it."
A man walked into the doctors, he said, "I've hurt my arm in several places" The doctor said, "Well don't go there anymore"
Ireland's worst air disaster occurred early this morning when a small two-seater Cessna plane crashed into a cemetery. Irish search and rescue workers have recovered 1826 bodies so far and expect that number to climb as digging continues into the night
Heard the one about two aerials meeting on a roof, falling in love, and getting married? The ceremony was rubbish but the reception was brilliant
My wife had a bad habit of biting her nails but I cured her. I hid her teeth.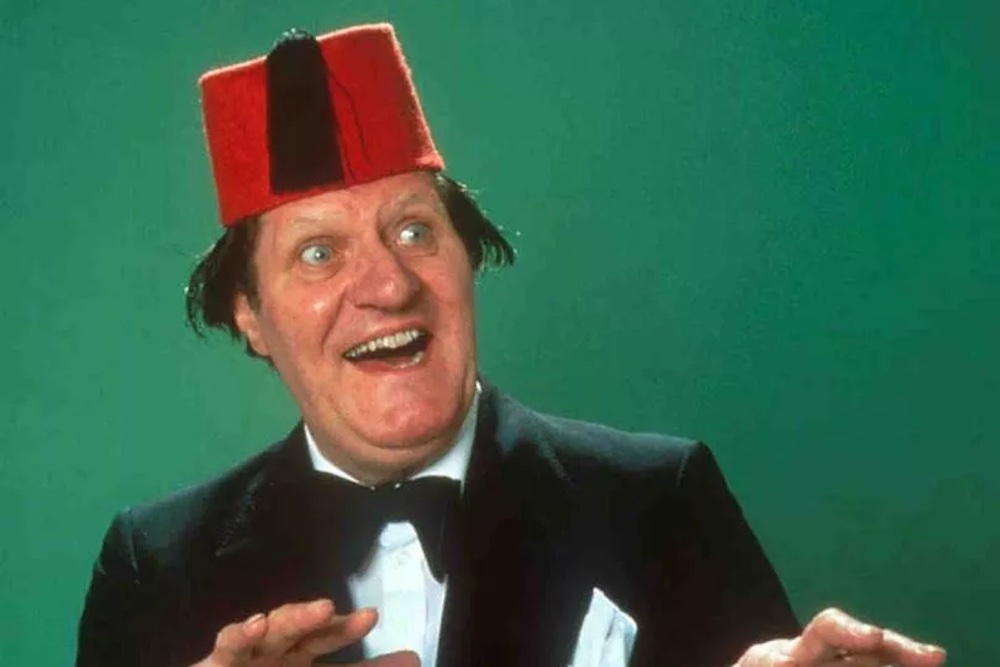 You can lead a horse to water but teach him to lie on his back and float and you've got something.
I sleep like a baby. Every morning I wake up screaming around 2 o'clock.
They always say start at the bottom if you want to learn something. But suppose you want to learn to swim?
My uncle was a great conductor. He was struck by lightning.
I'm on a whiskey diet. I've already lost three days.
Last week, I went to a seafood disco. And pulled a muscle.
I went to the corner store. And bought 4 corners.
I said to the waiter: "This chicken soup contains no chicken." He said: "And there's no horse in the horseradish either."
I slept like a log last night. I woke up in the fireplace.
I went to buy some camouflage trousers the other day but I couldn't find any.
Last night I dreamed I had eaten a ten-pound marshmallow, and when I woke up the pillow was gone.
Yesterday, someone even complimented my driving. They left a little note on the windshield, it said 'Parking Fine.'
An answering machine message says, "If you want to buy marijuana, press the hash key."
My wife and I were married in a toilet. It was a marriage of convenience!
Two kids were arrested yesterday. One was drinking battery acid, and the other was eating fireworks. They charged one and let the other one off.
It's odd, isn't it? You stand in the middle of a library and go 'aaaaagghhhh' and everyone just stares at you. But you do the same thing on an aeroplane, and everyone joins in.
Two cannibals eating a clown. One says, "Does this taste funny to you?"

---
Support our Nation today
For the price of a cup of coffee a month you can help us create an independent, not-for-profit, national news service for the people of Wales, by the people of Wales.