Culture
Theatre: a profile of playwright Anthony Bunko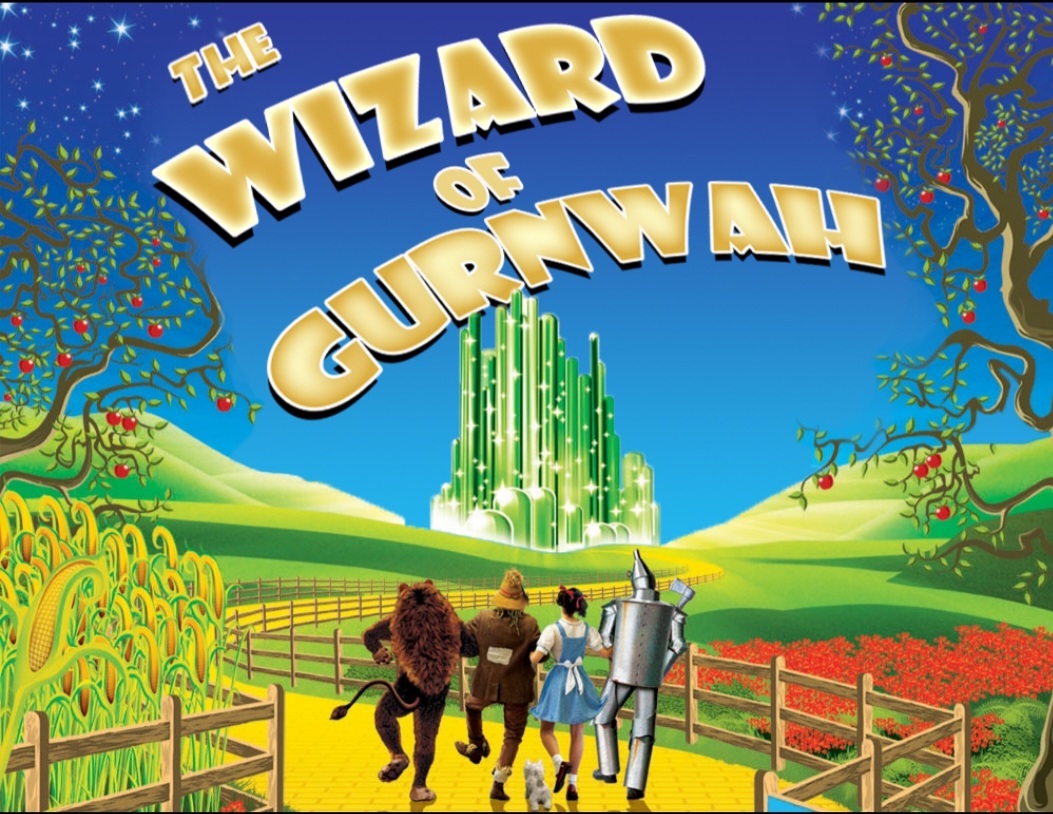 Laura Mochan
Creativity is the language of the soul; the imagination is the tool by which it is expressed. Be it art, music, sculpture or writing, we are all creative, but not all of us will do anything with it. This cannot be said of Merthyr Tydfil author and playwright Anthony Bunko.
In a town where amazing talent is too often overlooked, misunderstood or diminished by the usual negative media attention, the likes of Bunko (as most know him as) swat it aside as nothing but a temporary annoyance and keep forging ahead.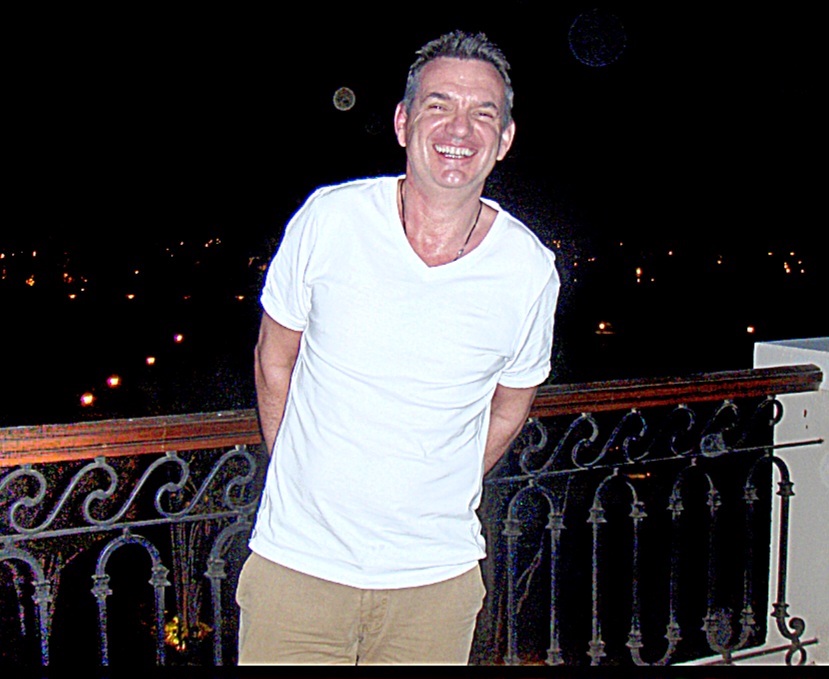 Author of 23 books including fictional works such as 'The Tale of the Shagging Monkey– Trippin,' 'Deadwalker,'' The Boy Who Cried Sheep,' 'I Could Have Been An Astronaut If It Wasn't For Malachy McAleer' and 'The Wizard of GurnOZ', Bunko has also penned several biographies including Stuart Cable's 'Demons and Cocktails'.
He has also written several children's books including 'Wesley-One-Horn: The Demon Who Couldn't Help Being Nice'.
Standing ovations
Over the past five years, Bunko has added to his creations with eight highly celebrated stage plays, too. 'The Wizard of Gurnwah', 'The Gurnwah Christmas Carol' and 'Fly Me To The Moon' are all comedies that had sold out runs in the town.
The crew took 'Fly Me To The Moon' to the Edinburgh Fringe Festival where it claimed standing ovations and 4 stars from Ed Fringe.
Two of his plays are a shade darker… 'Breathe' and 'Knuckles'. 'Knuckles' (starring Paul Black) will be touring this year. 'The Man Whose Hair Grew Black' which they took to the Leicester Square Theatre in London's West End in 2020 was another big success.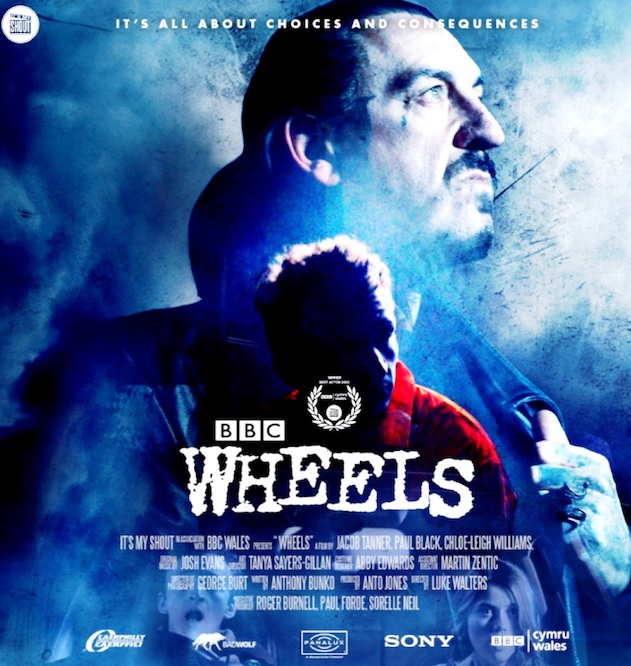 The flesh and bone machine of creativity hasn't stopped there. Bunko has also written two short films: 'Wheels' captured audiences on the BBC, and 'Home' won a series of awards including Best Short at the Cardiff International Film Festival.
His short stories and poetry have appeared in all manner of publications, too, notably locally the anthologies called 'Merthyr, They Wrote' (Merthyr Tydfil Writing Group).

I caught up with Anthony for a chat and asked him what prompted him to begin his creative career, how important he thinks it is for creatives to have opportunities in Merthyr and why he thinks those opportunities are so few and far between here?
'I didn't start writing fiction novels until I was 40. For some reason on one damp day when I was stuck in a traffic jam on the M4, I picked up a pen and paper and wrote the title of my first novel. Six weeks later, with the book finished, my writing career has started.
"I kept writing fiction until one drunken night I ended up in Stuart Cable's house where he told me a great story about him eating Keith Richard's Shepherd's pie when the Stereophonics supported them in France. I asked him if I could write his life story, we shook hands, and the rest is history.
"So, I continued writing autobiographies and fiction novels for a few years, but I always had something in the dark recess of my mind nagging me to write a play. Merthyr is not a theatre town, but I had an idea of spoofing the Wizard of Oz movie into a play based in Merthyr called the 'Wizard of Gurnwah' ('Gurnwah' being posh for Gurnos).
"What I loved about it all was firstly getting a great director (Neil Maidman) and then a gang of local actors who all took my mad ramblings and turned it into something magical. Then to have 250 people laughing from start to finish in all the right – and the wrong – places was just unbelievable. I was hooked.
"I think its massively important for creatives in towns like ours to have opportunities! Merthyr's got quite a bad reputation which is really very unfair. I once asked individuals in Cardiff if they thought Merthyr was a creative town and if could they name some creative people from here. Most replies were a straight forward no. Some even laughed. It was maddening, but that was their perception – which we need to change.
"But saying that, I also asked people from Merthyr the same question and the answers were more or less the same. So, it's really important that we create opportunities for the creatives in the town – and for all ages, too. One of my aims is to discover the next Richard Burton in Dowlais or the next Ruth Jones from Twynrodyn.
"Merthyr isn't Cardiff or London. It's a special place with special people who need to be understood and engaged with. There is so much talent, we just need to be given the chance.
"We need workshops, we need funding, we need some BIG important creative projects to get the community involved in. We need some of the movers and shakers in the art world to give us support, funding, and a vehicle for us to display what we can do.
"The artists, the writers, the directors, the musicians… Unfortunately, we seem to be overlooked all the time."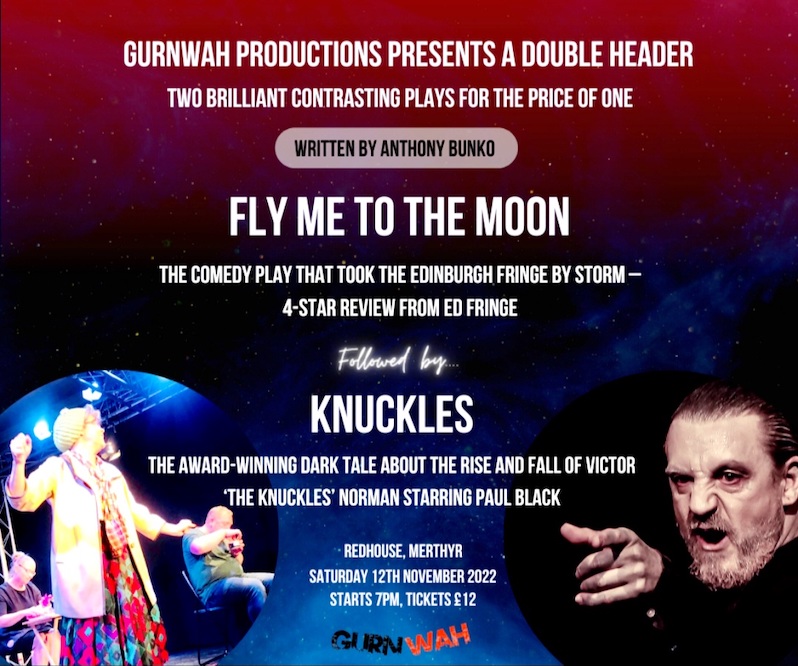 I asked the busiest creative in town what the future holds for him…
"I'm always working on stuff. As soon as I'm finishing a project, I'm already planning a new one, or three (but don't tell the wife!!!)
"At the moment, I'm working with a team from the Rhondda to create a new play called 'INK'D'. Also, I'm working on a new fiction novel called 'Soul Objective' and a new play which I'm really excited about.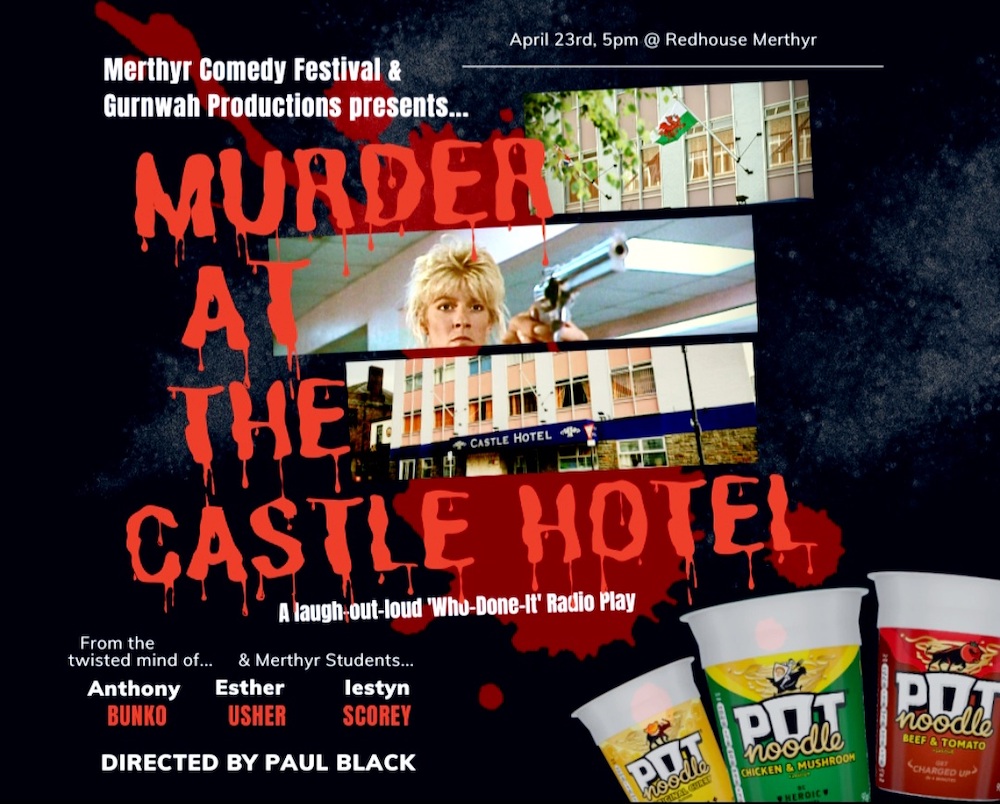 "In the short term – in May we are touring my one man play called 'Knuckles' with the wonderful Paul Black. We are performing at 10 venues in Wales, plus one-off nights in London and Dublin and also taking it for a week's run at the Edinburgh Fringe in August.
"I'm so excited to show how brilliant Mister Black is. In addition to all of this is another new play I wrote with two students from Merthyr College: 'Murder at the Castle Hotel' which is having its premiere at the Merthyr Comedy Festival in April."
For information on further productions and tickets to the upcoming shows, be sure to follow Anthony Bunko on Facebook!
---
Support our Nation today
For the price of a cup of coffee a month you can help us create an independent, not-for-profit, national news service for the people of Wales, by the people of Wales.