Culture
Tom Jones and Stereophonics help boost music tourism In Wales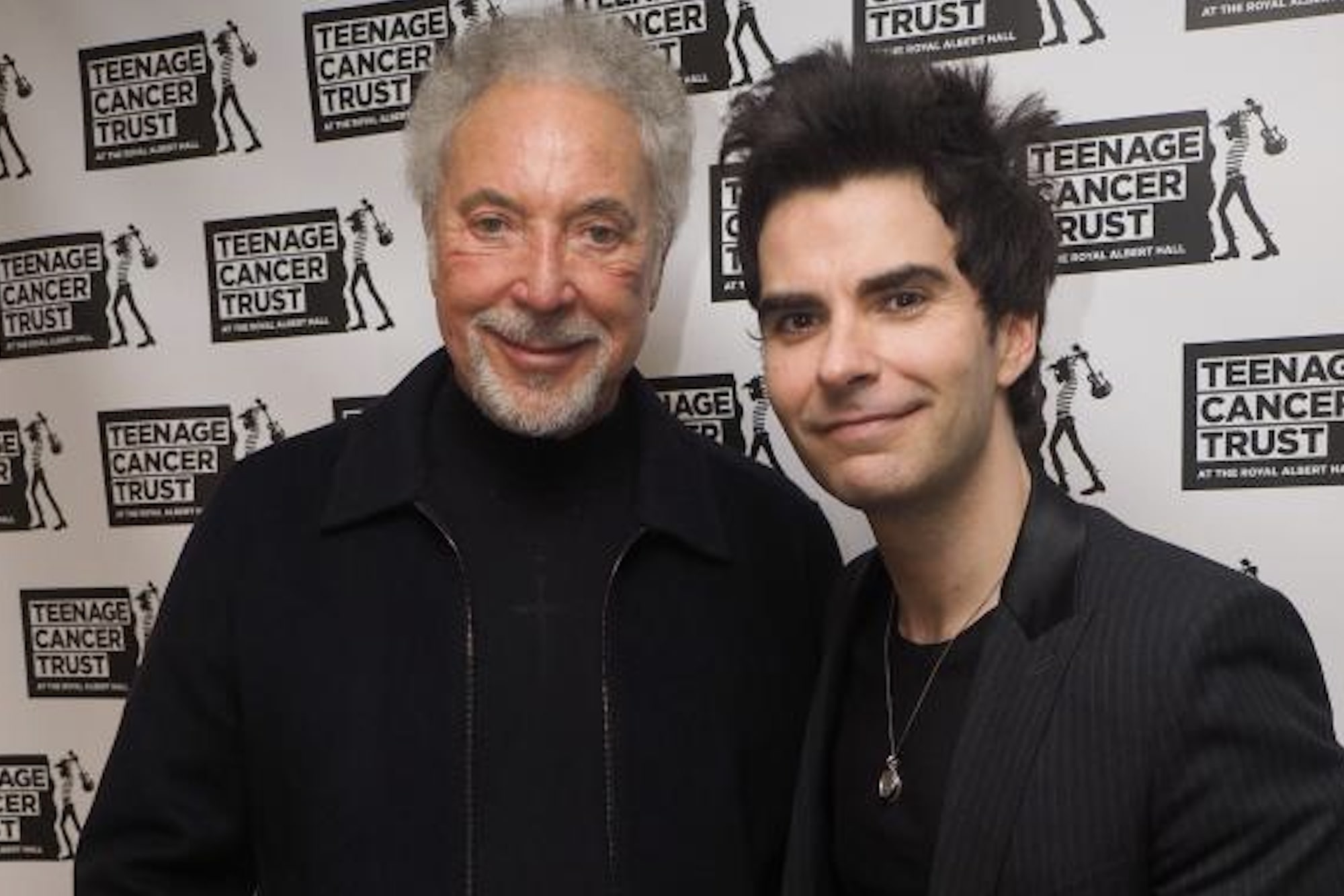 David Owens
Tom Jones and Stereophonics' show at the Principality Stadium was one of many large scale events that helped boost music tourism in Wales, a new report from UK Music has revealed.
The Here, There and Everywhere report unveils the huge contribution of music tourism to the Welsh and UK economies, and outlines the impact of the eagerly anticipated resurgence of live music in 2022 – the first full year of post-Covid festivals, gigs and concerts in the UK.
More than 500,000 music fans attended festivals and concerts in Wales in 2022 generating £218 million for the Welsh economy.
The key findings for 2022 of the Here, There and Everywhere report for Wales include:
Total number of music tourists attending live music events in Wales in 2022 was 510,000.
Total number of foreign music tourists in 2022 was 30,000.
Total number of domestic music tourists in 2022 was 480,000.
Total music tourism spending in 2022 was £218 million.
The report also revealed the contribution of music tourism to the whole of the UK:
Total number of music tourists attending live music events across the UK in 2022
was 14.4 million.
Total number of foreign music tourists in 2022 was 1.1 million.
Total number of domestic music tourists in 2022 was 13.3 million.
Total music tourism spending in 2022 was £6.6 billion.
The data also revealed that:
Total attendance at UK festivals and concerts in 2022 was 37.1 million.
A total of 6.5 million music fans attended festivals in the UK in 2022.
A total of 30.6 million people attended concerts (which include everything from arena shows to grassroots gigs).
UK Music – the collective voice of the UK music industry – estimates that the UK total of £6.6 billion music tourism supported last year could increase significantly by 2030 – with the right support from government, local councils and others to spread growth and job across Wales and the rest of the UK.
Music tourists were lured to Wales by festivals such as Green Man, FOCUS Wales, Tafwyl, Gower Folk Festival, Big Love, as well as concerts from the likes of Royal Blood at the Swansea Arena, Little Mix at CIA, and Lionel Richie at Cardiff Castle.
The BBC 6 Music Festival also took place in Cardiff in 2022 and there was a display of homegrown Welsh talent with Stereophonics, and Tom Jones performing at the Principality Stadium.
A key part of the report focuses on the action that towns and cities can take to use music to help turbo-charge their local economies and support jobs, outlining how local authorities and others can utilise existing funding and spaces to help music thrive across the UK.
The report includes four recommendations for local councils on how to build their own music communities:
– Use data to ensure music is at the heart of planning and licensing policy.
– Create a register of available spaces and places to support music activities.
– Enshrine music and the local community in regeneration and development.
– Set up or support city-wide music advisory boards.
The report also features case studies that highlight good practice, including Dydd Miwsig Cymru.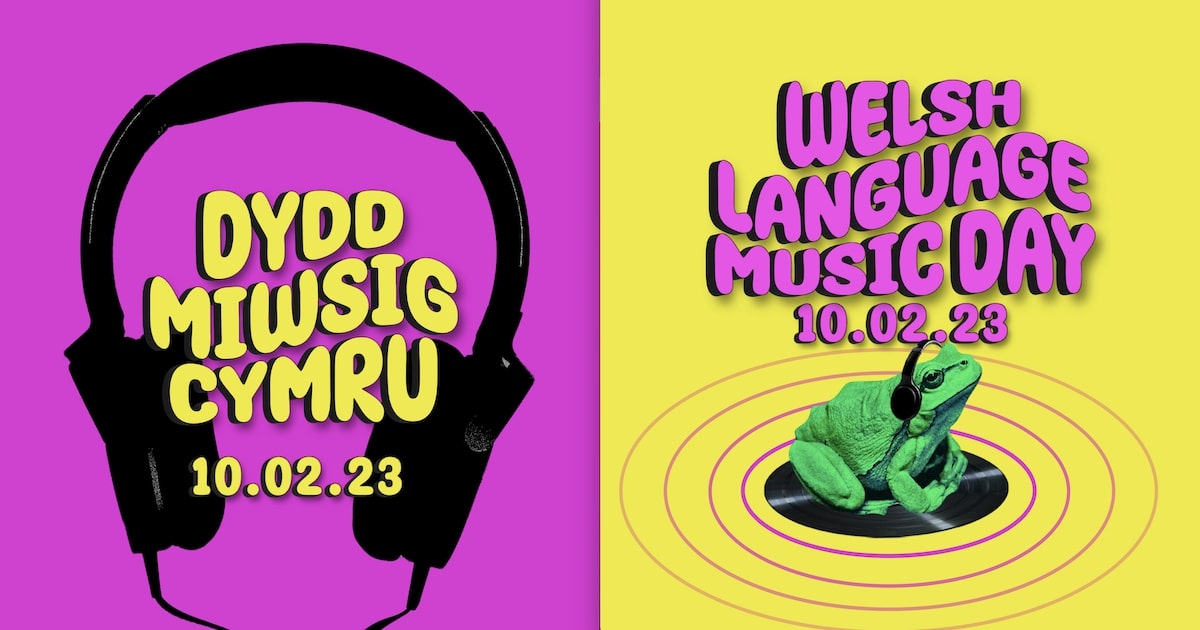 UK Music Chief Executive Jamie Njoku-Goodwin said: "Music is one of our great assets – not only is it vital to the economic success in Wales, but it also generates huge amounts of soft power and helps promote Wales across the globe.
"In 2022, music pulled more than 510,000 million tourists into Wales and supported £218 million of spending in local economies. This is testament to just how important a thriving musical ecosystem is for our towns and cities.
"But while music generates huge benefits for Wales and across the UK, the infrastructure and talent pipeline that it relies on still faces huge challenges. With a venue closing every week in the UK and one in six festivals not returning since Covid, it's vital that we protect the musical infrastructure that does so much for our towns and cities.
"Post-pandemic, the role of music in transformative placemaking is more important than ever – and this report provides a valuable toolkit for local authorities to help them seize the benefits of being a 'music city'.
"By harnessing the power of music, Wales can generate thousands more jobs, boost economic growth and attract even more visitors to the local area. This report shows how to turn that potential into reality."
Chair of the All-Party Parliamentary Group on Music, and Cardiff West MP Kevin Brennan added: "Live music is here, there and everywhere – including in Wales – as this important new report on music tourism from UK Music demonstrates.
"From Swifties to indies, Wales caters for every taste and trend in music. In its vibrant capital city of Cardiff you only have to cross the street to go from one of the UK's most iconic grassroots music venues, Clwb Ifor Bach, to Britain's largest venue under a roof in the Principality Stadium.
"It's not just Cardiff that benefits; there are venues and festivals across the land, including the much-loved Green Man Festival in mid-Wales.
"Over half a million music tourists come to Wales each year with 30,000 travelling from overseas. Welsh music tourism generates £218m annually for the economy, sustaining 2,470 in a variety of occupations.
"This report highlights how important it is that government at local, Welsh, and UK level, supports artists, venues and the music industry to maintain our vibrant music tourism sector."
As well, as those mentioned already, many internationally successful bands and artists have come from Wales including Super Furry Animals, Katherine Jenkins, The Anchoress, Manic Street Preachers, Charlotte Church, Catatonia, The Blackout and Bullet For My Valentine.
Grassroots, small and medium-sized music venues such as Cardiff's Clwb Ifor Bach and Tramshed, Le Pub in Newport, Clwb Y Bont in Pontypridd and Sin City in Swansea have helped develop this talent, along with new acts such as Buzzard, Buzzard, Buzzard, Panic Shack, Adwaith, and Sage Todz, as well as other organisations, businesses and events such as Music Box Studios, Welsh Music Prize, Beacons Cyrmu and Tŷ Cerdd.
You can read the UK Music report HERE
DISCOVER THE BEST NEW MUSIC FROM WALES WITH THE NATION CYMRU WELSH NEW WAVE PLAYLIST

---
Support our Nation today
For the price of a cup of coffee a month you can help us create an independent, not-for-profit, national news service for the people of Wales, by the people of Wales.