Culture
Treorchy's Rugby Dream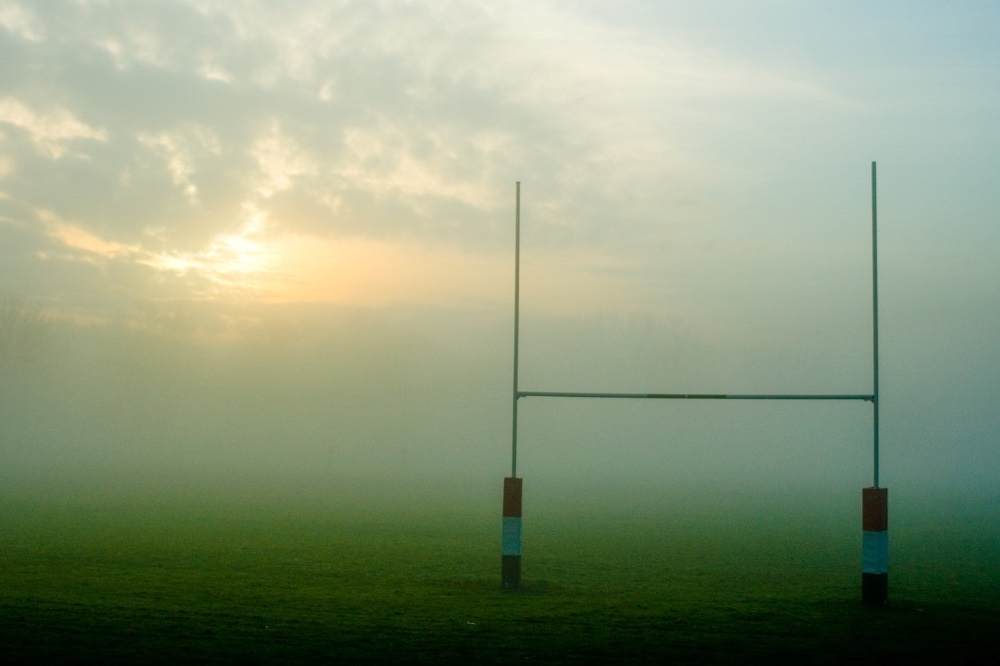 Continuing our series written by John Geraint, author of 'The Great Welsh Auntie Novel', and one of Wales's most experienced documentary-makers. 'John On The Rhondda' is based on John Geraint's popular Rhondda Radio talks and podcasts.
John Geraint
What do you dream about these days? The things we imagine when we're asleep are often bizarre, though they reveal a lot about our deepest hopes and fears… or so they say!
A dream can also be something that we hold onto when we're wide awake – a cherished desire or a grand ambition. TV talent shows are full of wannabe singers who talk about 'living the dream'.
But there's another sort of dream that's more characteristic of the Rhondda, I'd say, truer to our history – a dream that isn't just about personal ambition, about chasing fame and fortune for ourselves: it's a kind of vision that includes others, that aims to do something to better all our lives.
It's almost 30 years since the BBC made the TV series 'The Dream' about Treorchy rugby club's amazing rise to the top.
It's a story that's been told many times – there's a reason for that, which we'll come to – but it's worth telling again, because there are parts of it… well, if you didn't remind yourself that it actually happened in real life, you'd swear that somebody had dreamt it up.
Treorchy's rugby Dream came to fruition in the 1990s. But the story begins, I suppose, 20 years before that: with a group of boys who were at school with me in the early 1970s – duw, duw, it's fifty years ago!
Rugby thuggery
As I've explained, Porth County was known as a rugby school. It would take on the best in Wales. In my day, there were fleet-footed backs like my classmates Michael Chapman, David Latcham and Stephen Snook; but the 'grunt' came from the forwards – a bunch of real tough nuts!
Characters like Adrian Owen, flame haired, and with a temper to match the cliché; Phil Davies, a monster of a prop; and Chris Jones, a flanker-cum-hooker who, in terms of brutality, was in another league altogether.
Now these were all intelligent boys. They'd passed for Porth County with top marks in their 11-plus. But something happened to them when they took the field of play. And when they left school and formed the core of the Treorchy club side, there was big trouble.
There were brawls and battles, sly punches, stampings and sendings-off. For a while, Treorchy became a byword for rugby thuggery.
When the elite players of Cardiff had to come and play a Cup match at Treorchy's Oval, they changed in the dressing room trembling in fear of their lives. And sure enough, once the game kicked off, so did the fighting.
Season after season, things went on that you couldn't make up. Chris Jones was banned for life – twice. He used to turn up for matches with an axe in his kit bag.
Then something even more extraordinary happened. Chris found God. In a police cell in Brecon. He'd been arrested for affray at the Jazz Festival.
Now whatever you might believe about the belief he found that night, there's no doubt that it transformed his behaviour, his character and the course of his life, all for the better.

Agent of change
Meanwhile, Phil Davies his old Porth County team-mate, had spent time away from the Rhondda and he was a convert to another powerful agent of change: marketing.
Marketing wasn't such a well-developed business tool back then, and it was pretty much unheard-of in rugby circles.
The game was still amateur – at least in the way it was administered.
But these Treorchy boys saw that change was coming. And they saw a way to steal a march on the fusty old traditional clubs like Cardiff, Swansea and Llanelli who'd dominated the Welsh game for decades.
Treorchy would rise up the leagues, and up again, taking their place at the very top table of Welsh club rugby.
And more than that, the club would become one of a small number of elite teams playing against the best in Europe, in the new professional competitions that Phil Davies had the vision to see coming.
The Dream was about to become a reality.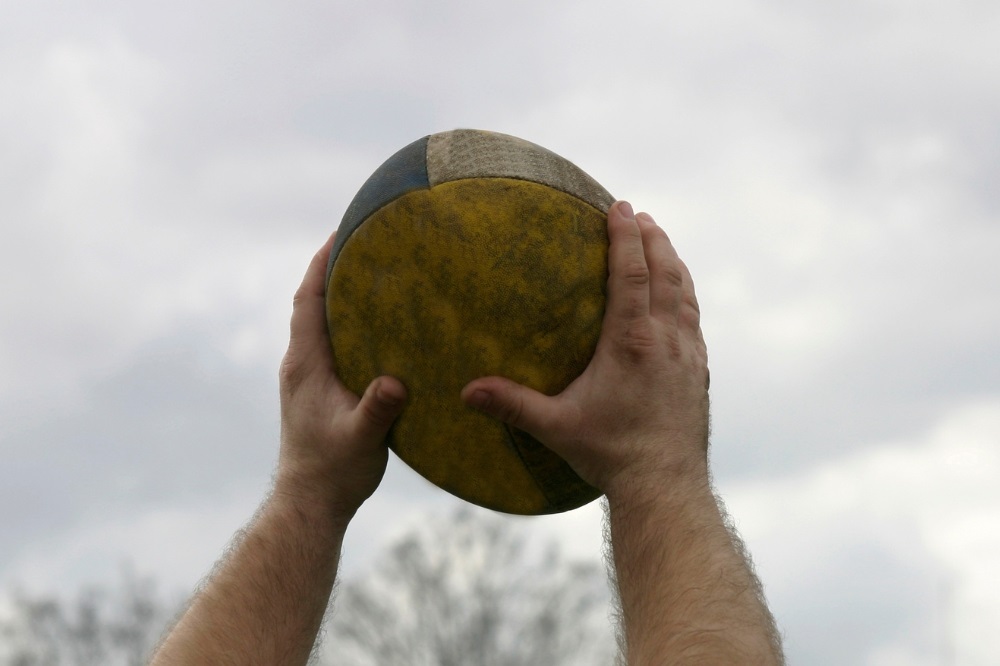 Fly-on-the-wall
While all this was going on, I was working my way up the ladder at BBC Wales.
There was a new fashion for documentaries about real life, for ordinary, extraordinary things that the camera could film as they were happening: docu-soaps, they were called.
I realised what a great story it would make if we could be in the Treorchy dressing room as they finally made it to the top. With my friend and colleague Phil George – another Treorchy boy who'd been to Porth County – I headed up to the club to ask if they'd be willing to give our film crews access.
We were met with open arms. Publicity, you see, was a key part of marketing.
There was something special about the series that came about as a result.
In the years that followed, I was involved in producing lots of rugby documentaries – the story of the Lions Tour of 1971, profiles of Barry John and of the Llanelli team who beat the All Blacks, a reconstruction of the famous Wales versus New Zealand game of 1905, a fly-on-the-wall series about the Scarlets.
All these programmes were directed by people who knew their rugby. But for Treorchy's rugby Dream, the director was Eric Styles, someone who knew next to nothing about the game.
Eric Styles. He was well-named. He was stylish, a Valleys boy fresh out of Film School when I gave him his break into broadcasting; but he was more of a drama director, really. I saw his name just the other day, the final credit on 'The Pact', the latest big drama series from the BBC.
Back then, he was chosen for the Treorchy series precisely because we wanted to appeal to viewers well beyond the core rugby audience. And we wanted to do that because the Dream dreamed by Phil Davies, Chris Jones, his brother Clive, the late Neil Hutchings (the inspirational club chairman), and all the other leading lights of Treorchy RFC, the Dream they were making happen – and it did all come true, just as they'd foreseen – that Dream was about more than rugby.
It was about giving hope to a whole community; about helping young men, in particular, see that there was more to life than drink and drugs; about showing the Rhondda that it could achieve great things if it pulled together, with imagination, with insight into the way the world works, with the kind of intelligence that has always marked our Valley out just as distinctively as the physical strength of our rugby forwards and our colliery face-workers.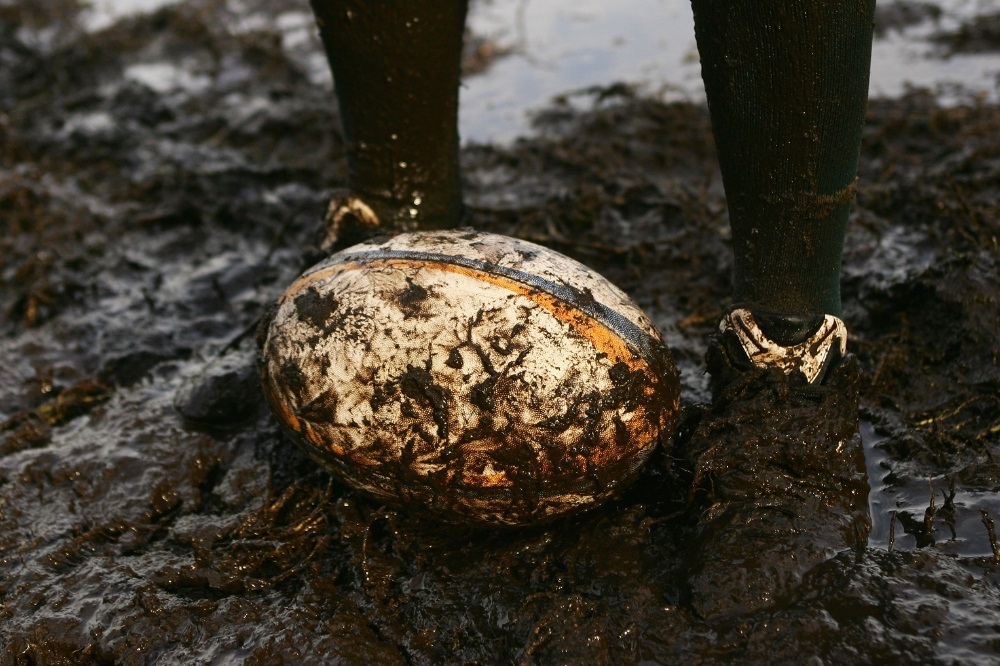 Undying echoes
Idris Davies – the working-class poet of the coalfield who knew the Rhondda well – has a poem where he talks of 'a dreamer in the mining town' who wandered in the evening to the hills:
'There in the dusk the dreamer dreamed
Of shining lands, and love unhampered
By the callous economics of a world
Whose god is Mammon.'
Treorchy's Rugby Dream faded fast when the big clubs cottoned on the marketing techniques that had been pioneered in the Rhondda.
'Callous economics' had its way.
But there was something beautiful about that Dream all the same, something powerful which was heard 'among the far undying echoes of the world', as Idris Davies puts it later in his poem; something that said – and still says – that Rhondda has vision, has talent, has the acumen and the gumption not just to take its place amongst the very best, but to lead the way.
It was all a long time go now.
I wonder if any of us have a Dream like that, in whatever field, for the Rhondda in the 2020s.
All episodes of the 'John On The Rhondda' podcast are available here
John Geraint's debut in fiction, 'The Great Welsh Auntie Novel', is available from all good bookshops, or directly from Cambria Books
You can find the rest of John's writing on Nation.Cymru by following his link on this map
---
Support our Nation today
For the price of a cup of coffee a month you can help us create an independent, not-for-profit, national news service for the people of Wales, by the people of Wales.