Culture
Việt Nam: Room/Ystafell Phòng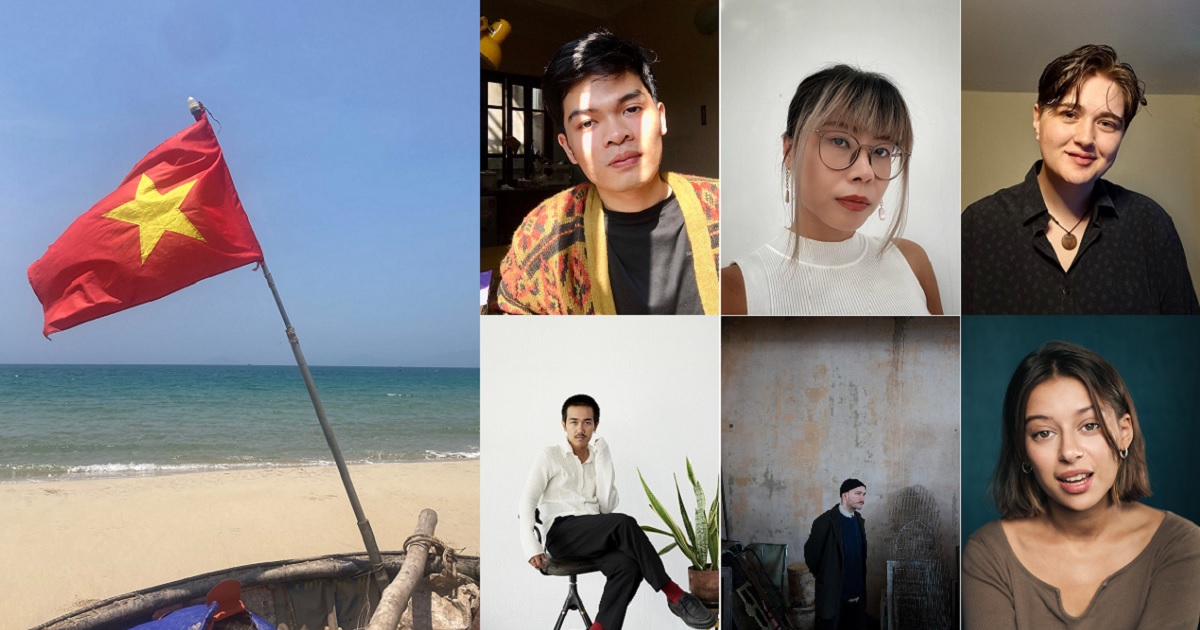 An initiative that is part of British Council's UK/Viet Nam Season will see six writers from Wales and Viet Nam become part of an on-line project to explore queer identities and shared heritages.
Supported by British Council Wales and developed by Parthian Books and project coordinator, the writer and artist Joshua Jones, it hopes to produce a multi-lingual Blast publication this November.
The British Council is the UK's international organisation for cultural relations and educational opportunities, supporting peace and prosperity by building connections, understanding and trust between people in the UK and countries worldwide.
The season will strengthen the connections between the people of the UK and Viet Nam and imagine a future together by bringing together artists, universities, and civil society leaders.
Creative director of the project Joshua Jones who will be leading workshops is 'excited to strengthen relations within the arts between Wales and Viet Nam' and aims for the project 'will culminate in what I believe will be an innovative printed publication – but hopefully will have ripples and continuity past the 'end'…'

The writers
Xuan Tung is a Ha Noi-based writer and dance advocate. Focusing on investigative journalism and cultural criticism practices, his writing strives to make sense of social-cultural shifts and queerness in contemporary Vietnam.
He is also an advocate for dance and its social functions in Hanoi – a scene leader fostering the swing dance scene and social dance culture at Swing Dancing Hanoi.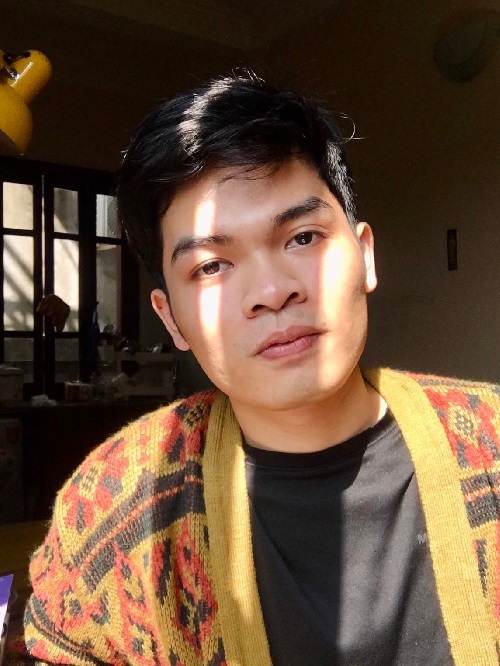 Maik Cây is an independent writer, playwright, and filmmaker from Hanoi, Viet Nam. "As queer human beings, it is almost certain for us to live on the edge – hence my efforts to survive and thrive by writing and manifesting my creative energy.
"With the blossoming of Vietnamese queer scene in recent years, I find shelters in queer communities and spaces that allow me and others to behold our true forms. To participate in the 'Room/Ystafell/Phòng 2023' project is to celebrate creative queer spheres and contribute to queer solidarity. As culture bearers and creative pathfinders, we can bring forces together within this project to explore layers and enrich narratives of our shared/yet-to-be-shared heritage of queerness."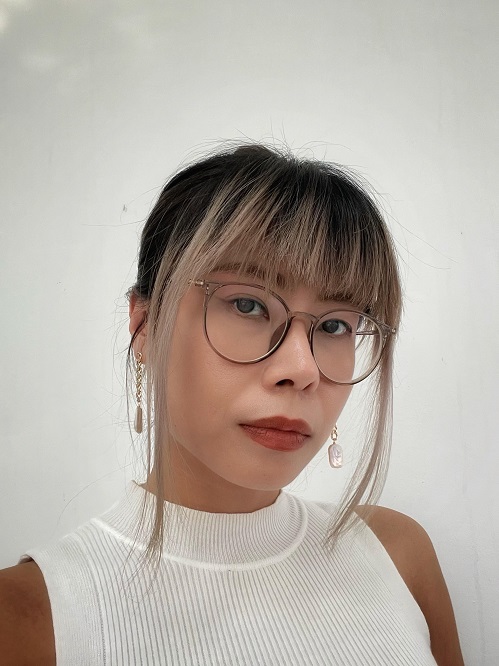 Leo Drayton is a young poet and aspiring playwright and filmmaker from Cardiff. He was a cowriter on the Welsh language book series Y Pump. As a proud queer transman, Leo is keen to create and share work about his identity and is looking forward to developing his skills further.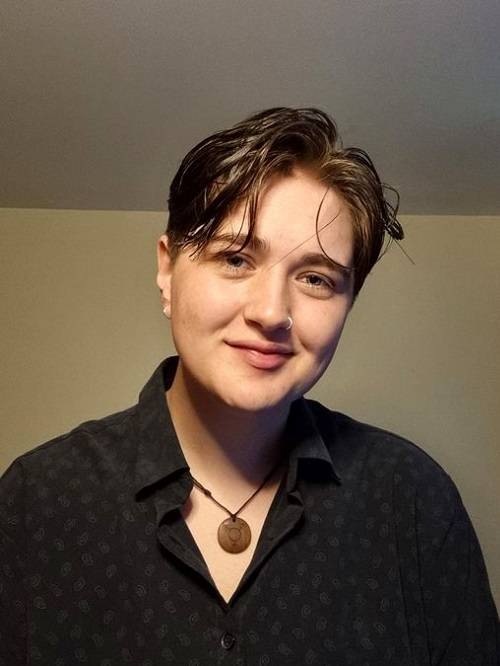 Kai Nguyễn  is a multimedia artist based in Ho Chi Minh City. His practice focuses on the poetry of (moving) images, space and plants. Kai initiated Invisible Space, a community for local young artists. During COVID-19 lockdowns, they created a collective diary called "Ghost of time gone by".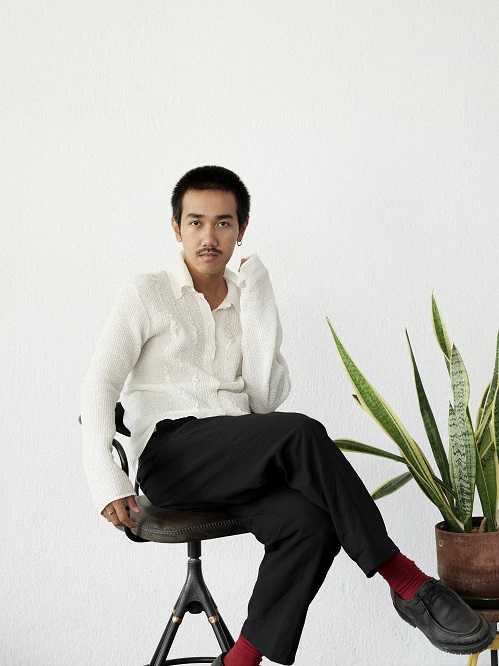 Joshua Jones is a writer and artist from Llanelli, South Wales. He co-runs Dyddiau Du, a social hub and community art-space for queer & neurodivergent people in Cardiff. His publications include Fistful of Flowers (2022) and Local Fires (2023) "I am excited to strengthen relations within the arts between Wales and Viet Nam, as part of the UK/Viet Nam Season, and working alongside exceptionally talented creatives from both countries."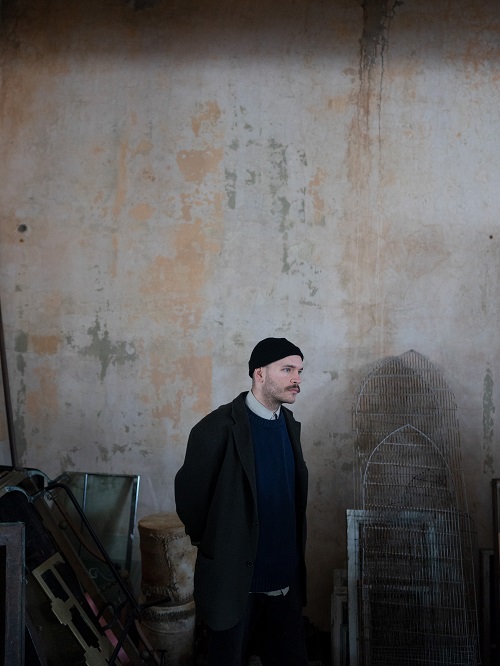 Lauren Moraiss is a poet and spoken word artist from Cardiff. She is currently one of the writers of Fran Wen's production of Popeth Ar y Ddaear. She also wrote a spoken word track with Sywel Nyw, which concentrated on the unsaid and the things that bubble on our tongues.
"I'm very interested to hear about our similarities and differences within our experiences being LGBTQ . I also feel that sometimes writing can be a lonely experience so it's so beautiful that we can do this together and support each other; although we are miles away, it will be so interesting to see how LGBTQ+ experiences will root us."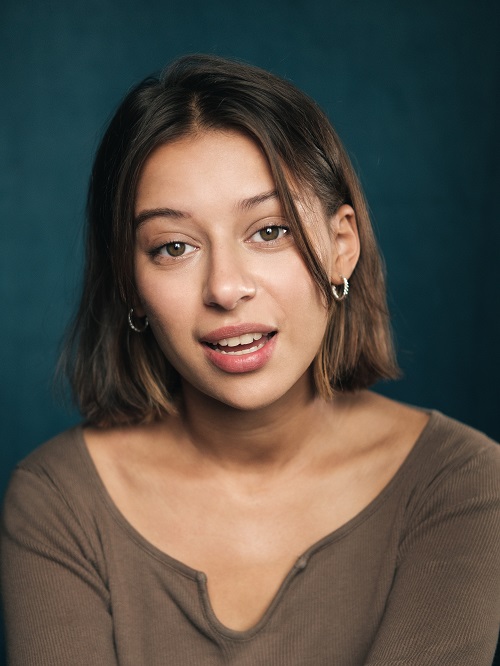 Marking 50 years of UK–Vietnamese diplomatic relations, and 30 years of the British Council's presence in Viet Nam, the season will hopefully ignite new collaborations that celebrate the best of UK–Vietnamese partnerships and strengthen the connections between the people of the UK and Viet Nam.
---
Support our Nation today
For the price of a cup of coffee a month you can help us create an independent, not-for-profit, national news service for the people of Wales, by the people of Wales.