Culture
Viết Queer – Việt Nam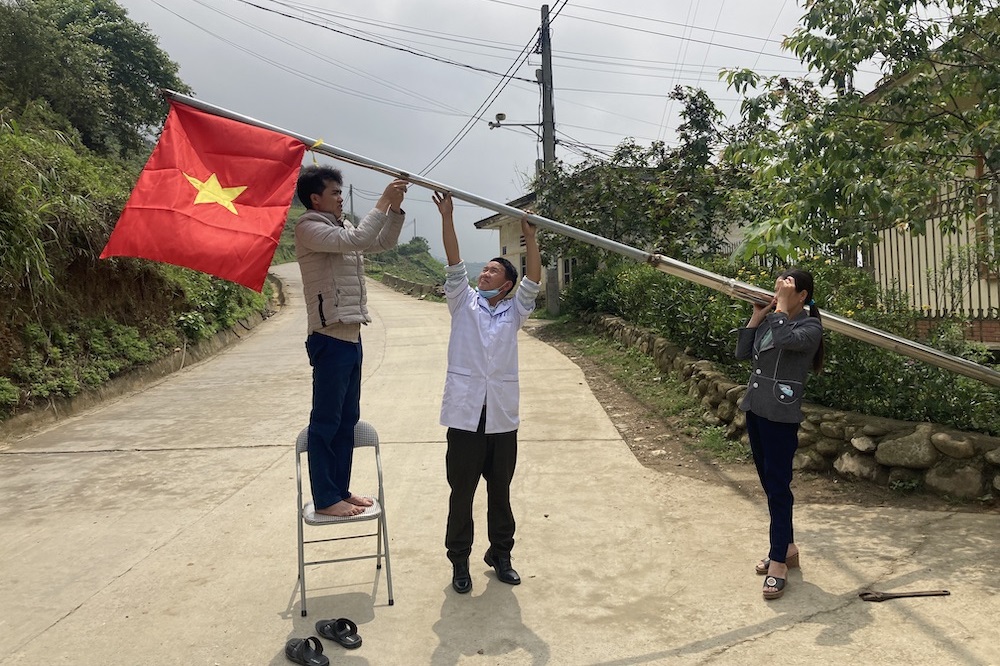 Joshua Jones, the Welsh writer and artist from Llanelli, will be part of a literature panel discussing queer writing in the Việt Nam capital of Hà Nội tomorrow, Sunday 14th of May.
The event, Thao Iuan / Queer Writing – Writing Queer features the award-winning Vietnamese writers Maik Cây and Nguyễn Quang Khải, and it will be chaired by the writer and translator Quyen Nguyen.
Nguyen is the co-founder and chief editor of Zzz Review who are hosting the discussion with the British Council.
The event is part of the European Literature Days Focus Festival, which are held in annually, organised by the Association of European Cultural Institutes and Embassies.
The event will be streamed live on Facebook from the Goethe Institute in Hà Nội at 12 noon UK time.

Jones is in Hà Nội as part of a British Council supported development project with Welsh publishers Parthian, which will feature writers from Wales and Việt Nam working on a multi-disciplinary art and writing collaborative workspace forum with a focus on Queer Writing and Expression. He will also be visiting Ho Chi Minh City.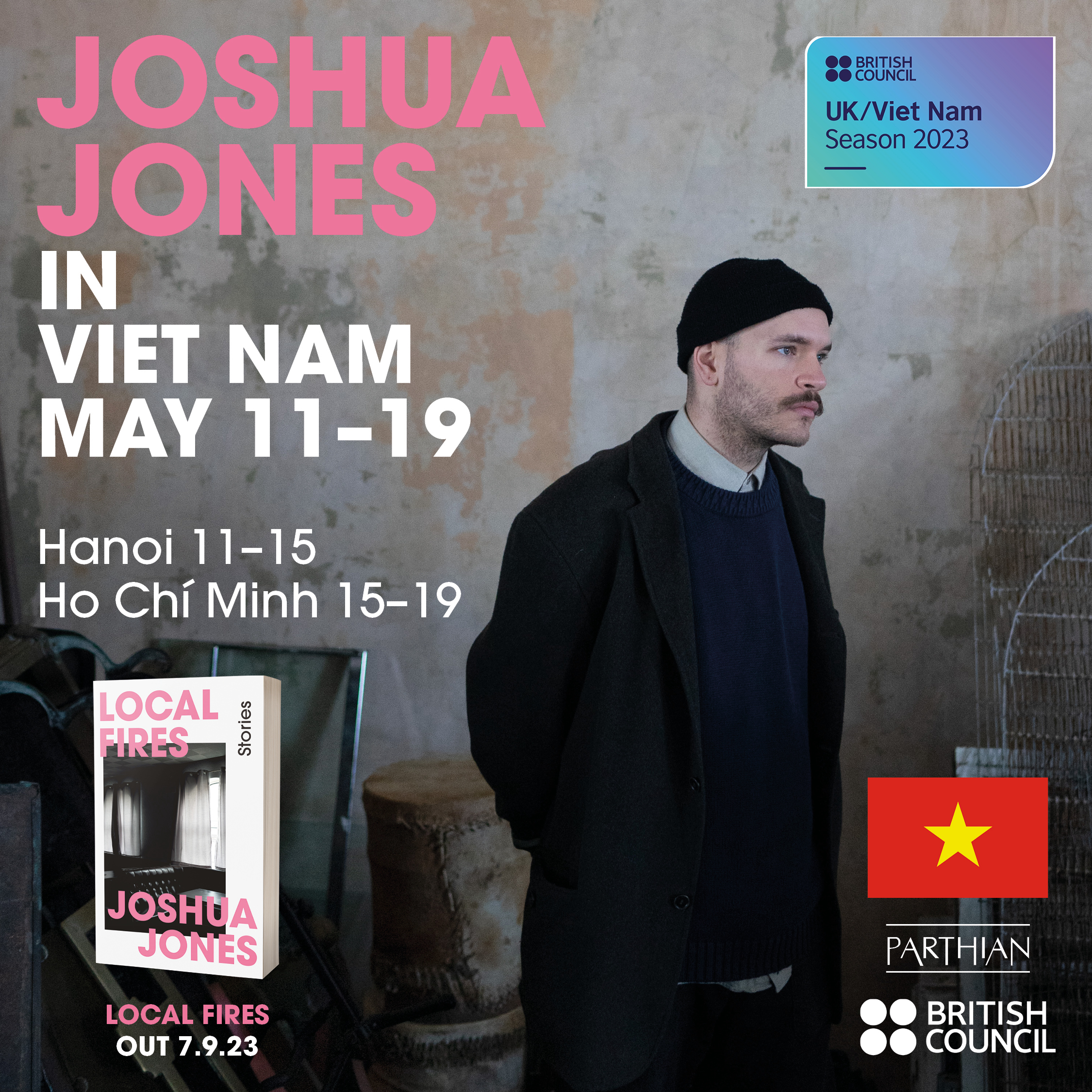 Jones was focusing on the work and was delighted to be part of the event "I've been researching histories of queer writing in Việt Nam, and meeting with young, queer Vietnamese writers and artists creating exciting work and advocating for the visibility of LGBTQ+ existence in Việt Nam.
"I think the Writing Queer roundtable discussion is going to be a significant moment in queer Vietnamese literature."
He has been in the city for ten days, living in a hostel in the Old Quarter and meeting other writers and artists to develop the themes and ambitions of the Viết Queer (Writing Queer) project.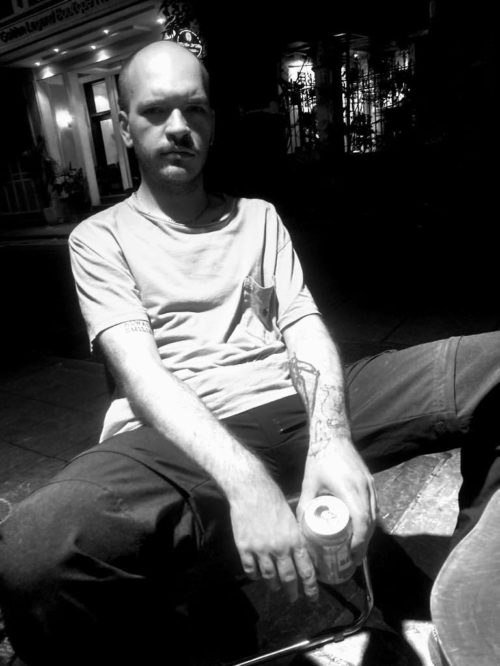 Rebecca Gould, Head of Arts for British Council Wales, commented: "We learnt from our colleague, Donna McGowan, Director, British Council Viet Nam yesterday that it is the 30th anniversary of British Council's presence in Viet Nam, a coincidence, but Parthian is also 30 this year.
"Both big anniversaries and as such a great time to come together and celebrate what happens when writers share their worlds. This Wales Viet Nam project comes slightly ahead of the UK/Viet Nam Season which commemorates not only 30 years of the British Council's presence here, but also 50 years of diplomatic relations between the UK and Viet Nam.
"The season is an opportunity to strengthen existing bonds and forge new creative partnerships between artists in both countries. I'm excited to be sharing the start of this brilliant writing project, and I'm sure it will result not only in a new poetry publication but lasting friendships between writers in Wales and Viet Nam.
"Its emphasis on Queer culture could not come at a more important time as we move away from simple dualistic notions about people and our planet; unhelpful in trying to slow down the destruction of our natural habitats. Instead, as we begin to recognise our continuous state, we also understand why this can be crucial in exploring ecological protection together.
"UK/Viet Nam Season invites us to understand our past, so we can envision our future together."
Dr Richard Davies, the publishing director of Parthian is enthusiastic about the project.
"It is a wonderful opportunity for us to be working with the British Council and other partners in Viet Nam to enable a talented young writer like Joshua Jones to extend his working practice and interact with writers and artists from such a fascinating and absorbing country as Viet Nam.
"We are confident it will lead to some excellent new work and enable us to extend our literature in translation work to new writing from Vietnamese writers translated into English."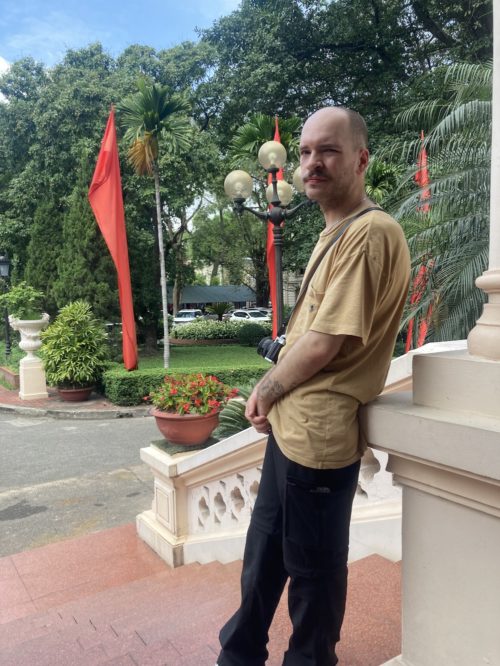 Jones co-founded the Dyddiau Du art and library space in Cardiff, and was shortlisted in the 2021 Rhys Davies short story award. His first collection of stories, Local Fires, set in his hometown of Llanelli, will be published in September from Parthian Books.
Thao Iuan / Queer Writing – Writing Queer will be streamed live on Facebook from the Goethe Instuit in Ha Noi. 12 noon UK time.
---
Support our Nation today
For the price of a cup of coffee a month you can help us create an independent, not-for-profit, national news service for the people of Wales, by the people of Wales.