Culture
Watch: David Crosby's wonderful reaction when Tom Jones sings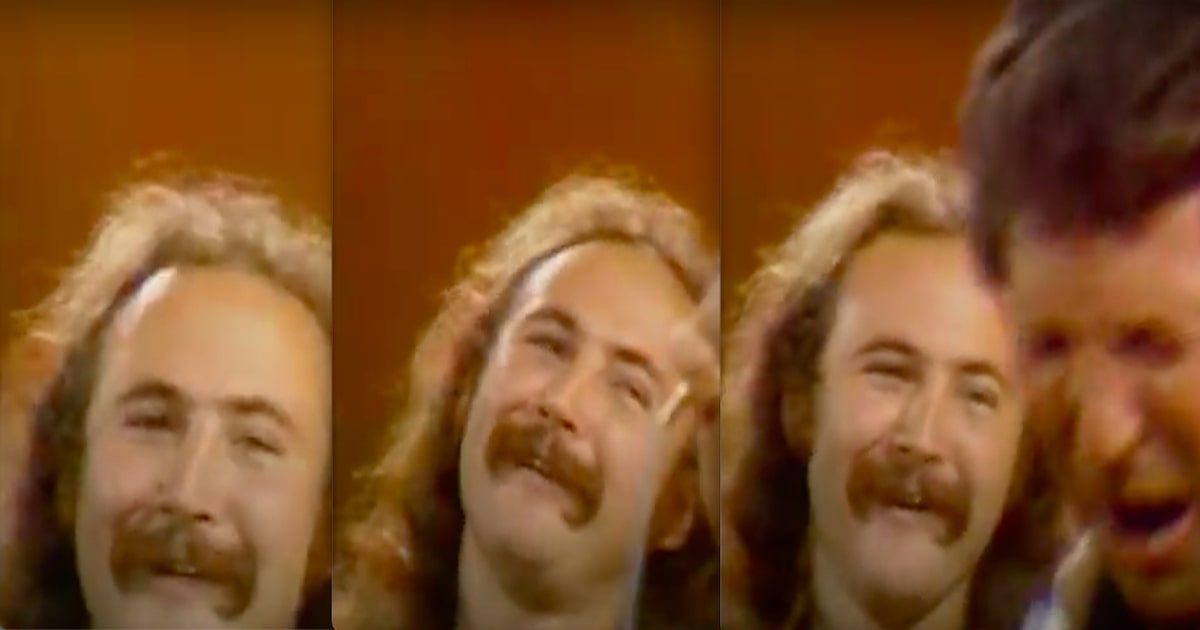 They were two stars of the 60s who operated in different orbits, but when Crosby, Stills, Nash and Young appeared with Tom Jones on his hit TV show in 1969 it made for an unlikely – but exhilarating collaboration.
What the band thought of the Valleys' belter ahead of their appearance on the This Is Tom Jones TV show is unknown, but when the Welsh star opened his mouth and let out a soulful roar they knew they had made the correct decision to create a stellar duet.
Their appearance together performing the David Crosby penned song 'Long Time Gone' not only served up a wonderful collaboration but also served up a joyful moment on music TV.
It comes at the beginning of the song, as Tom Jones powers his pipes ready to lend his incredible vocals to the track.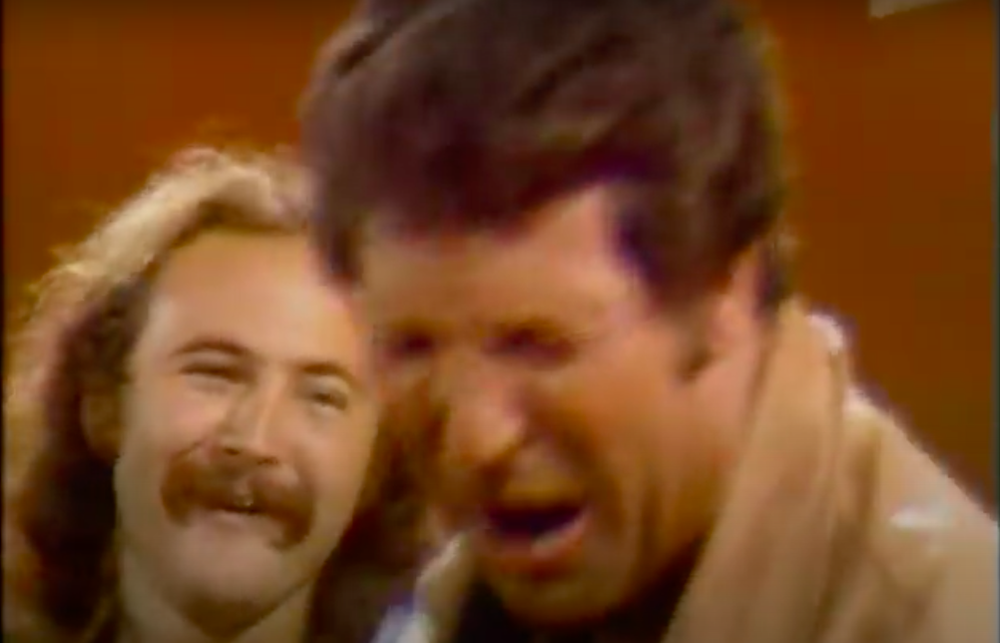 When he lets loose his seismic tonsils, the Welshman's vocal power appears to startle Crosby who first looks shocked before a huge grin breaks across his face. Now you could also surmise that the musician may have been under the influence of something, but I prefer to believe this is natural joy.
And to be fair Tom Jones looks equally thrilled to be in the same orbit as CSNY.
It's a lovely memory of a brilliantly talented musician in David Crosby, who sadly passed away yesterday.
Stephen Stills and Graham Nash led the tributes to their bandmate, who was described as the "glue that held us together as our vocals soared".
The trio formed the influential rock band Crosby, Stills and Nash – a US supergroup that would later feature Neil Young – in 1968.
Crosby died at the age of 81 following a "long illness", his wife Jan Dance confirmed in a statement to US outlet Variety.
The singer-songwriter rose to fame in LA-based folk-rock group The Byrds, who he joined in 1964 alongside Roger McGuinn, Gene Clark, Chris Hillman and Michael Clarke.
He collaborated on chart-topping hits including a cover of Bob Dylan's Mr Tambourine Man, which leapt to number one in the US singles chart, and Turn! Turn! Turn!.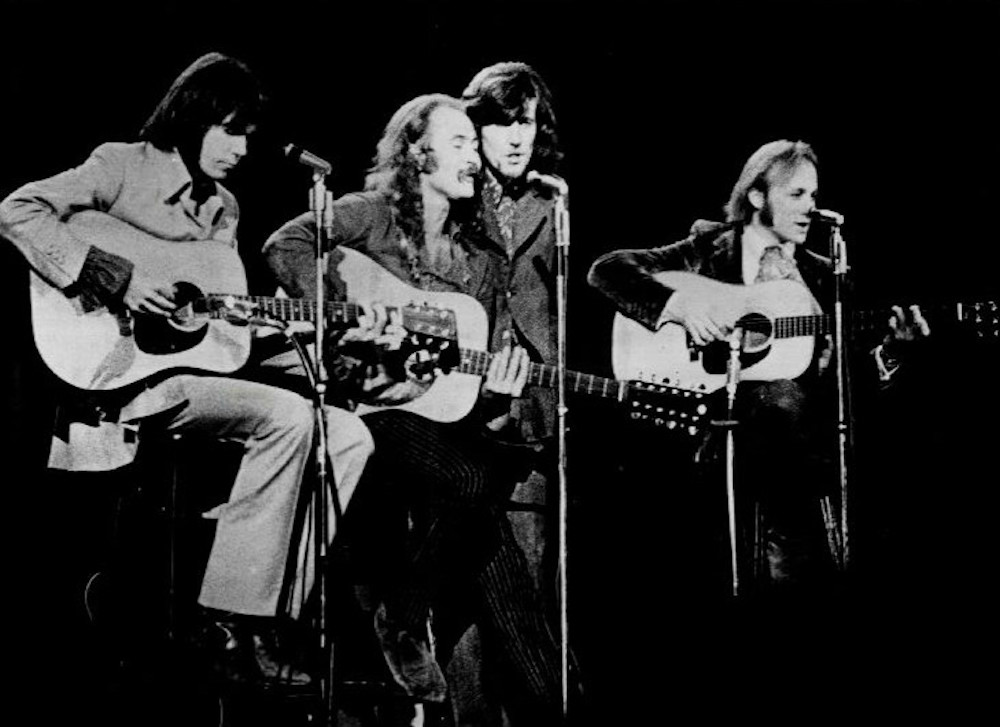 Shortly after leaving The Byrds in 1967, following a tumultuous tenure, he teamed up with Stills and Nash, to form their eponymous group.
"David and I butted heads a lot over time, but they were mostly glancing blows, yet still left us numb skulls. I was happy to be at peace with him," wrote Stills, in a statement shared with the PA news agency.
"He was without question a giant of a musician, and his harmonic sensibilities were nothing short of genius. The glue that held us together as our vocals soared, like Icarus, towards the sun.
"I am deeply saddened at his passing and shall miss him beyond measure."
Sharing a picture of Crosby's engraved guitar case on Instagram, Nash, founding member of The Hollies band, wrote: "It is with a deep and profound sadness that I learned that my friend David Crosby has passed.
"I know people tend to focus on how volatile our relationship has been at times, but what has always mattered to David and me more than anything was the pure joy of the music we created together, the sound we discovered with one another, and the deep friendship we shared over all these many long years. David was fearless in life and in music.
"He leaves behind a tremendous void as far as sheer personality and talent in this world.
"He spoke his mind, his heart, and his passion through his beautiful music and leaves an incredible legacy. These are the things that matter most."
The 80-year-old added that his heart is with his wife, son and "all of the people he has touched in this world".

---
Support our Nation today
For the price of a cup of coffee a month you can help us create an independent, not-for-profit, national news service for the people of Wales, by the people of Wales.